Pixel Retouching dominating in the photo editing world for over 10+ years!
Pixel Retouching is one of the reliable & world-class photo editing companies. We believe in customer satisfaction & committed to giving service till the client are 100% happy.
We provide photo editing services such as clipping path, background removing, photo masking & many more all over the globe at an affordable price.
Pixel retouching is enriched with a certified & professional photo editors team. All of our retouchers & graphic designer is graduated from sophisticated institutes so there is no risk of quality issues.
Pixel Retouching has different packages for photographers, printing press, advertising agencies, catalog companies, eCommerce owners & many more. Setting in-house set-up for photo editing is not only costly but also inefficient.
We have a quality control team to maintain world-class editing. You can save time & money if you take our services. We know the struggle of photographers who just started their journey. So, we provide a wide range of photo editing service packages so that everyone can afford them.
Moreover, we have a robust team to serve you 24 hours. You can avail of our services from anywhere in the world at any time. Besides, we strictly maintain delivery schedule & customer privacy. So you don't need to worry about on-time delivery.
We are an online-based photo editing service provider. Our company is located in Bangladesh. But there is no border or boundary to avail our services. You can take our services from any corner of the world. We offer flexible payment methods to make it more convenient to work with us. Let's start working together to grow together.
Our mission is to deliver the highest quality editing at the lowest price to all the clients to grow their business. We want to be your business partner by assisting you to increase your revenue with a good quality photograph.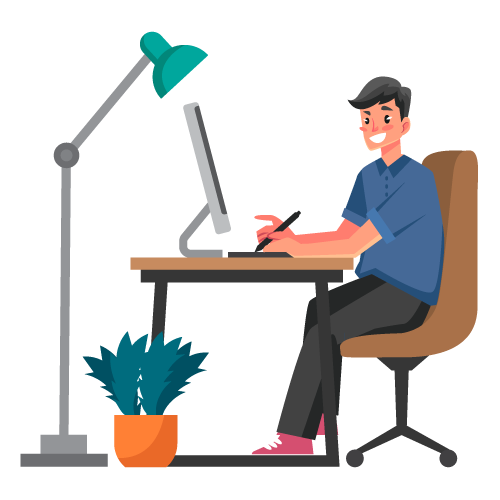 We are coming to the market to lead the photo editing industry. We are working hard to provide top-notch editing & also want to be the role model for a quality editing company.
If you want a high-quality photo editing service provider then there is no better choice than the Pixle Retoucher. You have no idea that a simple & consistent editing can create a huge difference in your business growth. We assure return on investment. That means the small buck you invest in our services will help you to generate double revenues with the help of our quality editing.
Why Pixel Retouchers are different?
We know the web is flooded with thousands of photo editing service providers. Yet we are standout in the crowd because of our unique editing style. Our exclusive editing & top-notch service makes us different from others.
We can make a permanent place in our client's hearts with our work. The happy customer & their support is our inspiration to step forward to win the business competition.
Nazmul is the CEO & Founder of Pixel Retouching. He has a great passion for Photo editing & plan to start a quality image editing service.
To deliver quality work he established Pixel Retouching in 2012. We have a best-certified editor's team to ensure world-class editing services. Your satisfaction is our commitment.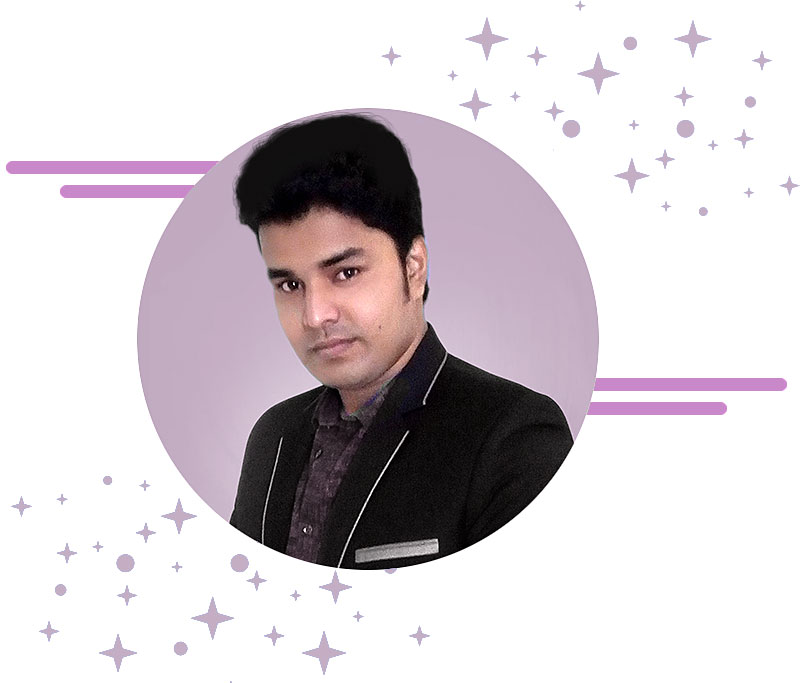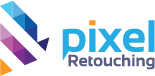 Get professional services
to enhance perfection on your

photos
You can avoid the hassle of having to spend hours doing photo editing. Join us and get a fresh look at your photos in the most beautiful way.