Headshot
Retouching

Service
Get the professional headshot retouching service you require to achieve your goals to enhance portraits with proper planning and deadlines.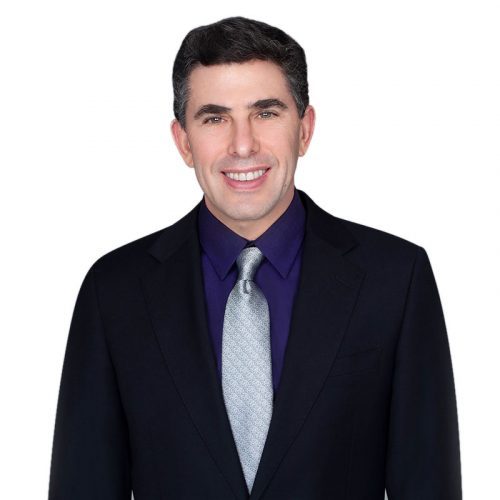 Head Retoucher | Headshot Retouching Service
It's true that cameras can't be as powerful as your eyes. So in many cases, the photos taken by digital cameras might not show your true beauty. What you can do, however, is to send the photos to us.
We'll give you excellent headshot retouching services with our impeccable photo editing and headshot retouching skills. We do use a variety of tools, and our experienced editors are an expert in portrait retouching. Don't believe us? Just let us give you a trial, and you'll see!
Our Head Retoucher Do These on Headshot Retouching Service
Facial blemishes and scars often become a problem in your formal headshots. Lucky for you, our portrait photo retouching services will remove any scars or blemishes that you have on your face. We edit photos with advanced headshot editing tools, so there's no risk of losing your natural skin texture or birthmarks while editing.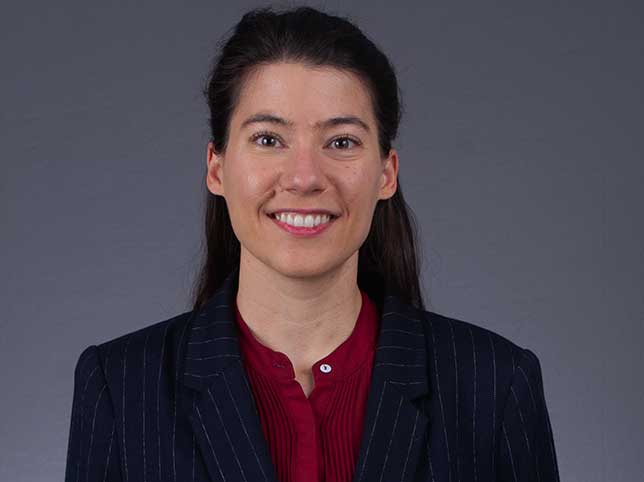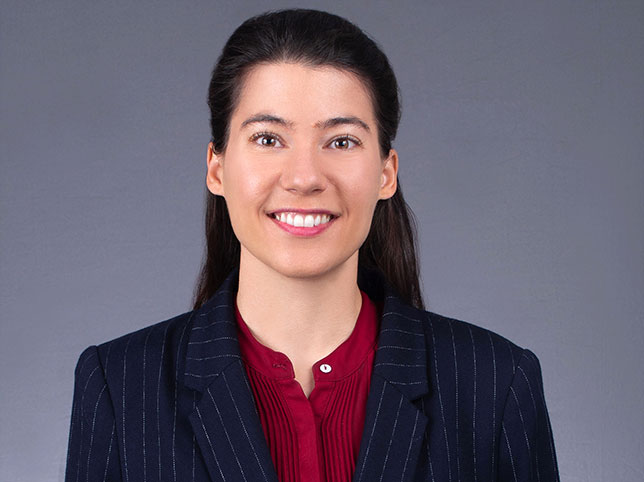 Remove Eye Bags from Photos
You know, we know, and everyone knows that eye bags are a problem in headshot photos. While editing photos, we do come across a lot of eye bag issues too. Lucky for you, our professional head retoucher is an expert in removing eye bags and giving you a smooth, dashing eye without any eyebags!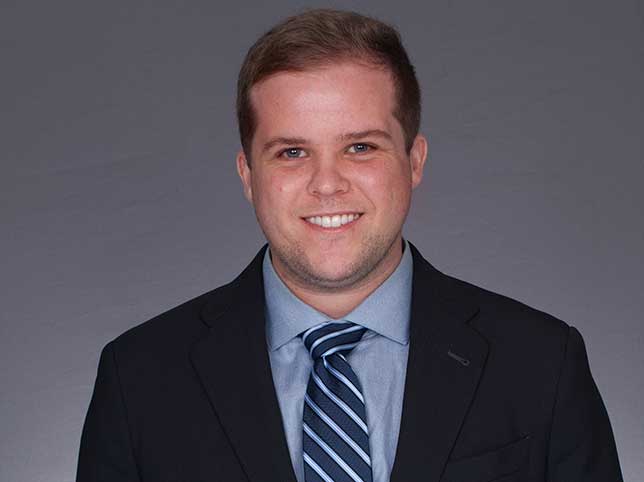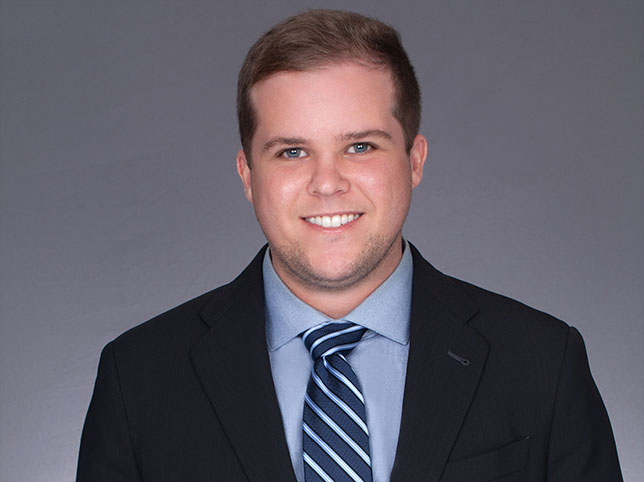 Many photo editing services often ignore this, but stray hair often makes you look informal and disoriented. So if your headshot photos include stray hair, you need to remove them. And your photo editors are ready to make sure you look as formal as possible in their headshot editing!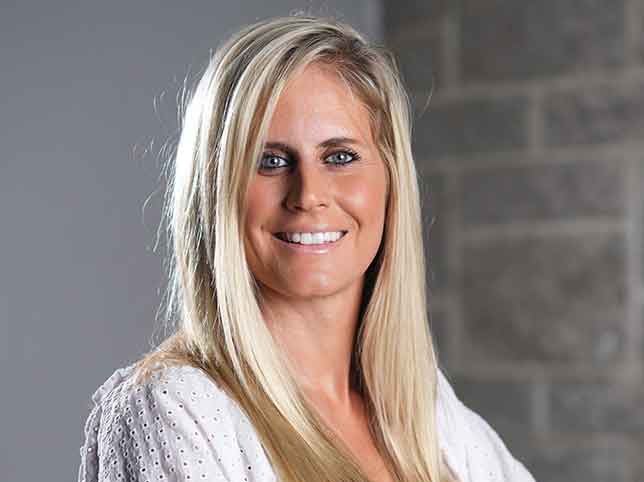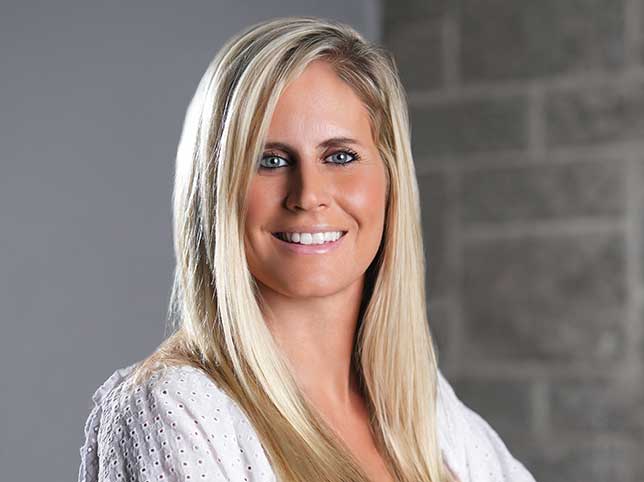 One of our most popular photo editing services is skin color correction and skin smoothing. It's true that in many headshot images, your skin may not look as smooth. But our editors will make sure all your skin imperfections like dark circles, blackheads, acne, skin blemishes, and other visible defects are gone. Our photo retouchers will also give your photo a decent skin tone based on the lighting.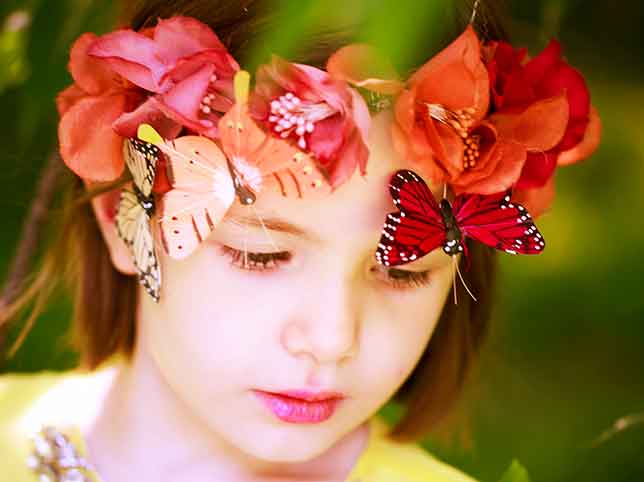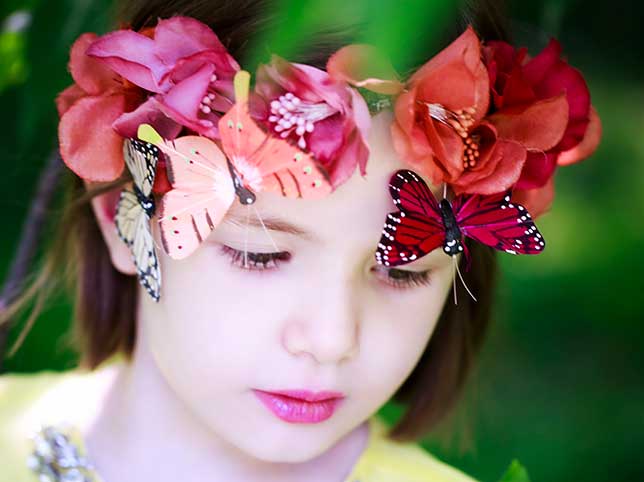 Remove Objects from a Background
Background removal is another thing we excel at, and if you want, we can remove objects from your backgrounds too! We'll edit out unwanted objects from the photo or replace the background with a suitable or blurry one according to your demands. The removal of the background will be seamless and won't leave any trace.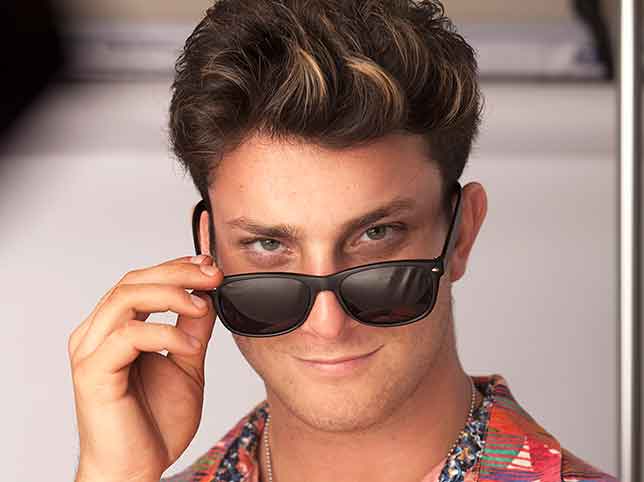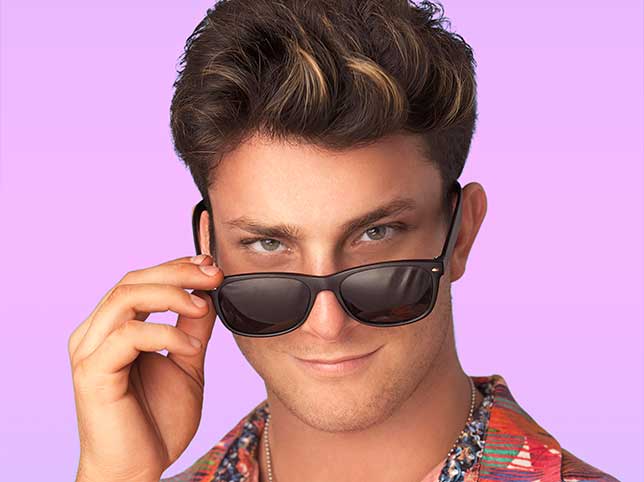 Editing skin textures is one thing, whitening teeth is another. You can hire a professional photographer, and we can guarantee you – he won't be able to get the proper color of your eyes and teeth. But we can. Our editing services include teeth whitening, and we'll make sure your headshot photos won't have yellowish tints!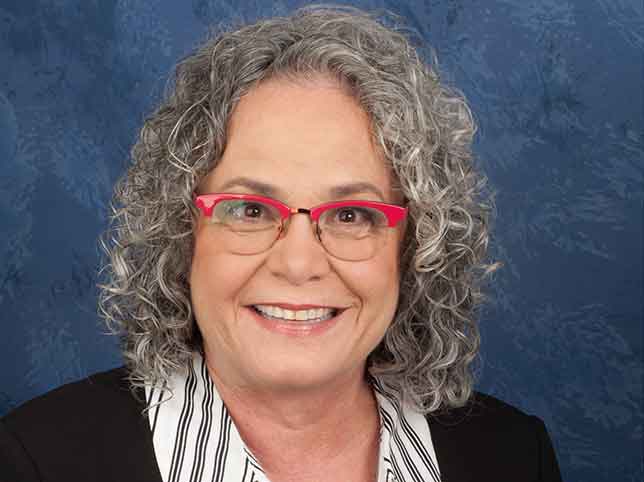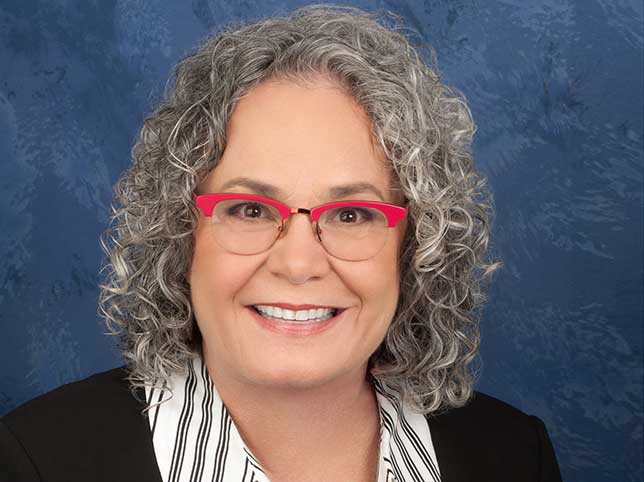 Many people prefer to have their photos without braces, and they come to us to remove the braces all the while keeping their facial features unchanged. This is a relatively difficult task, but our team is more than capable to paint over the brace and keep the natural look and color tone.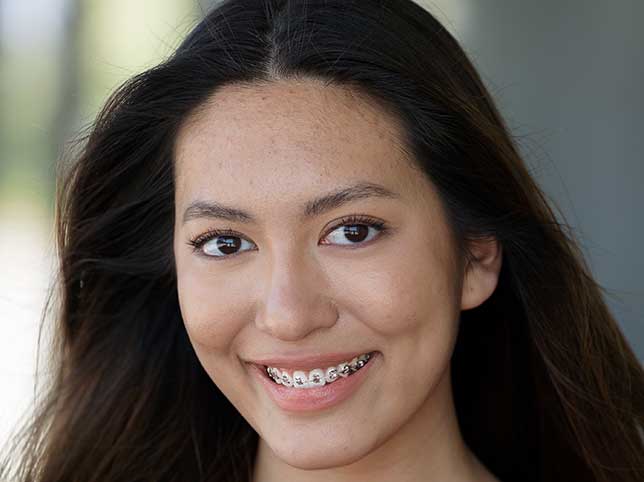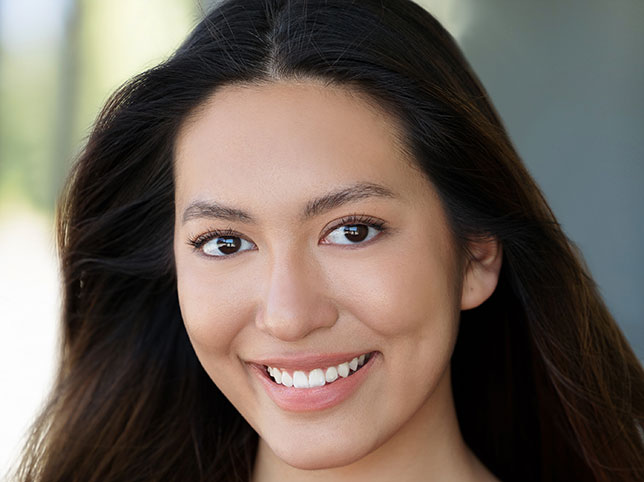 Another common problem with a headshot is that the reflections and glare on your glasses. They can immediately ruin a perfect photo — but worry not. Trust in our retouching services, as our highly experienced team removes the glass glare without blurring even the areas around your eyes.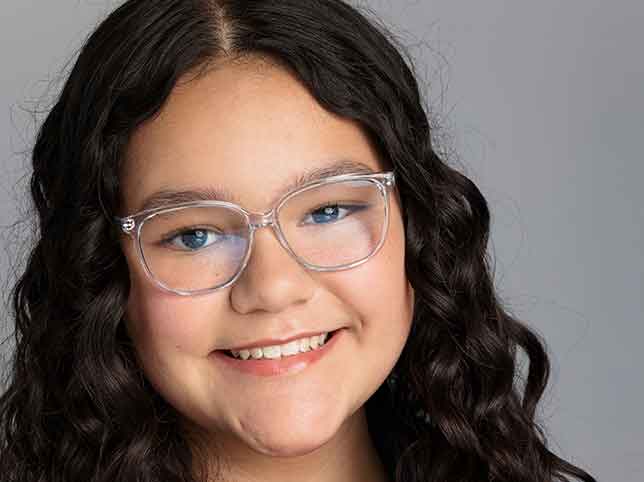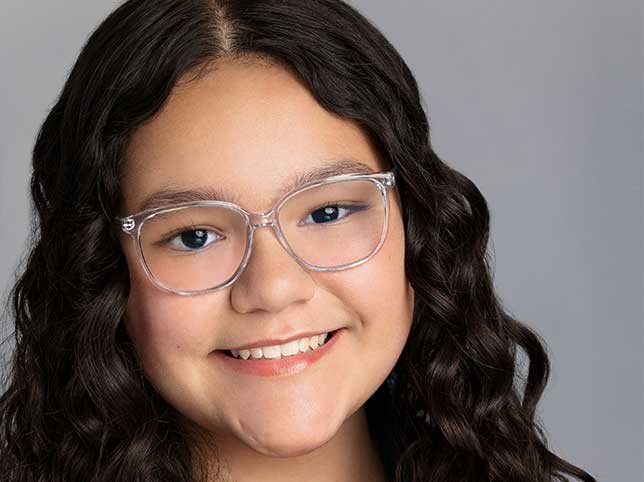 Now we don't support changing the whole outlook of your body, but if you want us to slim your photos or make you look less fat, then we do have the editing skills to slim your body. We always make sure that slimming is done in a proportionate way to ensure the edit isn't noticeable.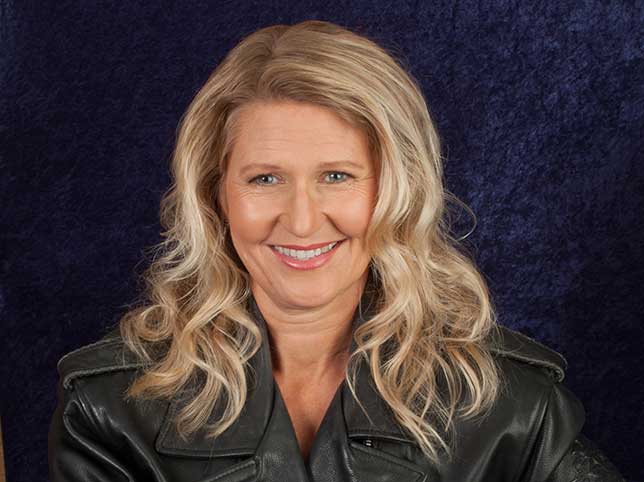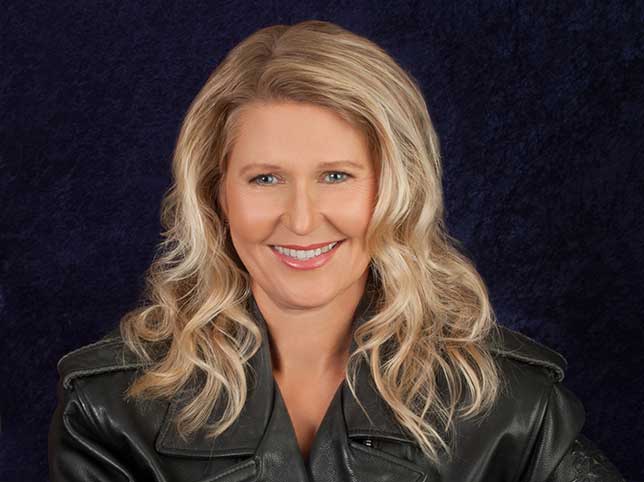 Last but not least, if you want a photo with proper color adjustment and white balance — you need to fix the color of your clothes too. Our professional photo editing services include fixing your clothes and changing the color, too. We also have a photo restoration service to revive your old photos.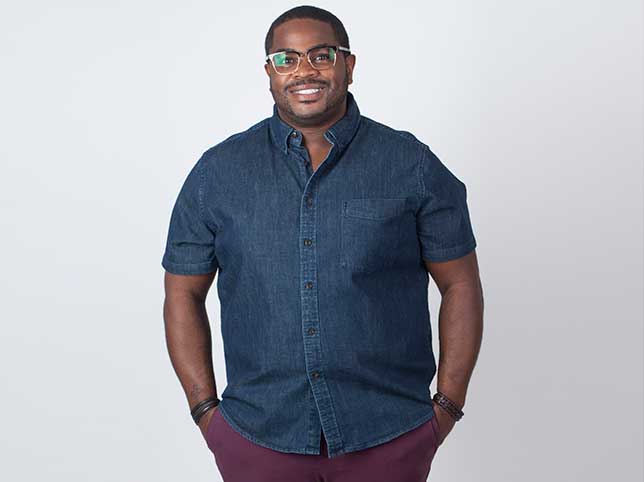 Like our Headshot Retouching service? Leave a review.
Like our services? Leave a review.
What clients Say about us?
Basic Headshot Retouching Service
Our basic headshot photo retouching service is the cheapest of the lot, as you can get a good lot of services within $2.
We try our level best to turn ordinary photos into beautiful photos, and our plan is to provide quality service to our clients. On the basic retouching package, our head retoucher try to retouch your photos all the while keeping the photos natural.  
Apart from the usual color-correcting edits, our photo editing service offers you different features like removing stray hair, improving skin tone, and retouching facial expressions.
So say goodbye to that awkward smile, we'll subtly edit it in a way that you won't even remember how the original photo was! Apart from this, our basic service includes removing glass glares if they're minor enough alongside the other basic retouching services.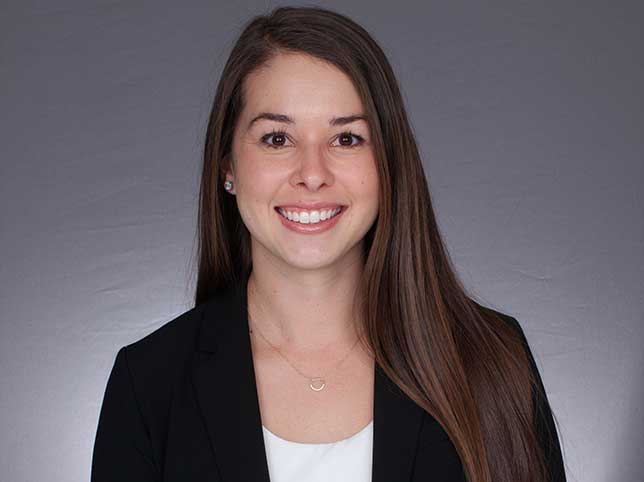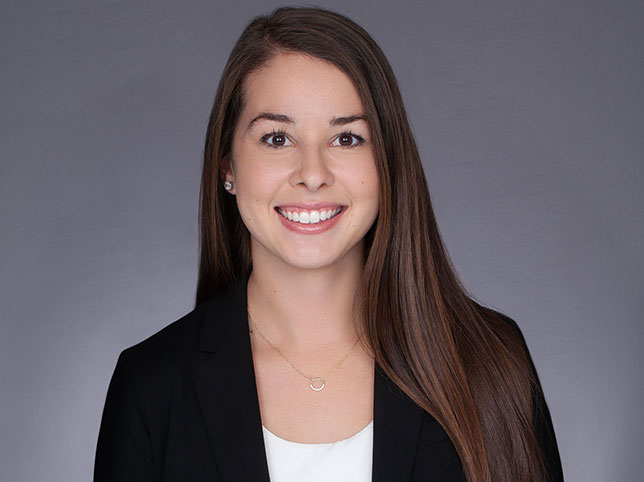 Moderate Headshot Retouching Service
A photo editing service is good only when it can provide you with realistic photos after the edit.
Yes, editing is fun, but overediting is never fun! This is why our headshot retouching services include detailed instructions. We'll keep in touch with you while editing, and if you want parts of your photo unedited, just let us know — we'll do the rest!
The moderate Headshot Retouching service costs a bit more than the usual one, at $3 per photo. As expected, you'll be getting a much more special service than the previous one here.
Apart from the usual color and eye correction, this is a package that can enhance your make-up with its face beauty retouching service. If you want to smoothen your skin tone and retouch your hair — we do that too!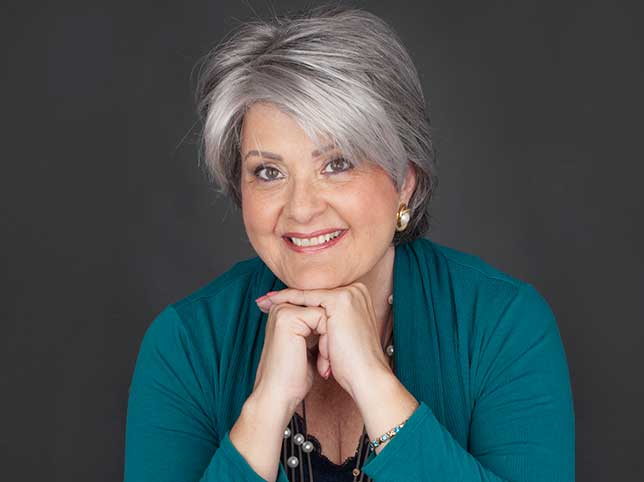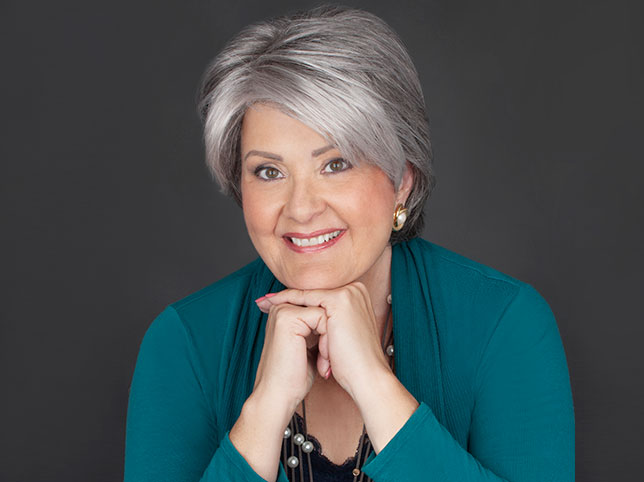 Advanced Headshot Retouching Service
Sure, you can have your preferred photo retouching service provider, but before you do, we suggest you check this pricing and the features and services it has to offer. Be it a wedding photo editing service including editorial photography or a basic headshot — if you want the best edit, you should give this a go.
We're fast and very efficient when it comes to sending edited headshot images, so you don't have to worry a bit about that. With our advanced package, you can have advanced edits like dodge and burn or editing clothes alongside the basic skin tone smoothing, image masking background edits, and blemish removal. Our head retoucher does everything to bring a perfect look.
It takes the highest, $5 per photo, but if you want to remove facial defects or wrinkles, or maybe slimming down your body — then this is your best bet!
Head Retoucher Charges for Headshot Retouching service
We offer quite an affordable price for each photo. Time for you to give them a look:
Basic Headshot Retouching Service
Our head retoucher generally charges $2 per photo in this package. But before you exclaim, "how's this so inexpensive!", let us tell you the retouching services we'll provide with this pricing.
With the $4, you can do any or all of the different retouching services, including:
Adjusting Red-Eye
Removing scars, acne, and skin imperfections
Color correction
Teeth whitening
Face skin airbrushing
Resizing/cropping/reshaping images
Removing/Retouching/Blurring background
Fixing stray hair
Advanced Headshot Retouching Service
Yes, this is more expensive pricing, but that's because we'll provide you with great service and bring out your natural beauty like never before! If you plan to go for this service, you'll have to pay $5 per photo.
But trust us when we say the pricing is justified — because we have to do different tasks like applying digital makeup or doing an eye correction! With the $6, you get:
Merging two photos
Removing braces
Glass glare fixing
Touchup on hair roots

Pro Beauty Retouching

Removing unwanted objects
Hair removal (Advanced)
Editing/Smoothening color of clothes
Dodge/Burn effects
Background extending
Why You Should Choose Pixel Retouching for Headshot Retouching service?
We plan to provide you with the best photo retouching services available on the market, that too at very reasonable pricing.
Our service is fast, efficient, and inexpensive, so don't think twice before ordering a large bulk of photos — we'll meet the deadline sooner than you expected! You shouldn't be worried about showing your beautiful face to the world — we'll make sure they come out better than you expected!
If you're well aware of the other headshot retouching service, you should know that efficiency and consistency are quite hard to find. Yes, another company might have an extra photo editing service, but it's really difficult to maintain the level of consistency like us
From removing dark circles to doing more complex edits on headshot images — we do all sorts of retouching services.
It's only human nature that we tend to compare photos — one with another. And it's no wonder that properly edited and retouched image files are much better than raw files.
All the photos that you see on newspapers, magazines, or the ones that the celebrities upload — all of them took a bit of retouching before going public. And guess what? We'll provide you the same service as the celebrities get, no less!
Good Headshots vs Bad Headshots Retouching service
It would simply be a disaster if the headshot retouching service you've chosen doesn't provide the photos in time, or worse — they're not edited accordingly! Let's take wedding photographers as an example. If it's your wedding, and the photos didn't come out well even after the headshot retouching, how would you feel?
Headshot retouching services often put you through troubles like these. We're not saying all of them, but some of them do. Not us, though, because we have so far made a successful career out of photo retouching, which is mostly because we managed to satisfy many clients with product photos and headshots.
A good headshot retouching service should make sure of a few things. First, the efficiency — a proper head retoucher team should know all kinds of edits that are necessary.
Next, they need to set the price at an affordable range because nobody wants to pay a handful for headshot retouching services. Last but not the least, you need consistency and punctuality — you simply can't miss the deadline!
But these are true about every other type of work. What makes a good headshot retouch depends on factors like the photography, the model's face, the expression, and many more.
For example, a male model's face needs to look as manly as possible, whereas it's the opposite when it comes to a female model. The understanding of color and tones is important to determine these.
Fortunately, our headshot retouching services cover all of these prerequisites. All you have to do is give us a chance to prove ourselves — and you'll see the magic unfolding!
FAQ's on Headshot retouching service
Are headshot retouching services worth it?
We'd say yes. Not because we provide headshot retouching services, but because they simply make the photos look much, much better. If you're still concerned, just give a trial with us, and you'll know!
How do you deliver the images?
We deliver our images via e-mail because we believe that the best way to deliver high-quality images is through e-mail, but if you want a different method, we can try that out too!
What's the turnaround time for delivery?
The usual time for our editing service depends entirely on the number of headshots. If you want high-quality results, you'll have to wait a bit, but you can be assured of one thing — we never miss a deadline.
It might take 1-3 business days for us to deliver the photos, depending on the amount. Our fast turnaround means you won't have to wait for ages for edited images!
Do all headshot require retouching?
According to experts on this field, most of the headshots require retouching, even if it's on a minimal level. Retouching can be done in any area, like the mouth or skin. Also, color correction and shadow corrections are absolutely necessary for retouching a headshot. So it's safe to say that with every single headshot- you'll require a bit of retouching.
The whole procedure is very simple. First, you need to go to our order page and submit the photos you want us to edit. You'll find all necessary data like upload options, payment, pixel and everything in the order page. If you're still confused about the process, you can simply contact us and we'll help you out with any queries you have!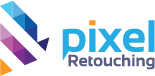 Get professional headshot retouching service
to enhance perfection on your

photos
You can avoid the hassle of having to spend hours doing photo editing. Join us and get a fresh look at your photos in the most beautiful way.