Professional Image
Cropping & Resizing

Service
Find the best image cropping and resizing service for your eCommerce or online business to get rid of unwanted parts from the photos.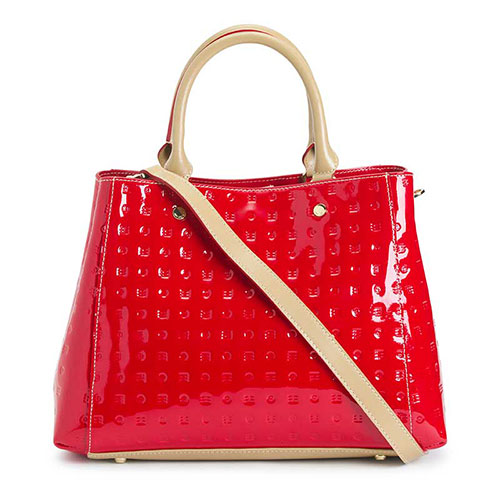 Image cropping & resizing services
The image cropping & resizing services is the most essential task, but it is also one of the most important editing features within Photoshop. This type of service is vital to present a photograph online in a perfect manner. Without the correct dimensions of an image, it is impossible to make use of it in an online store. Do you wish to crop or alter the size of your online product photos perfectly? To reduce the size and to get an exact size for an image the crop and resize within Photoshop is essential. We provide the top editing of photos, such as image cropping & resizing services.
What Is The Purpose Of image cropping & resizing services
Resizing and cropping images are used for various purposes. However, Resizing is among the most frequently used editing applications today.
Cropping And Resizing For Ecommerce
To eCommerce sellers, Image Cropping and Photo Resizing are a requirement. They have the sole option to make transactions with their customers through their online store, and that's an image. eCommerce retailers employ a variety of photos to enhance their photos to draw customers. E-commerce stores also need this service due to the fact that there are people who will look up Google for images of their products. If Google discovers a similar product within your store using that photo, Google will present it to the customer.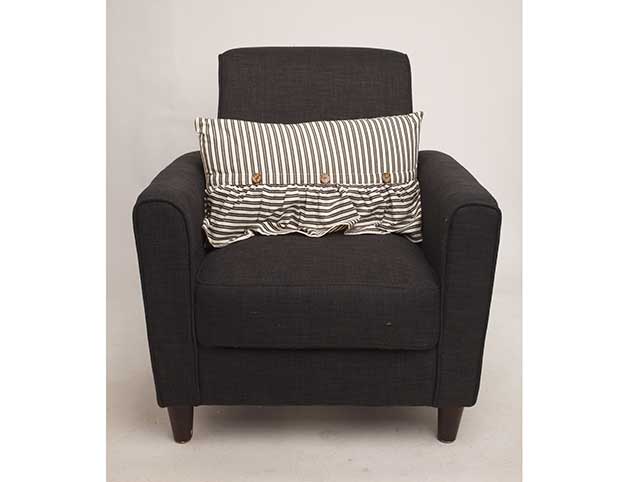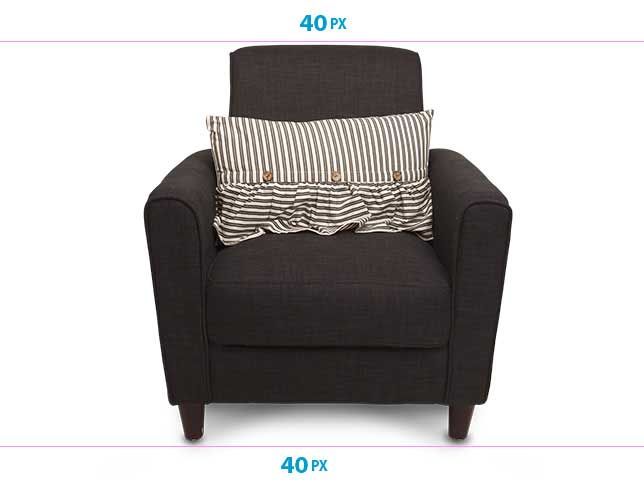 To Make Image File Smaller
Image Cropping and Resizing are employed to make larger file sizes smaller to use for other reasons. Images that are big in size can cause issues when you upload them online. For instance, we all utilize social media platforms to upload lots of photos to show off and advertise our business. However, certain images or videos cannot be uploaded to our social media profiles because of the size of the file. Additionally, blogs and web-based images should be designed in a way that they don't require a long time to download. Larger files of images can cause problems with loading, and the resizing of images can help maintain their small file sizes.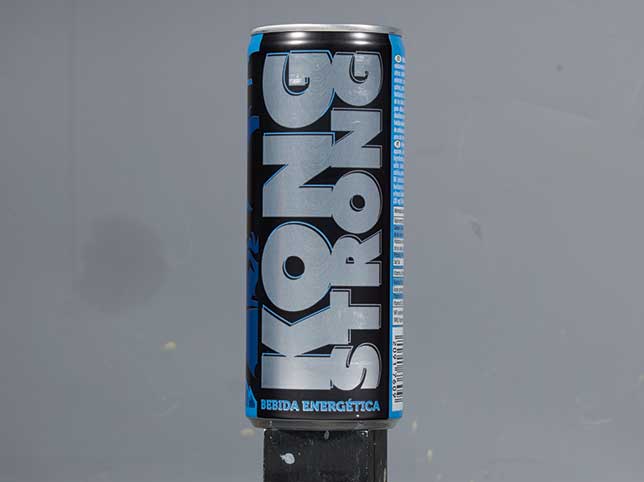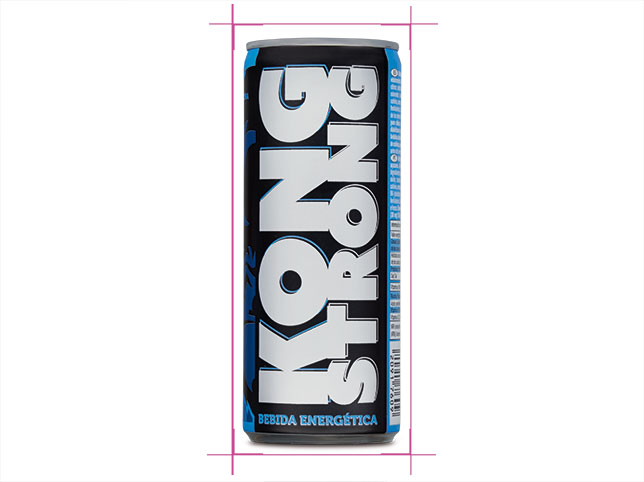 Faster Image Loading For Website
The images that are used on the website should be in perfect file size. In order to achieve this image cropping & resizing services must be required. The size of an image file on websites is determined by the specifications of the template or theme you're using to design your website. When resizing images to upload to the internet, make sure your content management system requires file sizes for images.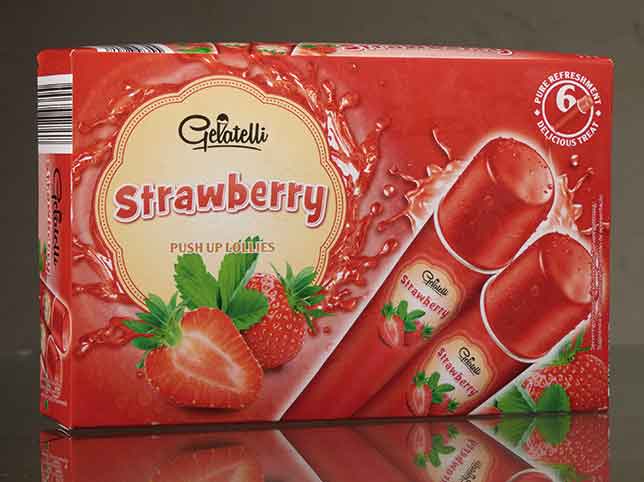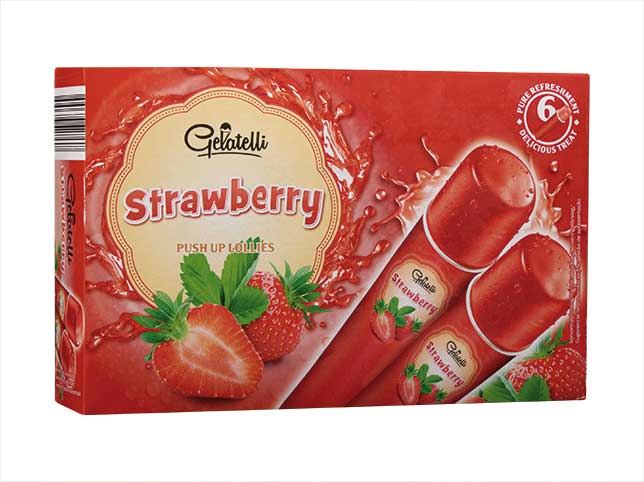 Some images blur and crack as they print. This is due to the fact that the pixels of the image aren't clearly connected for printing. Resizing allows them to fully print the images they see on their phone screen to print images.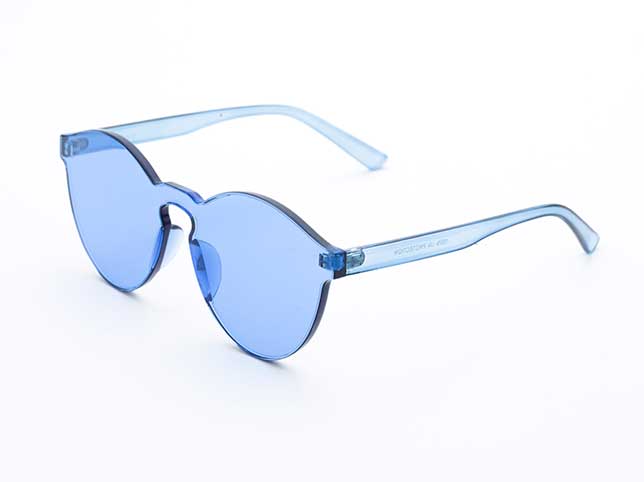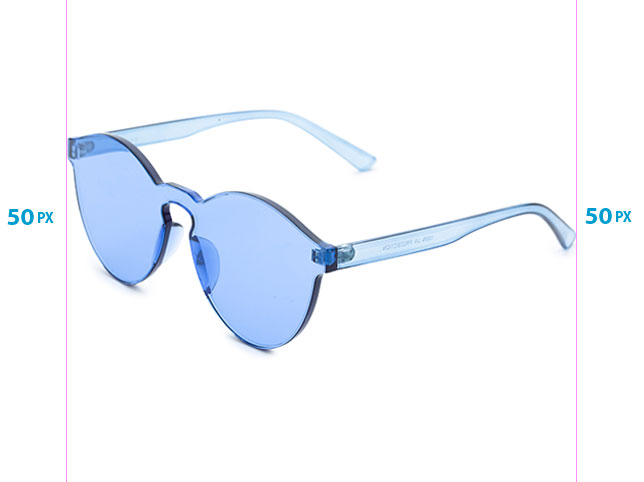 Converting horizontal Vertical and Contrast Conversion
A basic Image Cropping option is to transform a horizontal image into vertical and reverse. This sort of cropping is incredibly simple to accomplish since you only need to use the cropping tool to draw a rectangle in the image, which is in opposition to the format in the image. It is recommended to save your initial proportions. Lightroom and Photoshop offer tools for cropping for this task.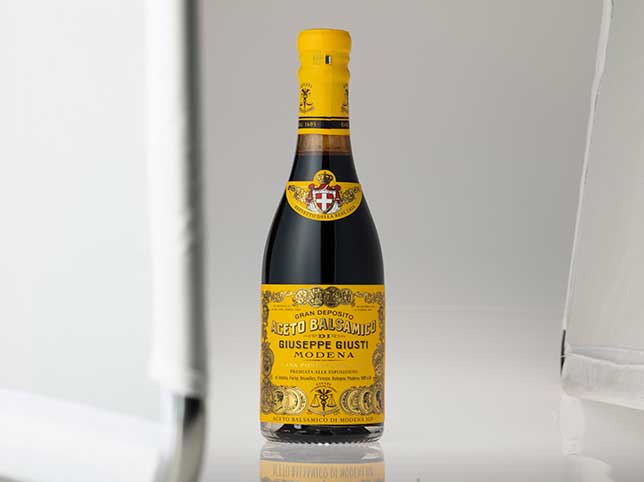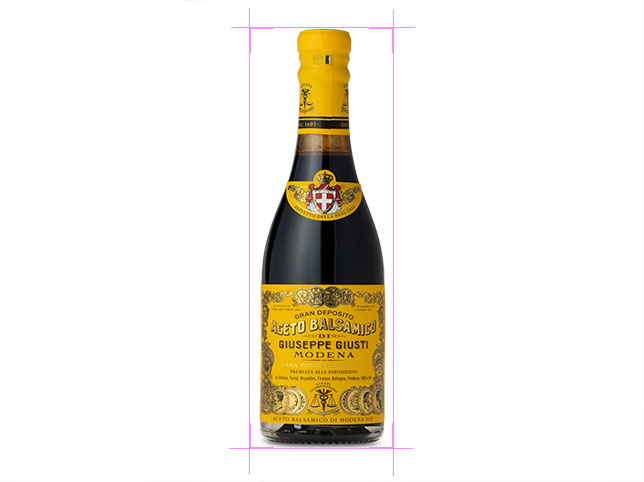 Cropping For A Close Up look
Being able to compose effectively using a camera can be a great experience, and sometimes, photographs with the main subject are placed at the center of the image. This happens in the event that my camera has been placed into autofocus mode. Cameras are most focused on their central focus location especially in dim lighting indoors. In these situations, we crop the photo to allow the viewer to see and then close the focus on what's important.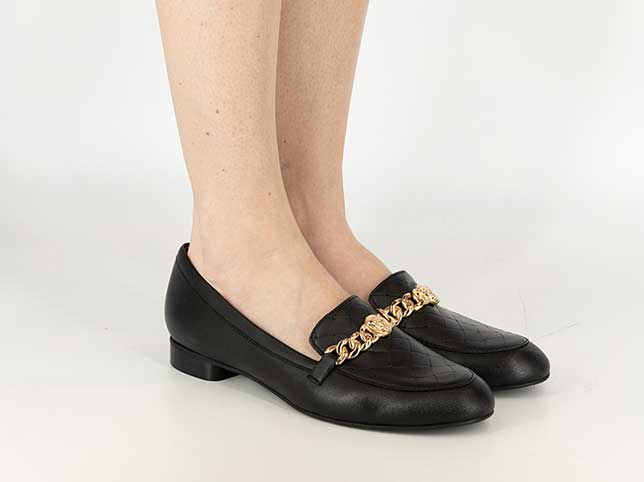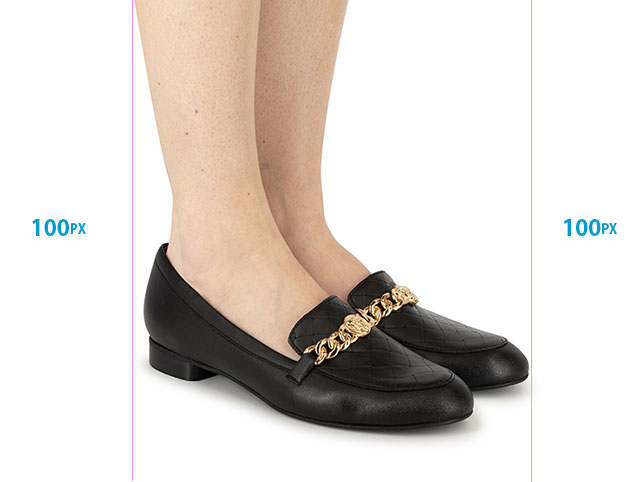 Cropping Out Distractions
It's not always easy to take photos without distractions. Sometimes, you're left with no choice but to take clearer and less distracting shots within the frames. While we try to minimize these sorts of problems when shooting pictures, We sometimes must resort to cropping it next time. Sometimes, you might not even realize the issues until it is too late. And then Image Cropping comes to the rescue!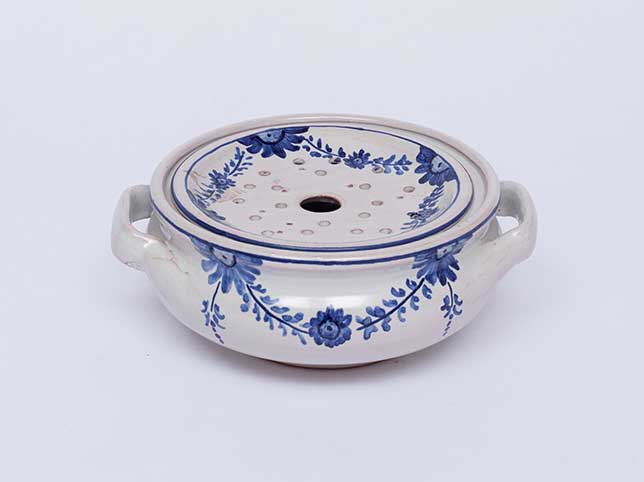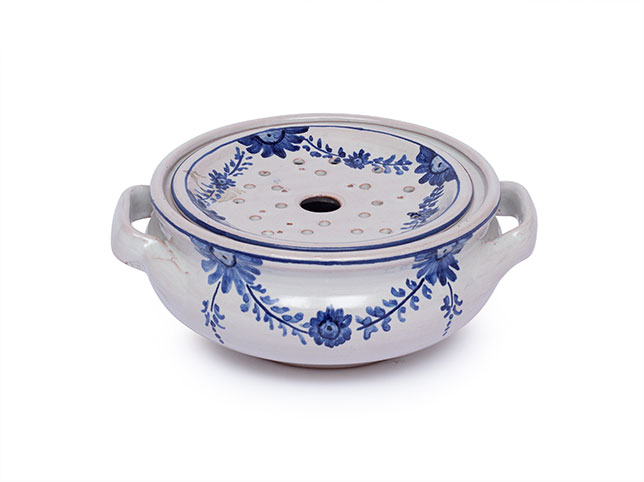 Most likely, the space that is free or unoccupied has a composition issue. However, for the specific picture you've in mind, if you are thinking that it's not looking right, and you'd like to limit the frame more then the best option is cutting the empty space.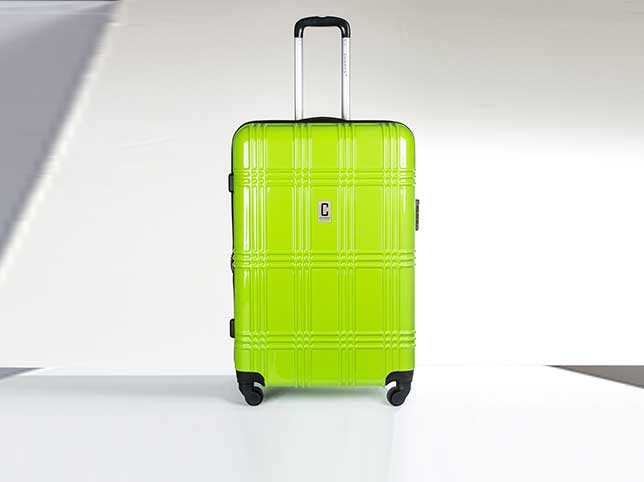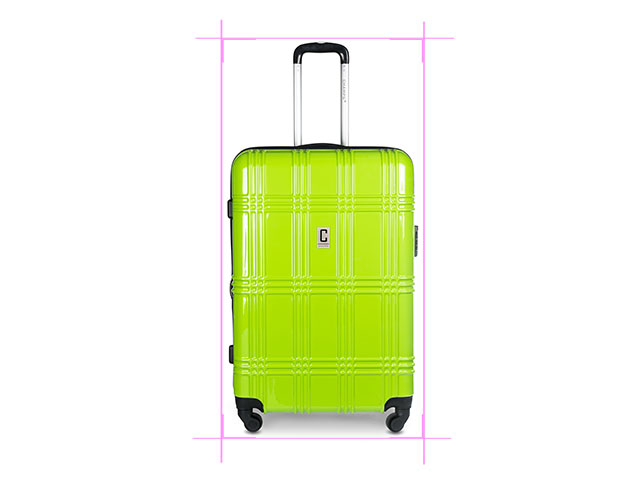 Square images take up more space when expanded to full size and panoramic images may appear smaller when stretched to the full length. We have printing and framing options with the standard aspect ratio, and don't need to worry about custom framing. At the moment we'd prefer to work using single direction ratios because it simplifies our workflow. However, the proportions of the directions can differ dramatically when you sew panoramas. We'll get to different aspect ratios of cropping in different angles, be aware that it's completely your choice.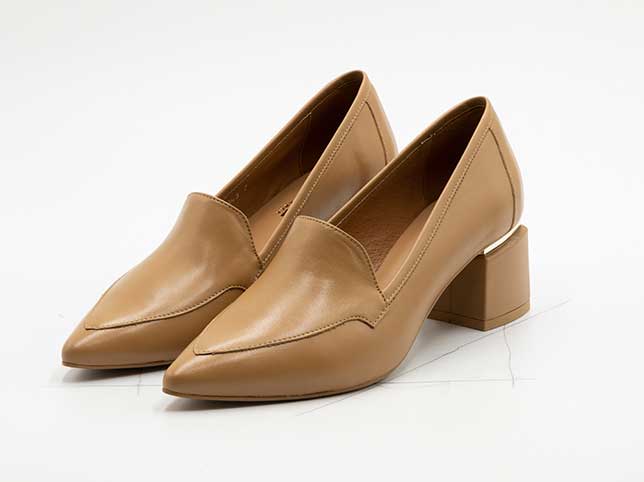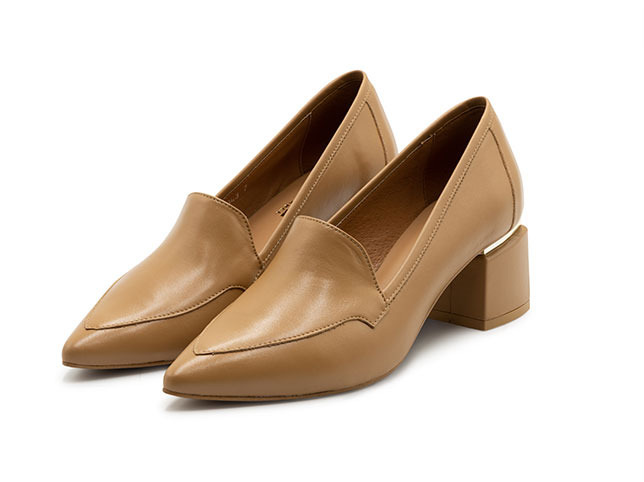 Like our services? Leave a review.
Like our services? Leave a review.
What clients Say about us?
Image cropping & resizing services
Image cropping & resizing services are an approach that many people can perform in their homes, however certainly not to the standard and quality that we provide. We alter the size and crop of images without sacrificing the original quality of color. The images won't be blurred and each image pixel will be kept in perfect order throughout the process. If you require your photos to be enlarged or scaled-down, our image cropping & resizing services are the best in this category. No matter if you require an ordinary crop or resized to fit a unique or intricate format, we can reduce the size and crop an image that is of any standard. Pixel Retouching is a global leading company when it comes to photo editing. We can assure you that we will provide outstanding results with each purchase.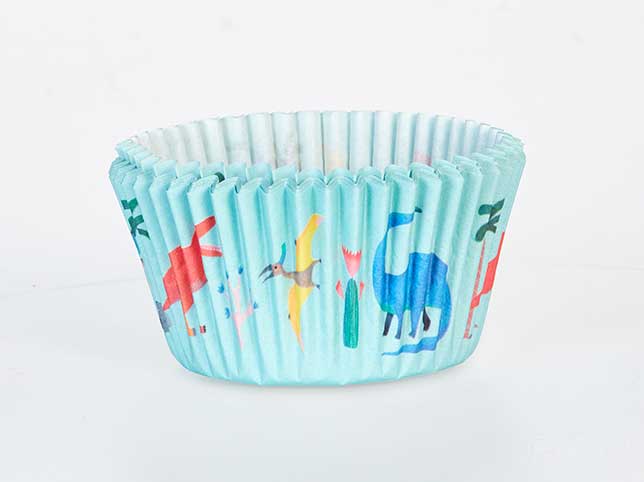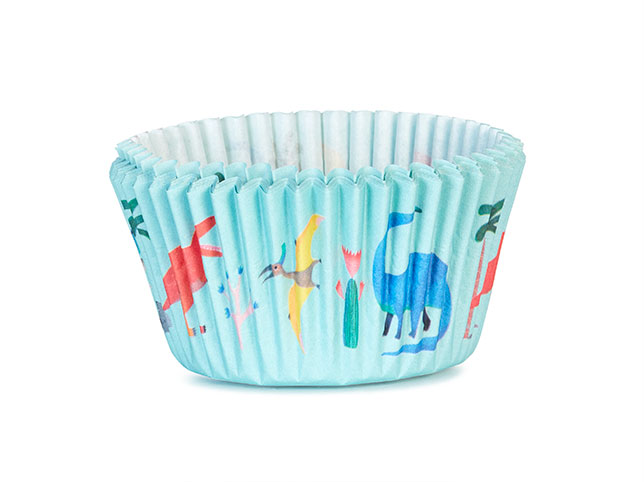 How does Image Cropping And Resizing work?
Resizing and cropping are the two most common alternatives for editing images. There could be a problem when your image file size is too large to be used on a website or other platforms. Images need to be utilized for online platforms such as social media, websites blogs, online stores, etc. In essence the process of cropping and resizing images in a way that improves their performance on subsequent travels. As an example Have you encountered an image loading issue on a site? The reason is that the image file size is large enough to load quickly. This means that your images are being resized to form the perfect shape to ensure better performance. Although the process of cropping and resizing may appear to be similar, they're totally different in the way they are done.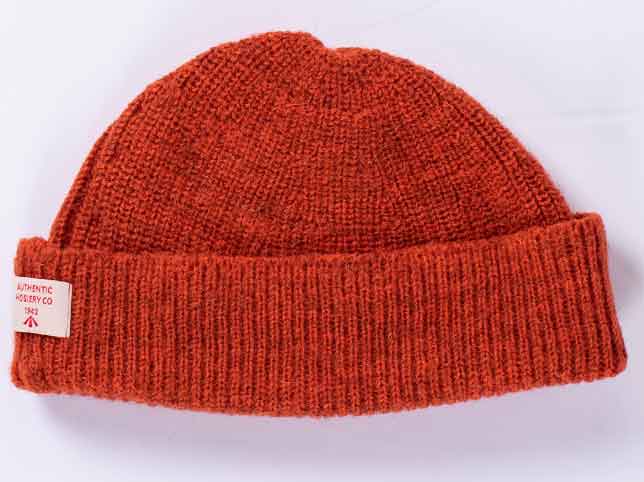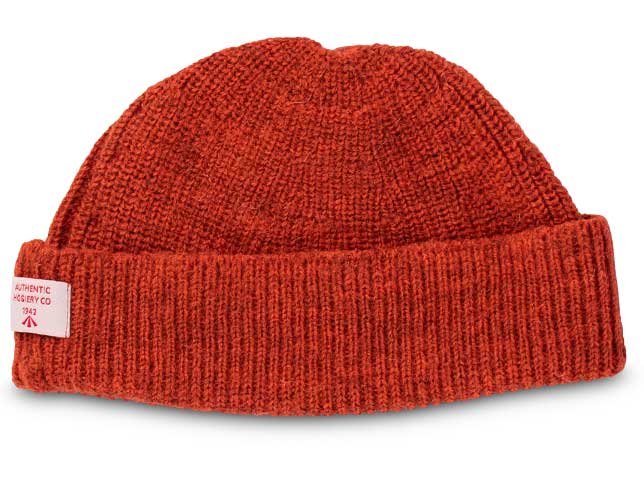 Why Pixel Retouching for image cropping & resizing services
An effective approach to Advertising can create more interest for clients. The image cropping & resizing services is excellent service to increasing sales. A well-designed image enhances the quality of photos. It can also help to show the quality of your product. Customers can also estimate the quality of your service based on an examination of your e-commerce service. In order to create a stunning image, you must crop the image in the right manner. Utilizing photo cropping and resizing we eliminate all unwanted objects. It is also possible to remove them by using an eraser, but cropping is a better method. If you are looking for professional image cropping & resizing services, we're here to help you.
Grab Our Image Cropping & Resizing Services
Images aren't only a fantastic visual aid for your content. Today, they actually bring traffic to your site and can help ensure consistency and boost your page's rank. So, Cropping and Resizing your images to draw attention to your site is designed to boost the SEO of your website. Our image cropping & resizing services are done flawlessly from a professional's hand. This work can be completed quickly using an experienced and reliable professional service for editing photos. They even Photo Editing Companies like Pixel Retouching edit photos in accordance with your requirements and also optimize your photos. So image cropping & resizing services will resolve all issues with the appearance of your site.
FAQ's on Image cropping and resizing service
Image cropping is the method of cutting off the area of your image that doesn't have any use. It does this by altering an aspect ratio in the picture. Image cropping is a useful editing tool as it lets images focus more on the objects. If you take out an unwanted part of your image, the image could show more than what it actually is.
What is resizing an image?
Resizing is a must for images to be used in e-commerce websites or blogs. The name says it all: it deals with images and resizes them to the appropriate size to be used on websites or other platforms. If you are resizing one of your images the expert must reduce the internal size of the photo if they are required to be reduced. In contrast, in the event that the photo has to grow in size, it should increase the size of the pixels. The reduction in the size of the image means that it reduces these pixels.
Why resize and crop your photo?
There are many reasons photos need to be resized and cropped. Maybe you have the ideal frame for your photo, but the image because the original image is too big or small? Maybe you have a fantastic layout for your profile on social media and your photo should be triangular, instead of square? These are all excellent reasons to utilize resizing and cropping services. There are apps to help you accomplish this by yourself, however, your results won't be far from the quality of an expert
Is it easy to do the cropping and resizing on your own?
The answer is dependent on the type of result you're looking for. If this is an individual work that isn't seen by colleagues or customers and you don't have any intention of using the image in your company, then yes, you can crop and resize images at home. The issue with doing this by yourself is that images often appear distorted or the color quality gets affected. We employ professional image cropping & resizing services software that adjusts the image's quality when the new shape is created thus ensuring that no original features of your image are lost.
When to use professional image cropping & resizing services?
It is recommended to consult a professional image cropping & resizing services provider when you require precise results that enhance your image and not diminish it. Our image cropping & resizing services are clean and precise. We can remove even the most difficult shapes and make your photo stand out and appear stunning. Our image cropping & resizing services will enhance your image, and also adjust and correct the distortion when it's reduced or enlarged and ensure that you don't lose any of the original quality or perfection quality of your original photo.
Why choose Pixel Retouching for image cropping & resizing services?
Our image cropping & resizing services are a quick and simple solution for every image size change requirement. Whatever the reason is, we will fulfill your requirements and even exceed your expectations with speedy and top-quality results that cannot be found elsewhere. We're a competitive company that strives to be the best for its clients. We promise the most competitive prices. Whatever the size of the project, we tackle each order with the highest level of professionalism and flexibility.
What kinds of images are you accepting?
Pixel Retouching, as the world's leading photo editing service provider, accepts all sorts of formats for images, including JPEG, raw camera format, and others.
What happens if I'm not happy with the results of editing?
If you're not happy with the final output, you may request a revision. We will make the changes and then send them your request as soon as we can. We also provide a 100 percent money-back guarantee for all of our loyal customers.
What is the difference between image cropping & resizing services?
Image resizing refers to making the image of the product to be larger or smaller. It will be based on your expectations, while not changing its appearance or aesthetic. In general, it is the weight (MB) of the image. However, Cropping is required when you must fit an image in the desired frame. It's a matter of the size of the image. It aids in cutting out any extra elements from the photo.
Why are you the best image cropping and resizing services provider?
We are a highly skilled and dedicated online image cropping & resizing services company, we have been working with success for more than 10 years in the editing business all over the world. We've worked on a variety of projects using bulk images. Here are a few reasons, you should hire us to provide image cropping & resizing services. We offer a 100 percent refund guarantee. Unlimited revision until you are 100% satisfied. We offer 24/7 support for VIP customers with excellent communication. It is also possible to request an opportunity to trial the service for free.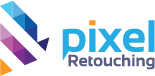 Get professional services
to enhance perfection on your

photos
You can avoid the hassle of having to spend hours doing photo editing. Join us and get a fresh look at your photos in the most beautiful way.