Get the committed neck joint editor here to make the photos appealing and outstanding by showing or hiding the mannequin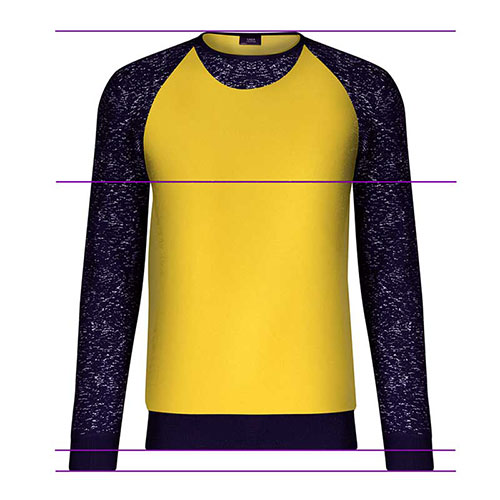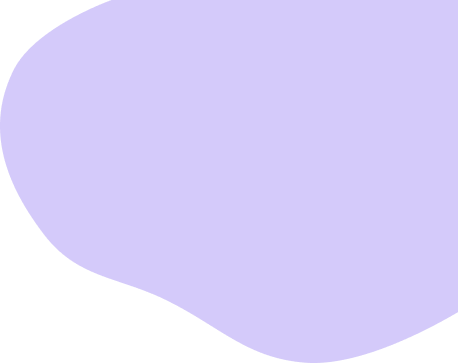 There are very few methods as effective as the neck joint service when it comes to editing clothing photos. It's also known as ghost mannequin service as we remove the dummy/mannequin from the picture to give a more realistic and hollower look to the apparel.
Neck joint services are essential for apparel business owners and professional photographers.
The reason behind e-commerce retailers preferring neck joint services for editing clothing and apparel photos is straightforward. The ghost mannequin effect adds a professional touch to the clothes as the image looks more attractive.
It doesn't matter if you're one of those professional photographers or have e-commerce websites- neck joint services are your best bet to make the photos look better.
What Is Neck Joint Service?
A neck joint or ghost mannequin service is a clothing photo editing process that refers to removing the mannequin from a photo, thereby giving the image a hollow and aesthetic look.
The procedure begins when the photographer first takes a photo of the apparel with a mannequin to give the inner parts of the product a subtle look. Then they take another snapshot of the inner part.
The mannequin is removed altogether in the following step using the neck joint technique. Editors expert in neck joint services also often use the hollow man effect to make the photo more appealing and eye-catching.
In simpler words, we use the ghost mannequin effect to add a translucent mannequin and then join the front and inner parts of the apparel.
6 Simple Steps of Ghost Mannequin Service
We start by removing the mannequin from the garment product photo. We tend to use clipping path tools to remove the mannequin from the apparel to use the ghost effect. Sometimes the images are way too complex- in such cases, we use the image masking technique.
We start by removing the mannequin from the garment product photo. We tend to use clipping path tools to remove the mannequin from the apparel to use the ghost effect. Sometimes the images are way too complex- in such cases, we use the image masking technique.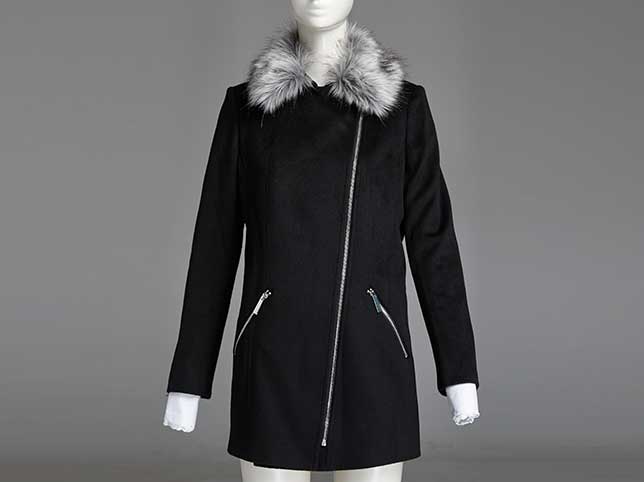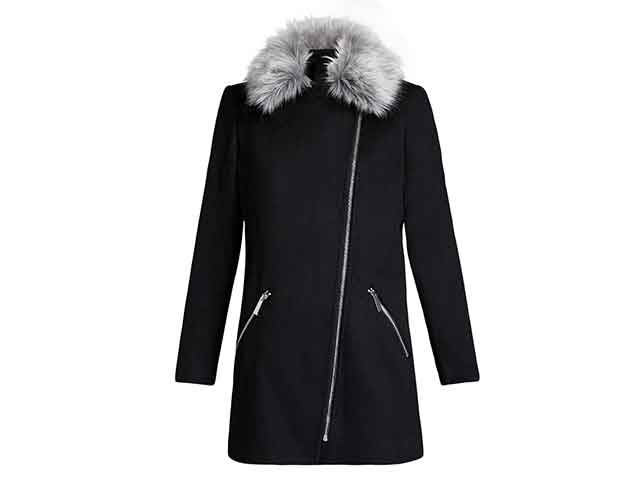 What we do here is that using the images of the product from multiple angles, we make one single 3D photo that makes it more realistic. With this Effect, the customers can see your product from all sides.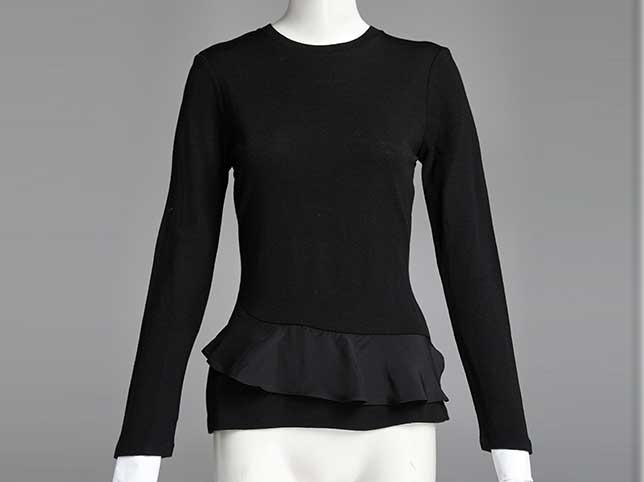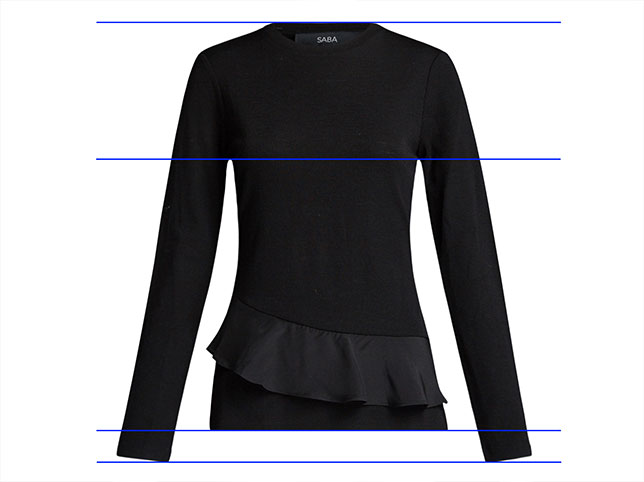 What's a good garment image with wrinkles? Yes, wrinkles can be very, very bad for your online business, and this is why we retouch the wrinkles from your product picture. The images without wrinkles would look much, much better than before!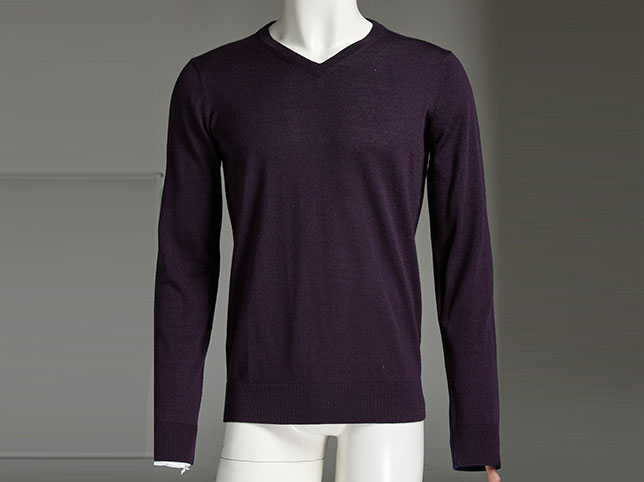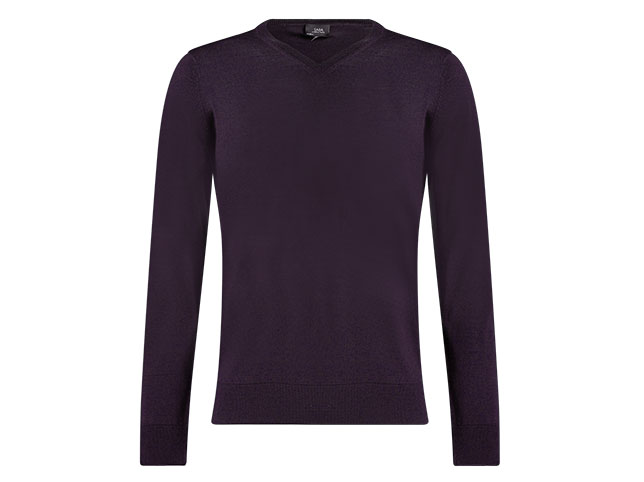 This step requires the hollow man effect. Keeping the shape of your apparel is essential while doing a neck joint, and we use the hollow man effect to create symmetry between the back and the front part.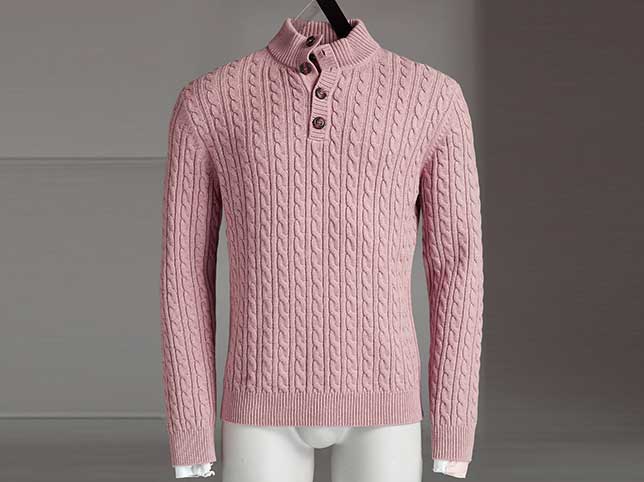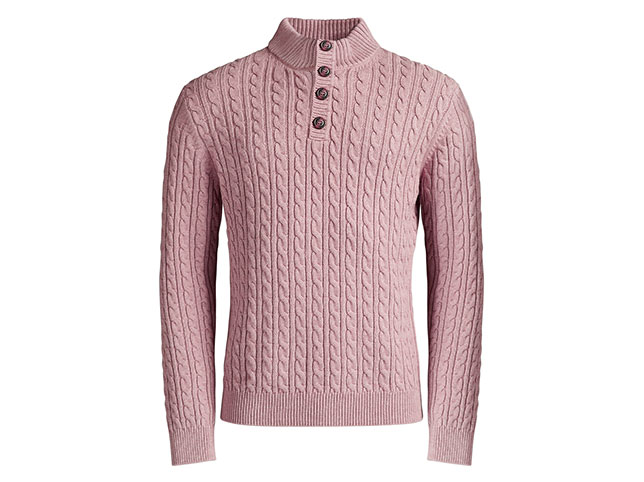 Once the main edit is done, it's time for you to resize the image according to the client's preferences. That is relatively simple, and we don't forget to keep the aspect ratio alright!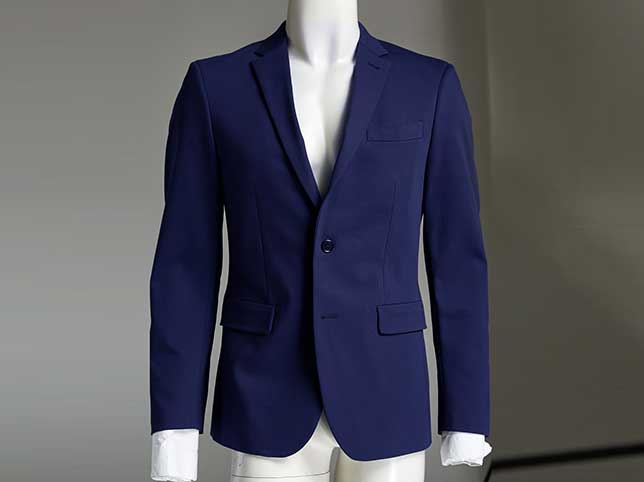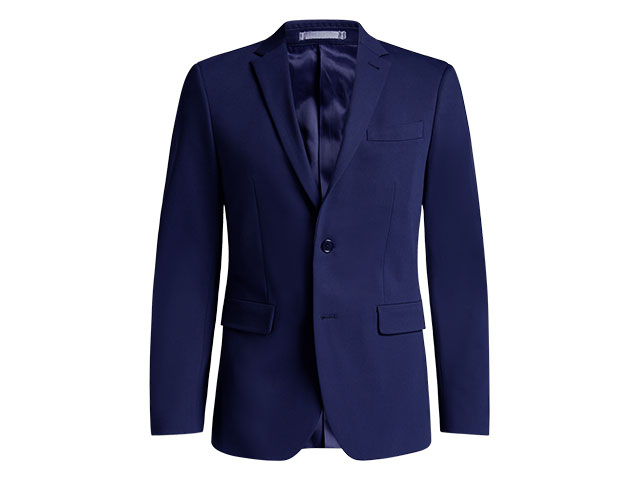 Step 6: Image Format as You Need
Finally, once all the editing is done, our services offer you to pick your preferred image format. To create the image file, you'll have to let us know which format you want the photo in.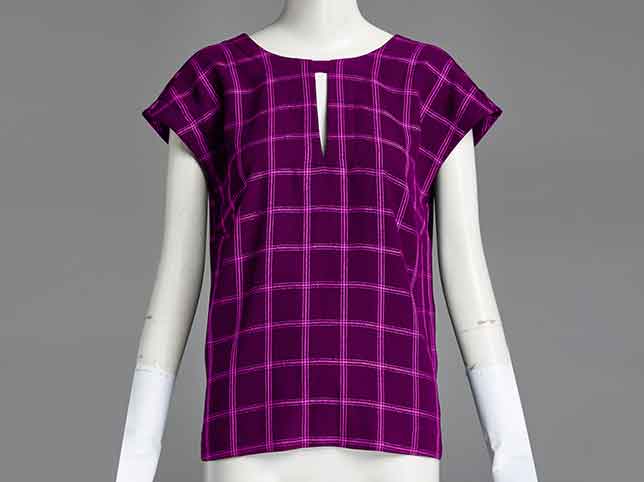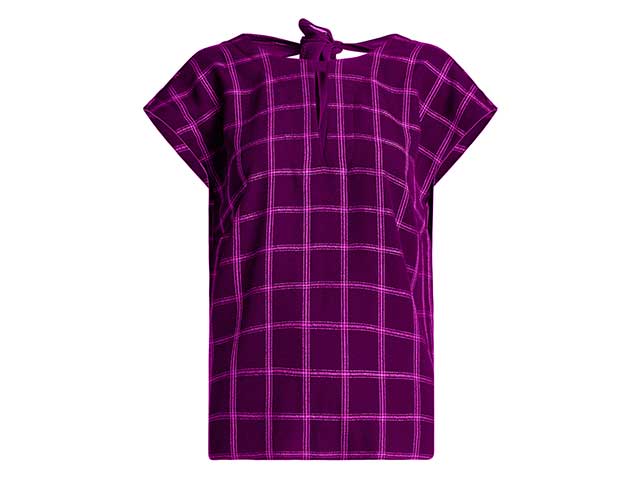 Like our services? Leave a review.
Like our services? Leave a review.
What clients Say about us?
Neck Joints Service Types You Never Knew
Neck joint services can be of many different types. It isn't a simple singular process; it includes using many different tools and the help of other editing services like clipping path.
We do most of these edits in adobe photoshop, but giving a ghost mannequin effect sometimes requires more than one editing software. Time for you to get introduced to our various neck joint services:
Ghost mannequin services require the removal of a mannequin from a dress. However, empty space is created in the neck region in this process. Our editors tend to correct this empty space using different tools to connect the back and front areas of the neck to create a full-sized and shaped image.
In this specific service, we create a ghost mannequin effect for different apparel like jackets, jewelry, trousers, shorts, shirts, etc.
A new trendy fashion style is going on among the tops where the back part is designed to be longer than the front part. Doing a ghost mannequin effect on such apparel is relatively tricky due to this reason.
Fortunately, we're experts in the invisible mannequin effect, so we know how to do a bottom joint on your garment items. In this service, we join the bottom part with the front part using the hem joint tools we have. The procedure makes your apparel photos look more natural and attractive.
The ghost effect is essential when it comes to eliminating the dummy from empty areas of your sleeves. Many clothes like jackets or long-sleeve shirts require an empty effect to produce a 3D shape for the overall neck joint service.
Our graphic experts can remove the mannequin from sleeves separately and then fill up the hollow parts, joining the sleeves. That gives a professional look to your apparel images.
A new way of marketing your garments product is to upload 3D photos of the product on your eCommerce websites. It requires the help of skilled professionals, and we have excellent editors who can easily do the job.
To make a 360 degree or 3D image, we'd require a few ingredients from you. First, we need a bit of detailed product photography from your side. The pictures need to be from different angles, covering both inner parts and outer parts.
We'll be needing photographs that join the missing areas like the top, bottom, neck, and sleeves.
In short, our 3D neck joint technique requires images from different angles, and with the product images, we'll be able to bring out a final output- a beautiful 3D picture that can change the whole outlook of your website with its glamour!
Not everyone requires or can afford the 3D neck joint services, which is perfectly alright. Because we have the 2D service as well, and the truth is – if the product photography is decent, we can surely bring the best out of your product images!
Our experts will exquisitely hide the mannequin and give the photo a human shape. The problem with mannequin removal is that some spaces arise in the neck areas. Our photoshop experts can easily fix it by joining the back and front neck areas.
But that's not the only good thing about 2D neck joints. Our ghost mannequin services will ensure that you get a perfect image in all ways. We will do the necessary post-production edits like shadow removing, image masking, or color correction.
While post-processing, many editors face a common issue- the back part. In the era of vivid fashions, many apparels often come with a long-tail back part. This does look fancy and adorable, but the problem lies elsewhere.
When editors try to do an invisible mannequin on the photos, the long back part gets in the way of editing. Our editors join the back part with the inner part to get the hollow effect to give the image a natural look.
Who Needs Neck Joint Service
To answer this question, we can tell you one thing- if you're into the e-commerce business, at some point in your business, you'll need the help of a ghost mannequin service. Why? We'll let you know why.
The e-commerce sites displaying and selling apparel are booming due to the rapid uprise in online marketing. These days, many businesses are shifting from offline to online because people are too busy to go to a real-life shop and buy apparel. Instead, they go to the common online shopping places, choose the clothes or jewelry and pay online.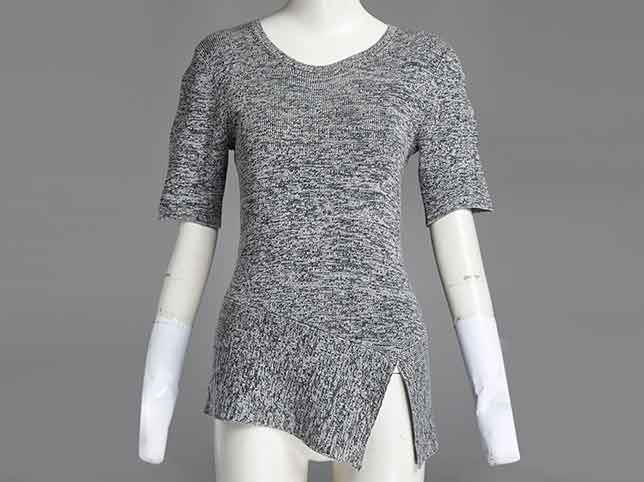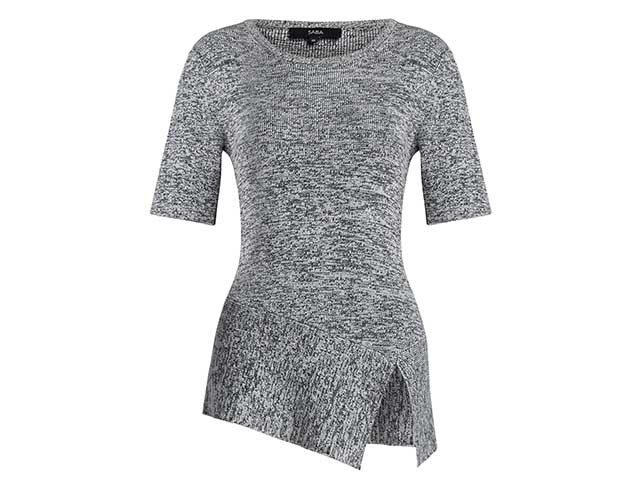 That makes the neck joint service so very important. A simple photo of your apparel without the help of an invisible mannequin or t-shirts without proper retouching won't be attractive to the customers.
No matter how much money you've spent on ad agencies or the photo shoot- without a proper edit, you simply won't get the attention.
Again, paying models to pose with your apparel and then posting their photos online is a costly job- since you'll have to pay both the models and the photo editors. Now an image with a dummy won't be as appealing as it is with a model, and the mannequin isunappealing to look at, in all honesty.
That is why you need to get rid of the mannequin and use our invisible mannequin technology to make the photos look perfect. Many garment industries, companies, retailers, and e-commerce business owners tend to go for our service to give their apparel images a professional look.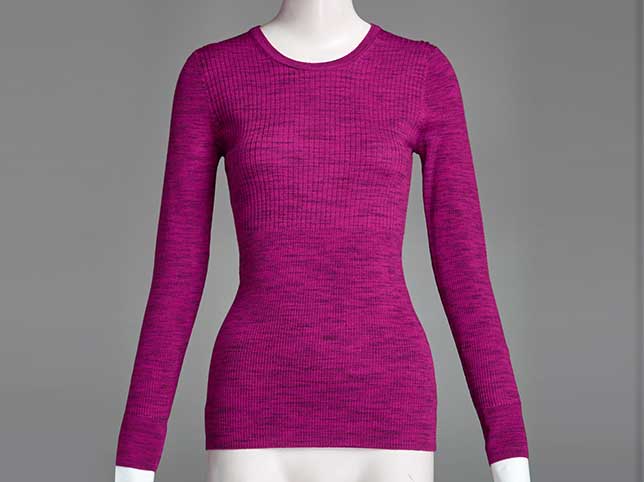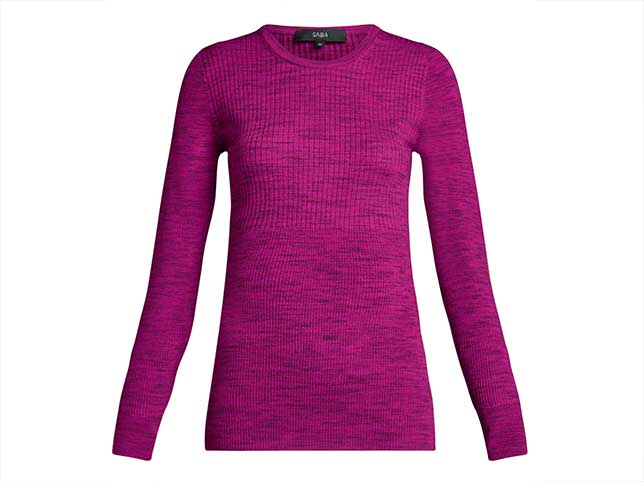 Good Neck Joint Service vs. Bad Neck Joint Service
You probably already know what to expect from a good neck joint service. Yes, almost all the editing companies will tell you about the same old basic attributes like punctuality, skills, technology, efficiency, and all.
We, too, believe these are essential features in a top ghost mannequin service provider. However, we believe the difference between a bad and a good neck joint service lies in the process.
Yes, we believe that to provide the perfect ghost mannequin service, an editor needs to strictly follow a few steps. Anything other than that- and it's a bad neck joint service.
So, before you finally choose a company to do the ghost mannequin services from- check if they follow these steps while editing your photo:
First things first, a good ghost mannequin service begins when the editor creates a clipping path around the front side to isolate the apparel from the dummy.

Next, the editor does the same on the neck part. Afterward, they will use different editing tools to put the neck part behind the front side.

The editor has to be very careful because they need to keep both the neck and front part in a position where the empty area can be covered.

Next is the time for applying the invisible mannequin, but before that, the editor needs to make a shadow on the inner sides of the neck, making the whole image more realistic.

Now, if you ask for a 3D look, the editor will ask for more than one or two images. If you've provided them with the product image, the 3D look will be done in no time.

The editor will also do some post-production works like color correction, adjusting brightness, and many more.

Lastly, a proper ghost mannequin service provider should have a 3-step quality assurance check before providing their clients with the final delivery.

In order to get a perfect neck part joint service, garment industry owners should go for a company that follows these steps strictly. Anything other than that is an example of a bad service provider.
Why You Should Choose Us for Neck Joint Service
You shouldn't choose us for the natural look we give to the photos of your garment products. That's a bare minimum from any photo editing agency.
Basic abilities like efficiency and punctuality are also very common among photo editing companies- so those reasons are not unique enough for you to choose us either. You should select us to edit the photos because of our skill alone. How? Let us clarify.
Ghost Mannequin isn't one of the easier photo editing services. It's pretty complicated and might require the assistance of other editing tools. That is why a good neck joint service provider needs to have workers who are experts in all the photo editing tools apart from Adobe Photoshop.
Our experts have mastered the art of retouching, photo masking, resizing, and all the other necessary editing procedures. But here's what we're good at:
Apart from the basic neck joint service, we also do additional shadow service and retouching if required.

Our pricing rate is one of the most convenient ones considering the top-notch service you'll be getting.

We are ready to serve you 24/7. No matter what your requirements are, we're capable enough to do it if it's related to photo editing.

Our team is never concerned about the volume of work because we work fast and efficiently. Send us your photos in bulks- we'll deliver the edited versions before the deadline!
These are the reasons why we believe you should choose us for a ghost mannequin service.
Benefits of Photo Neck Joint Service
Neck Joint services are a prerequisite to good photo editing these days. It's no surprise that well-edited images showcasing garments will sell more than the ones without any edit. Here's why you should choose a ghost mannequin service:
A ghost mannequin service will provide you with a 3D hollow look for your apparel.

It makes the photos look appealing and detailed to the customers.

A ghost mannequin edit definitely increases the chances of selling for any apparel product.

Neck joint service promote pixel and color.

Ghost Mannequin service enables you to create halo clothes.

A Neck Joint Service also adjusts the texture and exhibits the photo in a perfect shape without the help of models wearing them.
When Not to Apply Neck Joint?
You should never apply Neck Joint when the apparel is a full-set dress with matching belts, shoes, or clothes. The edit won't come good, it would be tough for us to remove the mannequin, and the natural look will be gone completely.
Ghost mannequin is only suitable for a single product – like a single cloth or a pair of shoes or jewelry. Also, if you already have a contract with a model, it would be rather inconvenient to go for a ghost mannequin. After all, a human model is better than mannequins!
How Much Does Neck Joint Service Cost?
There is no fixed charge for our neck joint services, mainly because we charge differently for each photo based on their complexity and the level of editing required. We do, however, have a base price, which is $0.99 per image.
This means in order to do a very basic invisible mannequin with simple retouching; you'll have to pay $1.5 for a single photo. So, starting from $1.00, our services can go on to $1..5 per photo if it's way too complicated or it takes us way too long to edit.
How to Choose the Best Company for Neck Joint Service
Selecting the best company for ghost mannequin service isn't very difficult. The decision should be based on the features, facilities, editing ability, pricing, and customer support. We've enlisted a few attributes that the best company for such service must-have. It's time for you to give these a go.
The usage of the latest image editing tools

A very friendly and cooperative customer service

A skilled and experienced team that never misses a deadline

Ensures 100% top-notch image quality

One of the quickest turnaround times

Simple and easy payment procedure

Reasonable pricing

Different discounts on bulk orders
So, these are the attributes that a top ghost mannequin service provider must have. Doing a ghost mannequin edit is quite challenging in general, and if a company can show absolute professionalism with their service- you should choose them. As a matter of fact, when it comes to ghost mannequin service, we're experts too!
FAQ's on neck joint service
Why do we call it Ghost Mannequin?
The technique, also known as neck joint, is done by vanishing mannequins from the original photo. We cut the mannequin's body from the front part and back of the garments and then edited it accordingly. That is why it's called a ghost mannequin or invisible dummy service.
How necessary is it to add an effect on the product image of the dress?
Absolutely necessary. Photo editors like us know what an effect can do to a product photo, and it's essential, to say the least.
The technique we use in our services enhances the product's beauty, gives a 3D/3D shape, removes dark spots and wrinkles, and other services. So, to make the photos look good without models wearing them- you need effects.
Can all kinds of mannequins be ghosted?
Yes. We can. Just send us a photo of the mannequin, and we'll make sure the ghost mannequin is done in the fastest possible time.
How many photos can you edit each day?
We can provide ghost mannequin service in the quickest possible time. Our turnaround time is less than 24 hours. Our editing technique is exquisite, and we're capable of editing 2000+ photos per day.
What is invisible mannequin?
Invisible Mannequin is basically another name for ghost mannequin. It's a very popular photo editing service used by retailers and brands to give a hollow man effect to their product photos. For apparels like jeans, blazers, shirts and jackets, this is a very useful procedure. The 3D look applied on the product photo through invisible mannequin makes it look more appealing to the customers.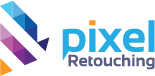 Get professional services
to enhance perfection on your

photos
You can avoid the hassle of having to spend hours doing photo editing. Join us and get a fresh look at your photos in the most beautiful way.