Photo
Restoration

Services
Bring the new life from the old damaged photos using our professional photo restoration services utilizing the updated tools and technologies.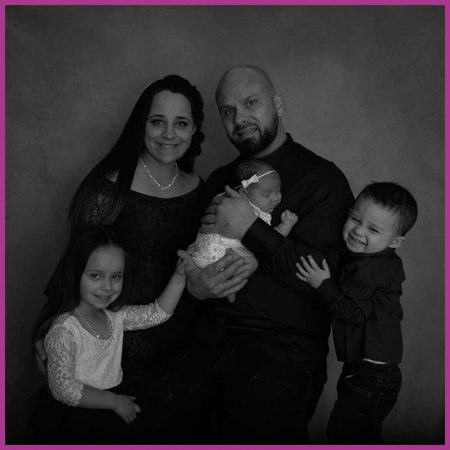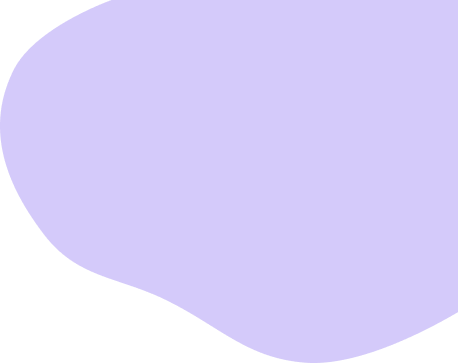 Outsource Photo Restoration Services
Like you, we also understand how it feels when photos holding your precious memories get ruined due to various reasons. There can be many reasons behind your photos getting faded, moldy, torn, or filled with spots and blotches.
Luckily, with the help of technology, we have figured out a way to restore those beautiful photos — time for you to meet our photo restoration services.
We excel in outsourcing photo restoration services. All you have to do is to send us the ruined photos and wait — we'll do our magic, and your photo will be as good as new!
Our photo restoration services include capturing the blotched photo electronically and then retouching and editing it accordingly. Apart from the basic reconstruction, we also do many different operations to make the photos look better. All you have to do is give us a chance!
Our Outsource Photo Restoration Services
Our photo restoration company has advanced photo restoration techniques, so it's safe to say that we can do any sort of digital photo restoration-just let us know your preference!
Upon getting the photos, we can easily edit your vintage photographs and damaged photos and turn them into top-quality photos! Time for you to know our services now:
Conversion of Sepia Photos into Black and White or Color Like the Image
Antique photographs often come in the sepia tone since color photography wasn't available back in the '70s. We can easily turn the sepia photographs into black and white photographs if you wish. Additionally, if you want the sepia photographs to turn into the original color of the photo, our advanced technology, and expert team will make sure you succeed on that!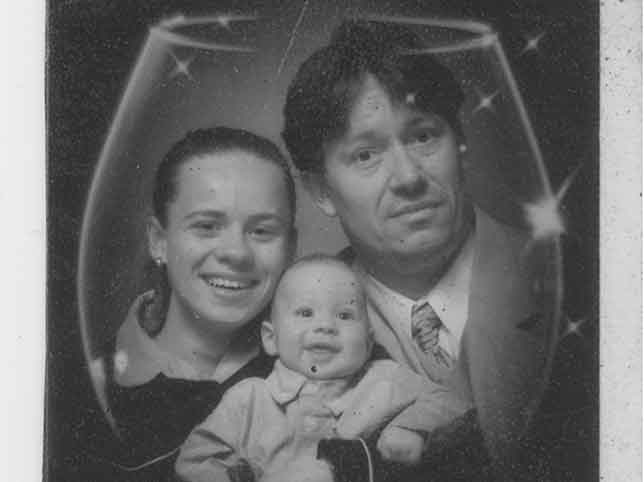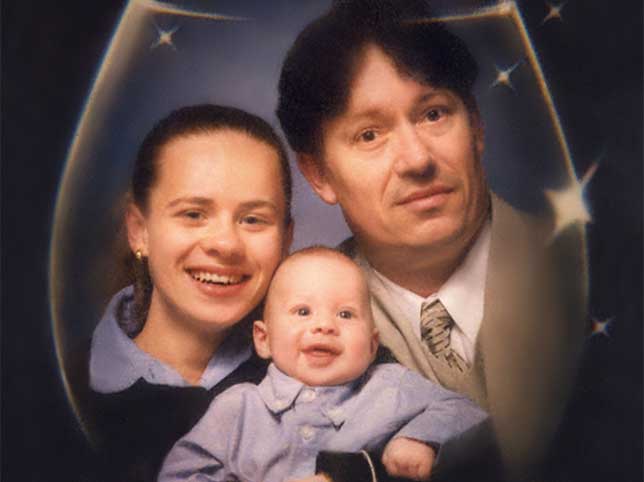 One of the main issues with old photographs is that there are different spots and creases on them due to various reasons. Now image restoration of such photos can be quite difficult, but thankfully, we have the latest photo editing tools. So even if your photos have multiple creases and spots, we can edit them and make the photo look just as it was before!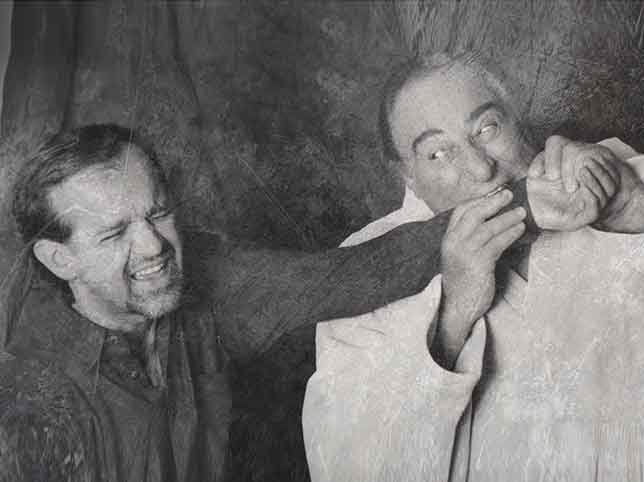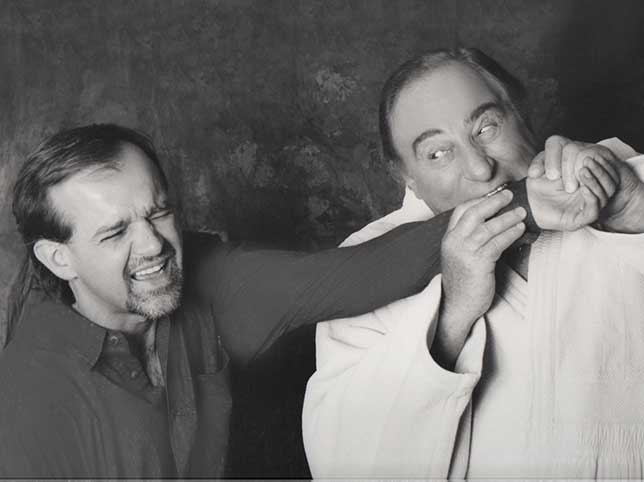 Eliminate Stains and Marks
A very common image restorations service is eliminating different stains and marks in old pictures. Our photo editors have expert knowledge about this job, and we'll make sure the age-old stains in your old pictures will be gone in no time, as we bring your nostalgic photo back to its former glory.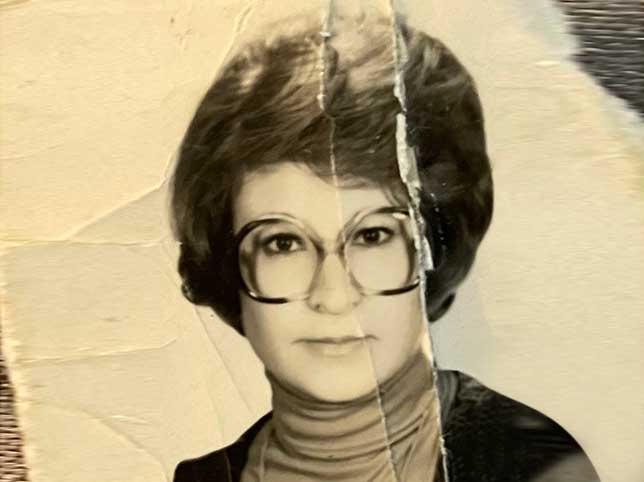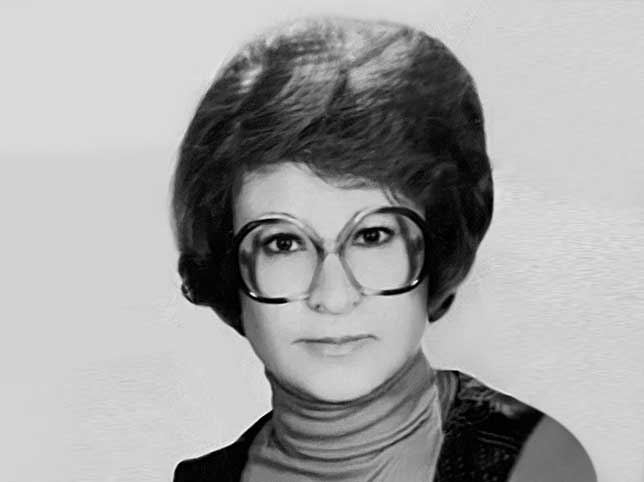 Restore Color, Brightness, and Sharpness
It's not always about the spots and stains. Sometimes, photographs lose their color balance and brightness due to a lack of careful handling. Don't lose hope, though, because, with our exquisite service, you'll get the color balance back as we'll restore the original color, brightness, and sharpness!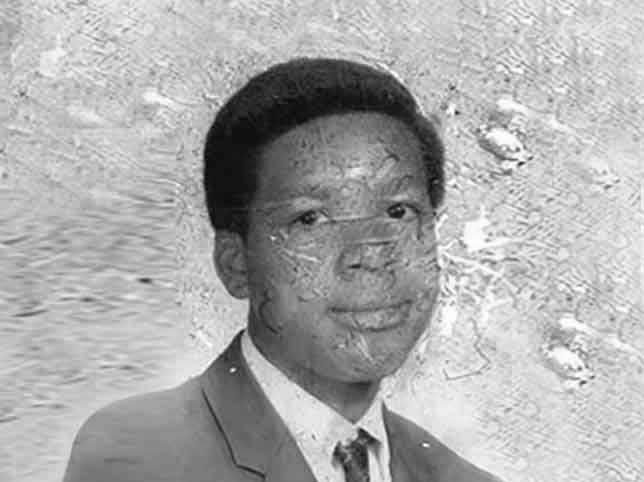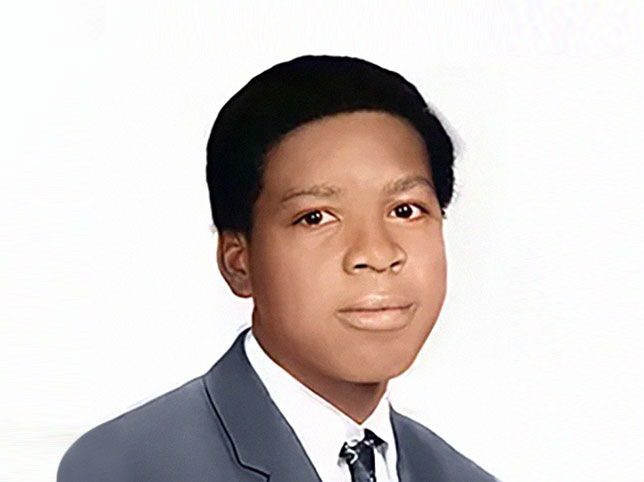 Making Black and White Photos Colored
Black and white photos are a testament to the old times. Some people like to keep their old black and white photographs as they are, but some want the help of image restoration services to bring them back to color. For people like these, our expert photo editors will use digital hand-coloring and do the necessary color shits to turn the photos into colored ones.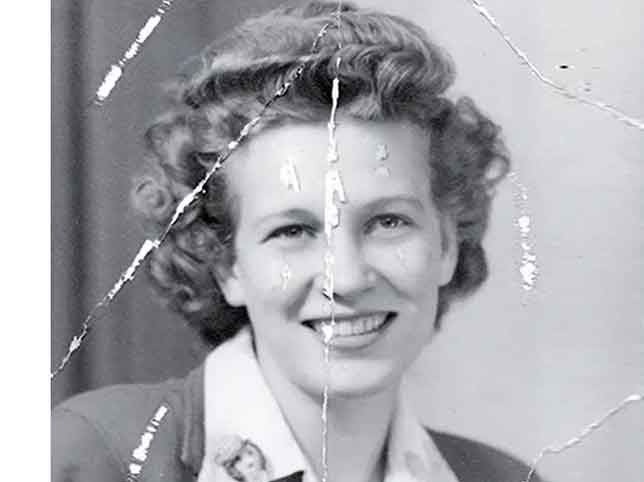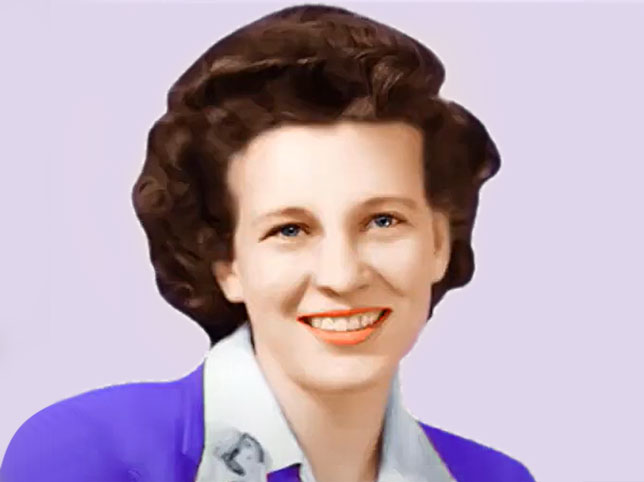 Damaged photographs often turn out to be in such a situation that a photo alteration is required. Now, this is one of those relatively difficult photo editing services, and the editor needs to have in-depth knowledge before performing this. Thankfully, we have the latest technologies and highly skilled editors who can do the necessary alteration to bring the photos back to life.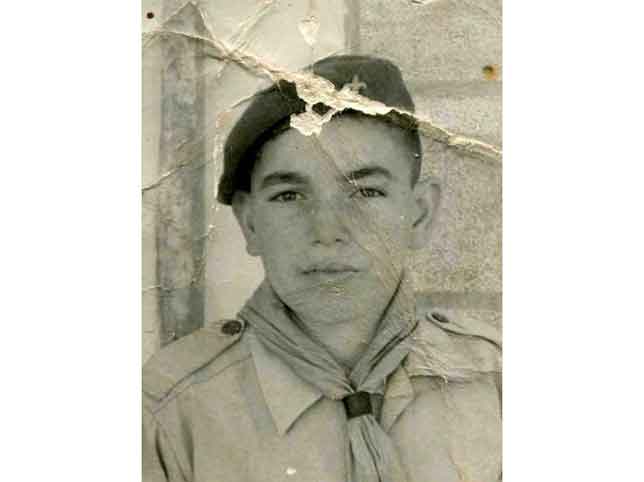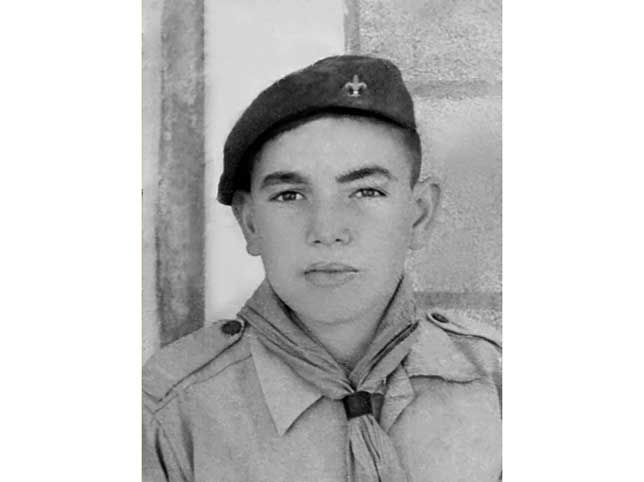 Repairing the Tears and Correcting Discoloration
Discoloration often makes the photo lose its original appeal. Global clients often ask us for this specific service because repairing tears and discoloration is no child's play. We use the duo tones, and sometimes tri tones to correct the discoloration. Our digital hand-coloring often helps us to correct discoloration and bring the old photographs back to life!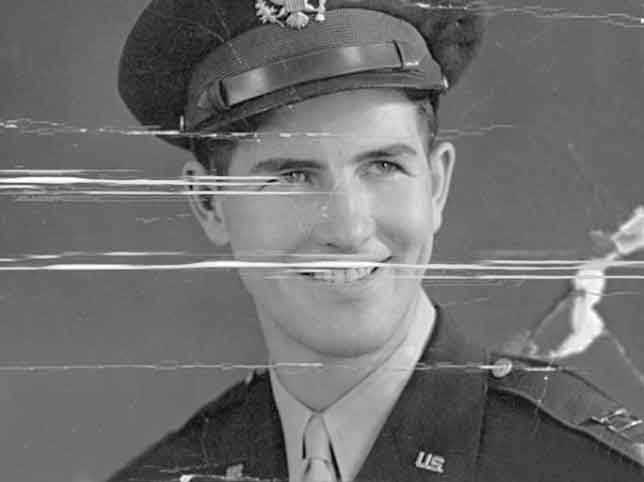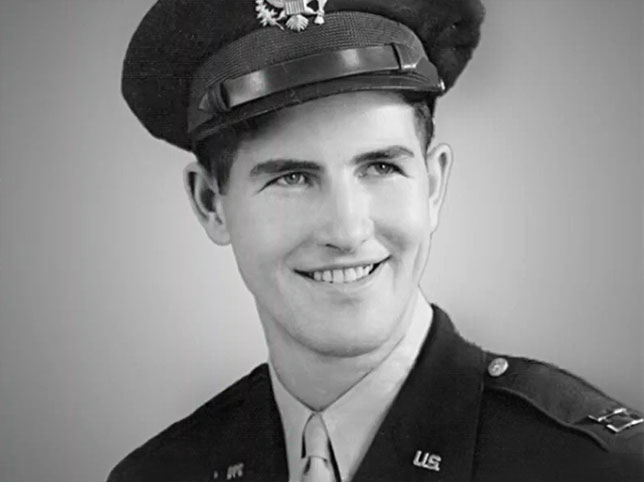 Cracks and molds gradually ruin your photos. No matter what sort of digital photo restoration services you choose, if you have cracks or molds, it won't be easy to edit.
You can opt for different retouching services, but what we offer is something different. We offer you a guarantee to remove the cracks and mold from photos and give them back to you like fresh, new photos.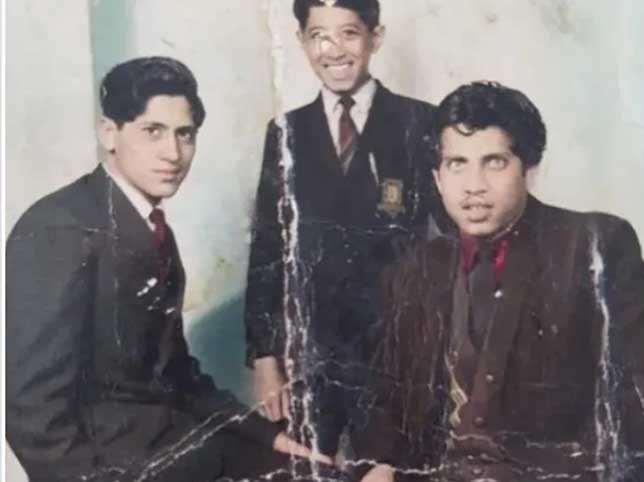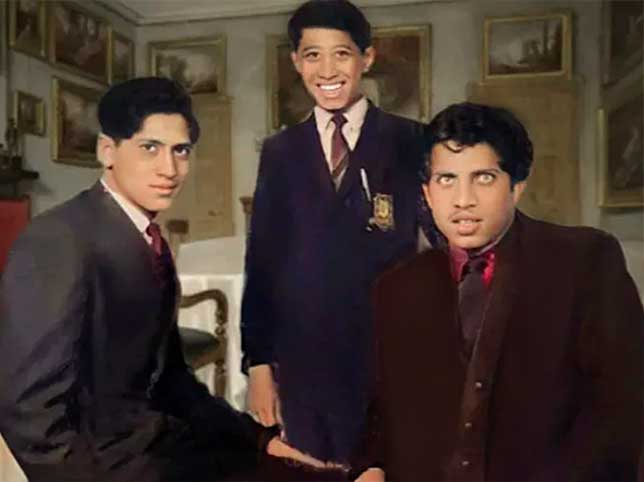 Conversion of Color Photographs into Black and White
Again, some people prefer the vintage vibe in their images. A plus point? When it comes to damaged photographs, converting them into black and white photographs makes them easier to edit. However, that's really not an issue without highly skilled editors, as they can easily convert the colored images into black and white and vice versa.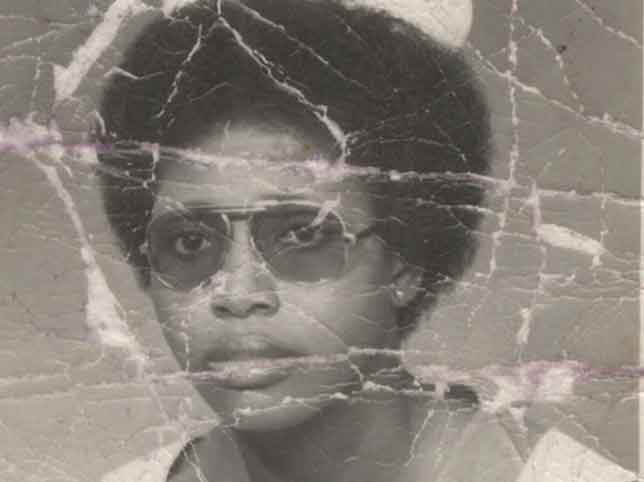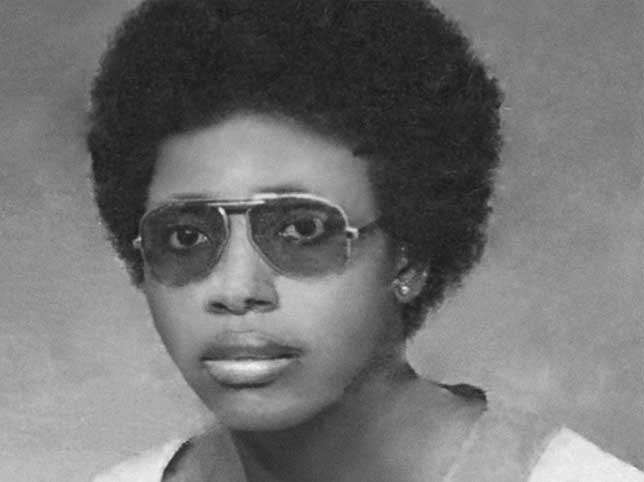 Repair "Silver Fish" Damage
Silverfish is an insect potentially harmless for the human body but very harmful for photographs. These creatures can do severe damage to your favorite images, and the restoration of silverfish damage is often deemed quite difficult by many. But if you're one of our global clients — then rest assured, we got your back. We can edit these damages and do the restoration!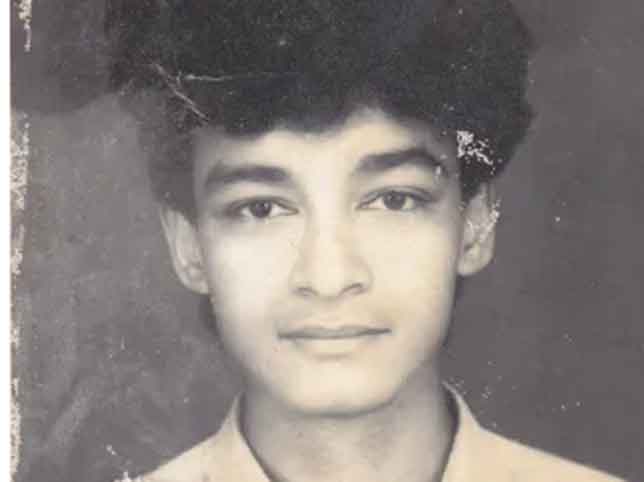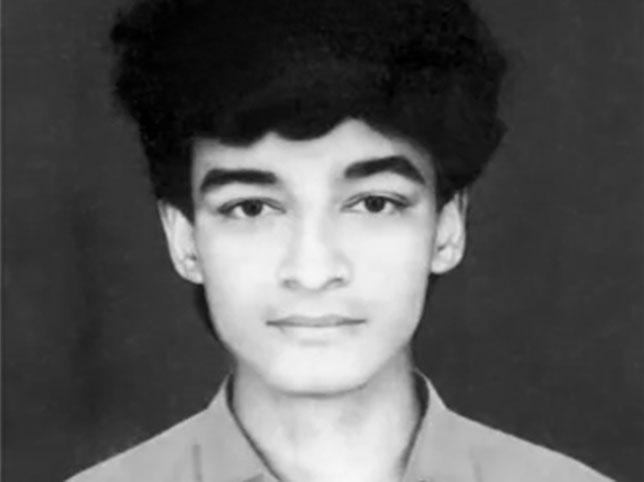 Restoring Damaged and Missing Parts
Missing or damaged areas are not so easy to edit. Especially in scenarios where a big chunk of the photo is missing, it falls upon the imagination and skill of the editors to come out with a result. Luckily, our photo studio excels in restoring missing or damaged areas, so you don't have to worry about them in the slightest!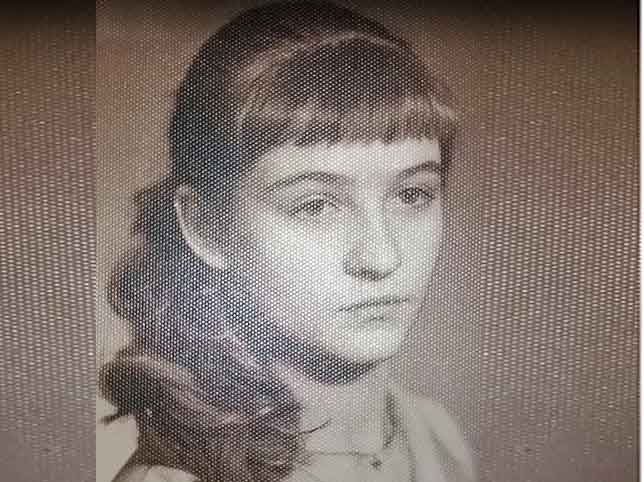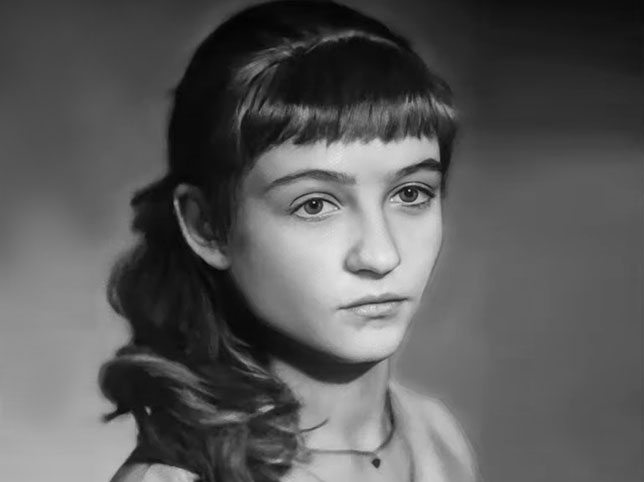 Balancing the Tone and Tint in the Photo
Selective tints are something that can turn age-old photographs into brand-new ones. The color shifts that we apply easily balance the tint and tone in your photographs. The problem with old color images is that sometimes getting the color cast right can be a bit of a hassle. For us, it's not an issue at all, as our experts have in-depth knowledge to balance out the tone and tint.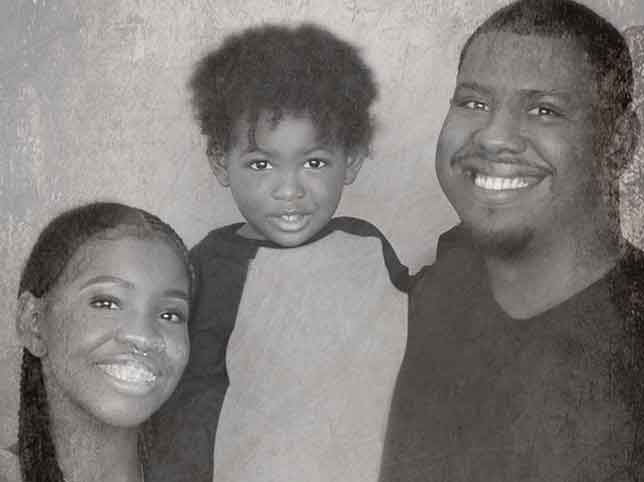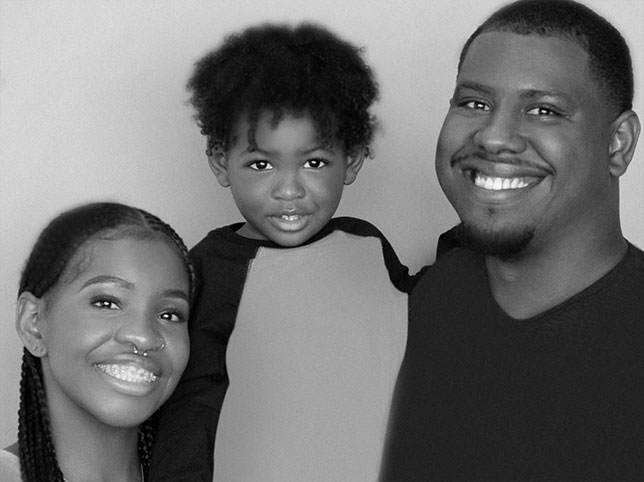 It requires advanced photo restoration techniques to fully restore photos that are torn or massively damaged. Lucky for you, our highly skilled editors mastered photo editing in all sorts of damaged images, so you don't have to worry about torn or highly damaged photos.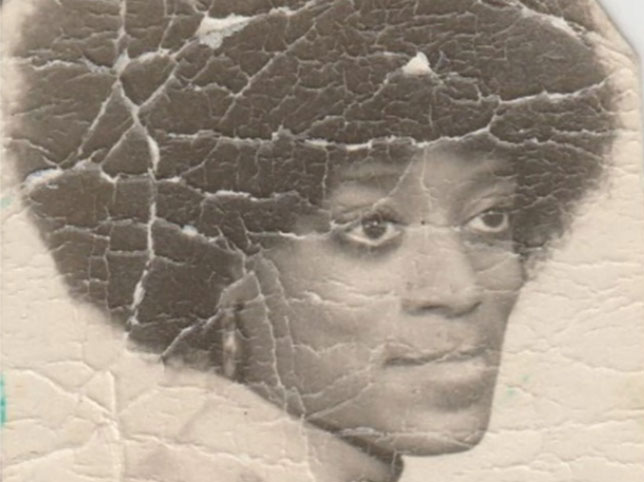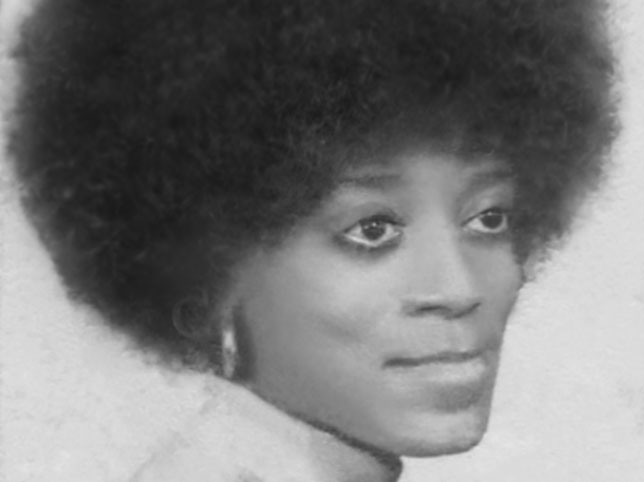 Water Damaged Photo Restoration
Water can be the biggest enemy of photos. It ruins the photo borders, it can also ruin the quality of the photographs in general. Luckily, our photo restorations services include editing photos that are highly demanded by water. All you have to do is send us the photo and wait for the magic unfolding!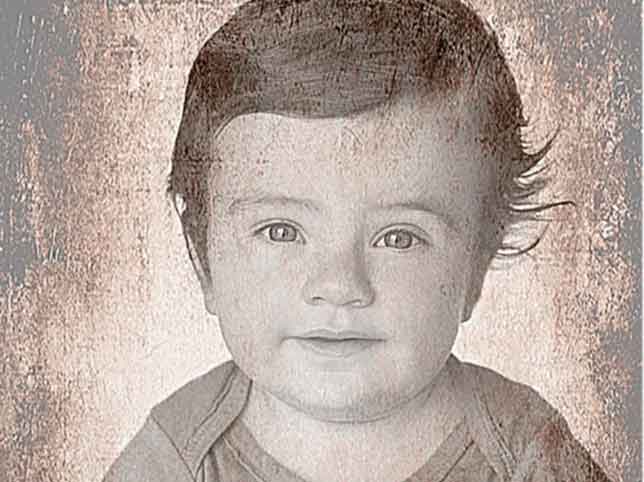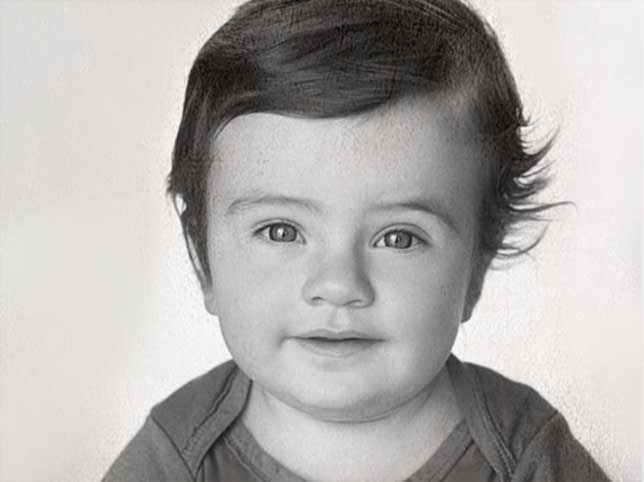 Remove Unwanted People or Objects from Images
Technically, this doesn't fall under the outsource photo restoration services, but if it appears that in a vintage photo, you want to cut out a specific person or a group of people or some objects, we can do that. Our professional photo restoration services include the removal of unwanted objects if it can be done by simple photo editing.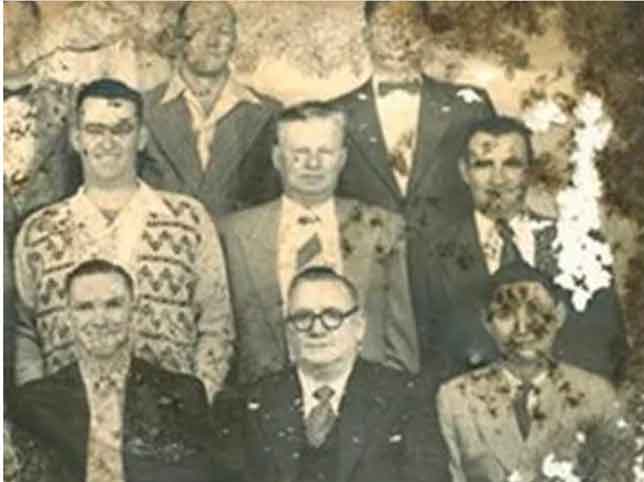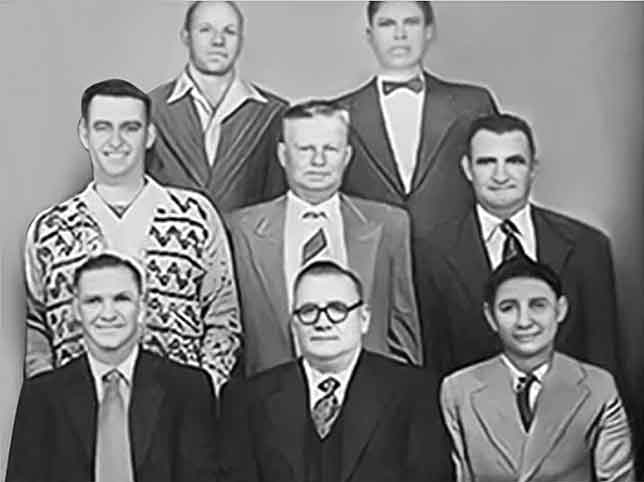 Color shifts are necessary. So necessary that almost all kinds of photo restoration require a color level correction. Editing photographs are pretty useless if you don't set the color level according to the client's preferences, so there's that. Also, color level correction, if done right, changes the whole outlook of the photographs.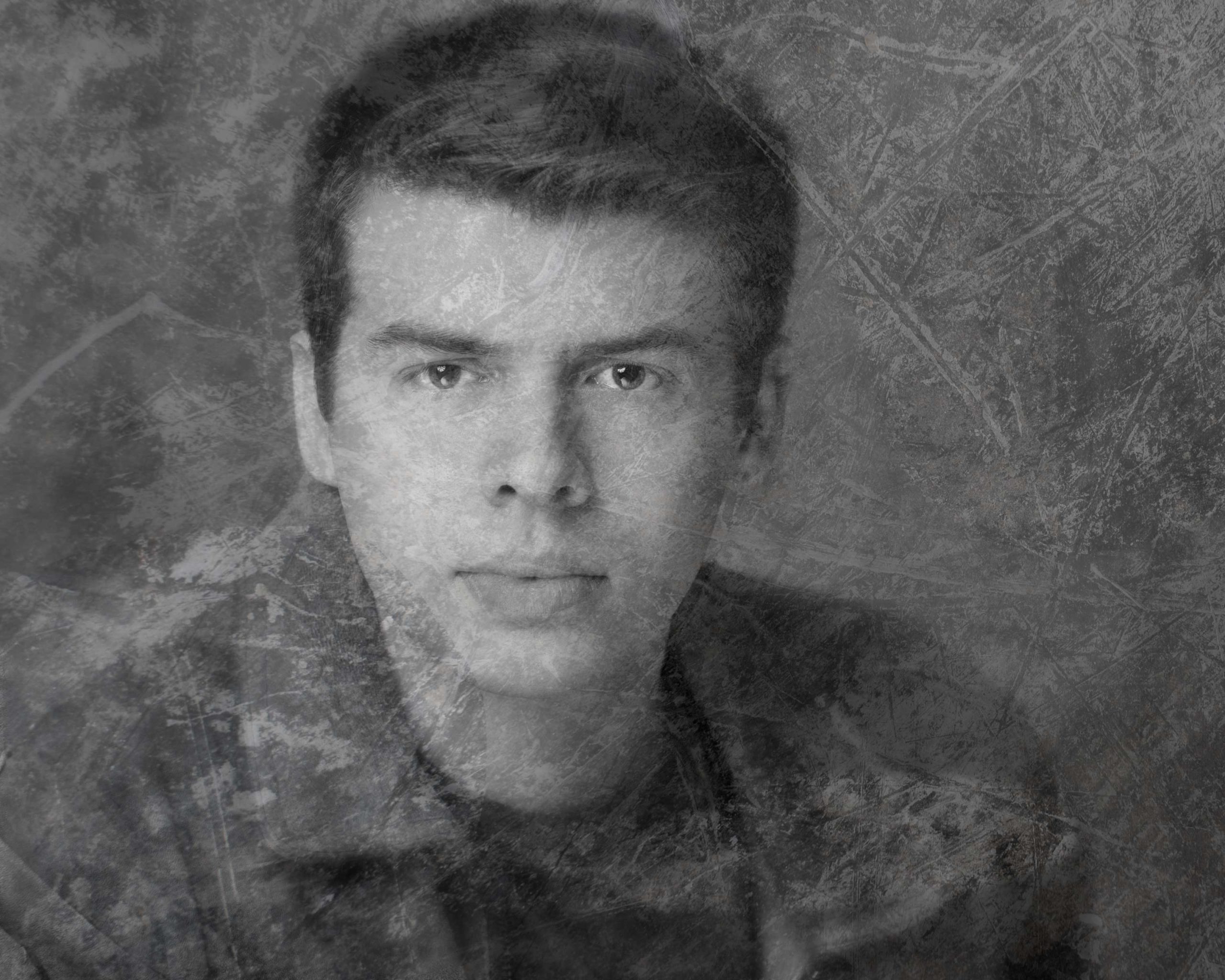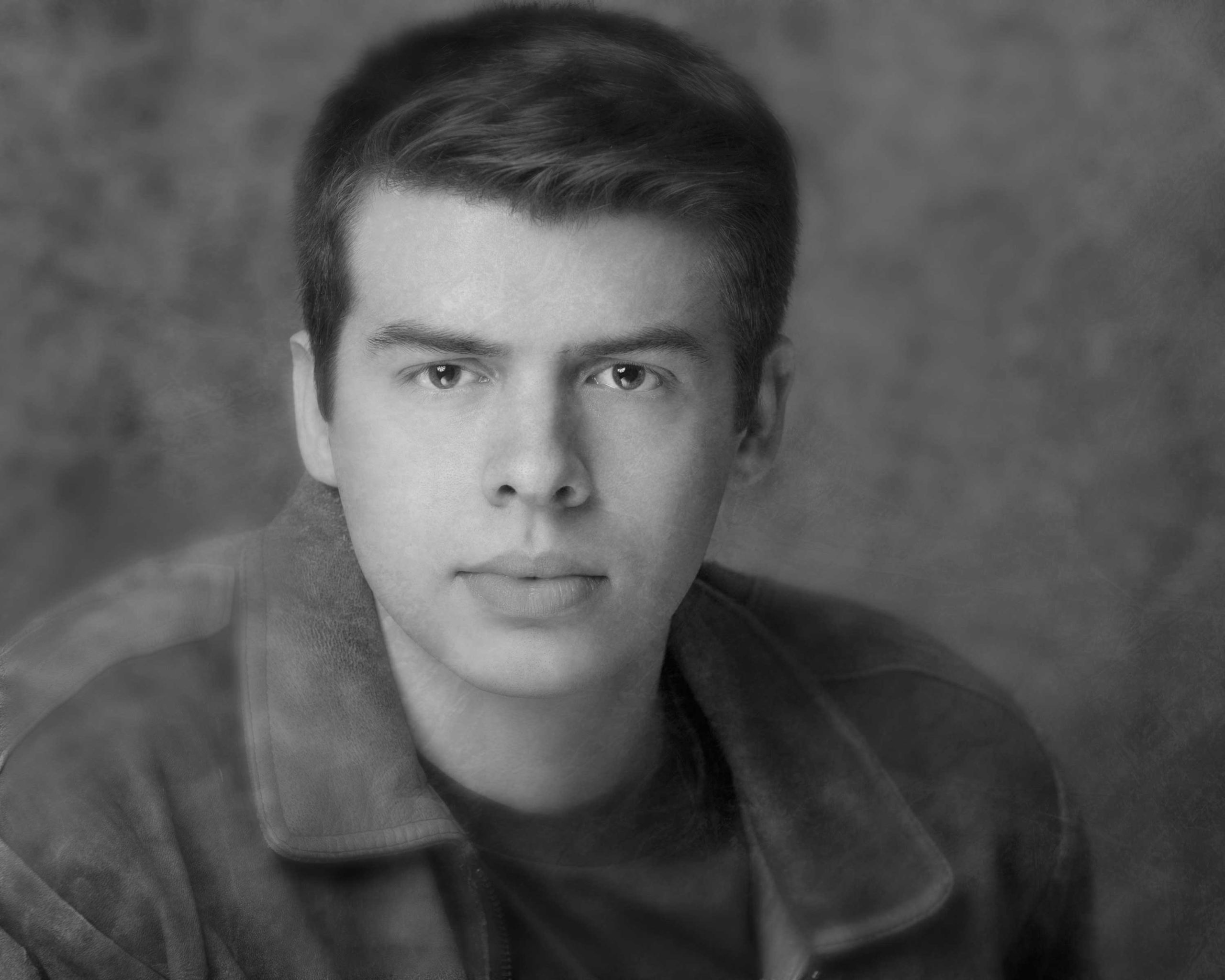 Modernization of the Photograph
Turning B&W images into color images might sound simple, but modernizing a photo isn't. It takes enough knowledge on restoration services to modernize a photograph and make it look trendy. Modernization basically refers to using trendy edits and filters on your old photo to make them look as modern as possible. Our expert team does this with ease.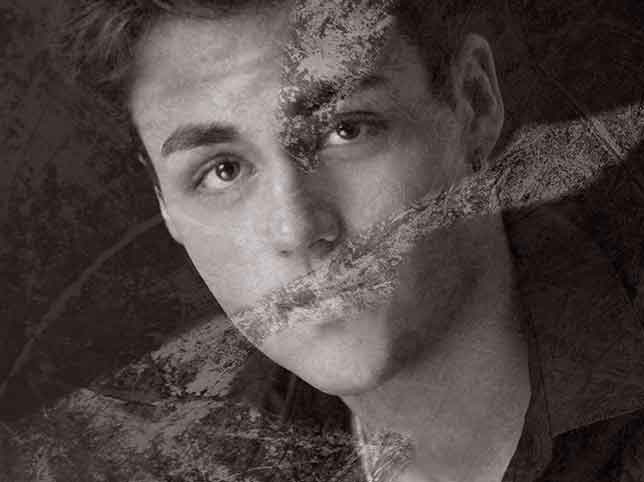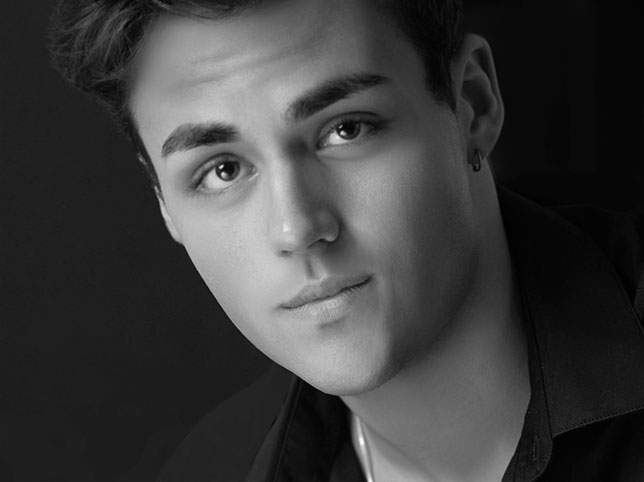 It's very important to look perfect in every part of the body but in the damaged photo most of the time missing or distorted the part of the body, we restore the missing part perfectly. After restoration, if you see the image you never find any part imperfection.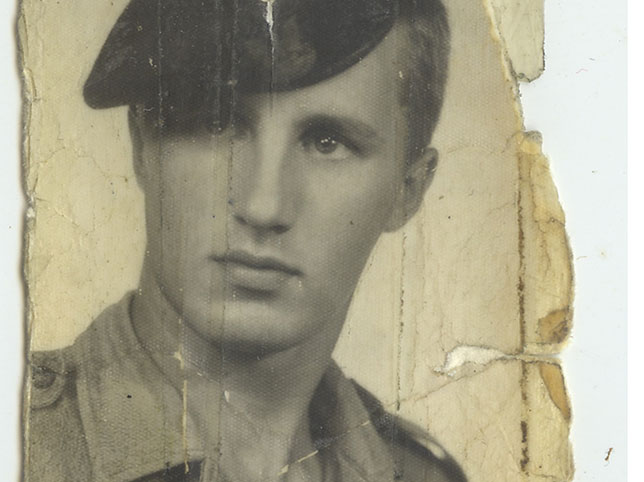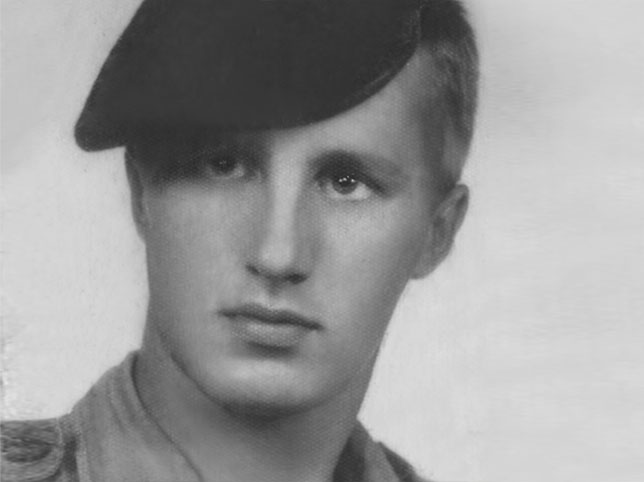 Did you Outsource Photo Restoration Services to us? Leave a review.
Like our services? Leave a review.
What clients Say about us?
Why You Should Go for an Outsource Photo Restoration services?
It's a no-brainer, actually. Who doesn't want to save their old photos? Photographs bring memories back to you – memories that you want to cherish forever. Every single photo tells you a different, unique story.
Now at this age of social media, it's easy to store photos on social media websites. But what about the ones you took when there weren't any social media?
Yes, we're talking about the '90s and the 80's — where photos had to be printed on special photo paper and then kept on albums. With time, the importance of albums decreased.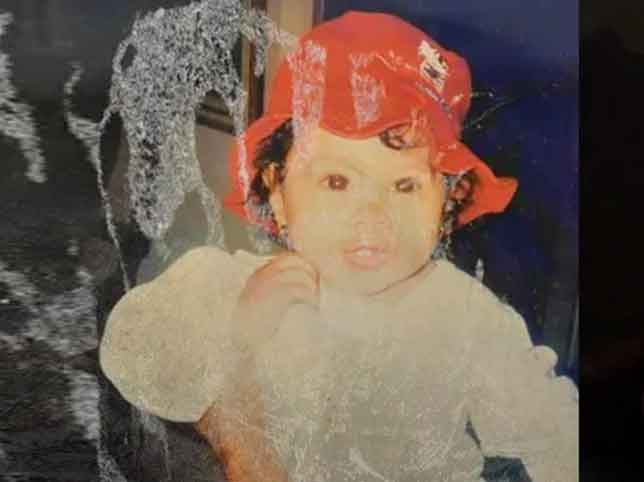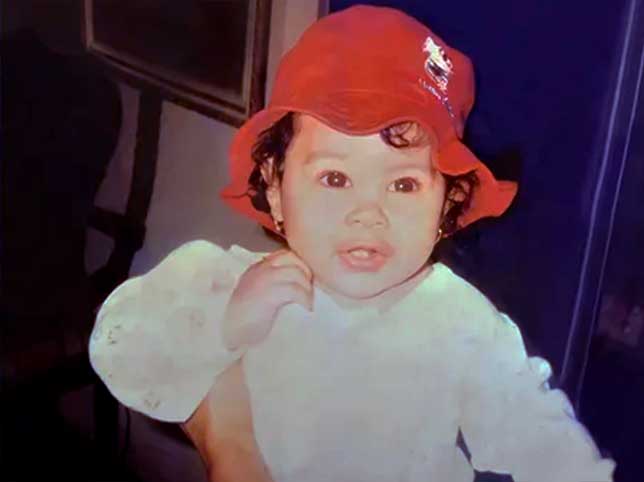 People scanned the old photos and kept them on their computers. But not all of them. At times, you'll find a random old, damaged photo that will bring back certain memories. But what to do now that the photo's all damaged? You take the help of outsource photo restoration services. The reason is simple — you wouldn't want to miss out on the memories! After the photo restoration, it won't be prone to damage at all since you'll get the digital version of it. You can share the photo with your parents or loved ones, and it will be a nice trip down memory lane! Most importantly, you're getting back your precious memories- in much better quality! What else would you need?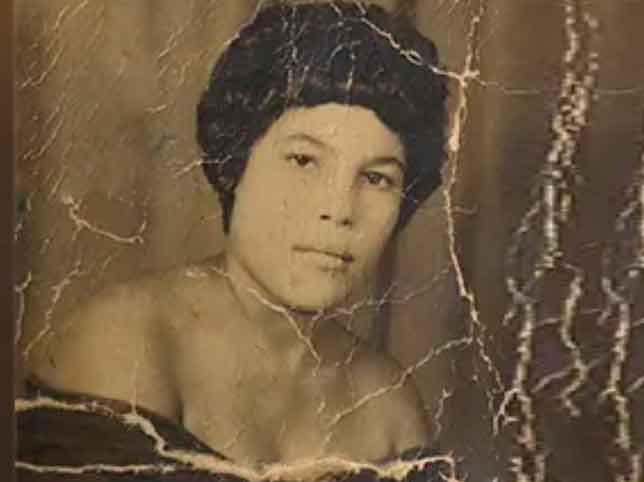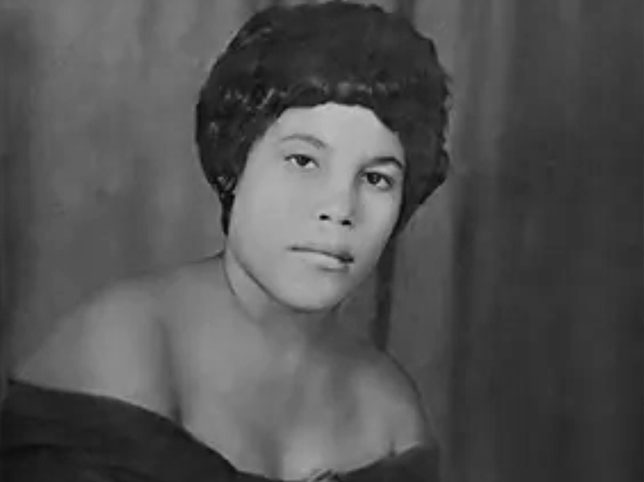 Benefits of Outsource Photo Restoration Services
Old photographs can have tons of different problems. Starting from something as simple as a stained photo to more complex problems like Silverfish damage — your beloved photo can face anything over time.
This is where the photo restoration services come in. Our services include transforming your B&W images to color images, conversing sepia tones, color adjustments, digital hand coloring, balancing tints and tones, doing selective tints, digital hand-coloring, and many more.
But that's not it all, digital photo restoration means a lot more work. When it comes to advanced photo editing, we also do color aging, re-sequencing to casual and formal colors, color shift correction, glossy to a matte finish and vice-versa, modernization of images, and many more.
Apart from these, if your antique photo restoration requires the conversion of different image files, we can do that for you as well. In short, if you or your photo studio feels like you should do a total image restoration — we can be of help.
The best thing about photo restoration is that the photos are guaranteed to get back to their former glory. Now not all picture restoration services can say that, but we're proud to say that our photo restoration services are top-notch.
Why You Should Choose Us for Outsource Photo Restoration services?
Pixel Retouching is a professional photo restoration company, and our goal is to please our global clients in any way possible. If you outsource photo restoration services to us, you'll be getting a good lot of benefits, starting from a top-quality edit to amazing customer service.
We've listed a few key reasons as to why you should be choosing us to do your old photo restoration services:
When it comes to old photo restoration services, there aren't a lot of companies that can offer excellent service at such inexpensive pricing. Our pricing is what we call the lowest possible for a standard service.
The pricing of our professional photo restoration services is done in such a way that people with a limited budget can still get the work done from us.
Doing a complex photo repair can be difficult for many restoration services. Truth be told, image restoration requires ample knowledge, experience, and skill.
Fortunately, our highly skilled editors are blessed with the skill and are more than capable of doing any kind of photo restoration. Apart from that, we do a multi-level quality check in each step of the edit, making sure the quality of the edit is top-notch.
Many people think twice before going to outsource photo restoration services. The reason behind this is simple — they're scared about the privacy and security of the photo.
No matter how good the photo editing skills are, if a photo restoration company can't ensure full data security, then that's it for them. Fortunately, we provide you with 100% data security. You can rest assured knowing that your beloved photo is in safe hands.
Super-Fast Turnaround Time
Another common issue with bad photo restoration services is not meeting the deadlines. We understand, doing a photo repair takes time, but it's really unprofessional for any company, be it digital photo restoration services or any other ones, to miss deadlines. We certainly don't!
In fact, we have a very fast turnaround time of 24 hours. Our photo editing skills are efficient enough to finish editing and finalizing your old photos. All you need to do is upload the scanned copy of your damaged image, and we'll fix it within a day!
Latest Tools and Technologies Used
From relatively simpler photo editing tools like Photoshop to more complex tools like Photoshop CS, KPT, Chromatica, or Creative Suite 2 — we have access to all of the editing software.
But it's not just the access, our talented team members are experts in all of these editing tools, so if you have a preference on which method you want your photo to be edited with — we can use it, no worries!
Perhaps another key part of our photo editing services is that we're quite flexible. We understand that at times, the client doesn't have a whole day to edit photos — sometimes, they require immediate edits.
In emergency calls like that, we can help you out, maybe with some extra charge! We have both part-time and full-time image editors ready with the latest photo editing tools. So yes, we'll be committed to serving you anytime you wish.
Like we said, our digital photo restoration services are quite flexible and user-friendly, so we're open to working with all kinds of photo formats.
From usual ones like PNG, JPEG to relatively unknown ones like TIFF, PGF, PSD, GIF, or RAW — we can work with all. If you wish, our photo editors can actually convert your photo to a different format of your choice.
Ability to Handle Large Volumes
Our skilled photo editors are efficient enough to handle bulk images. When it comes to restoring a good amount of images, it might get difficult for other photo restoration services, but not us. Yes, if you send us old images in bulks, it will take a relatively long time to restore them all. But we will do it before the deadline — rest assured!
We believe that all these abilities made us the leading service provider when it comes to digital photo restoration services. Just give us a chance, and we'll prove it to you!
How Much Does Outsource Photo Restoration Service Cost?
The rate of your photo restoration largely depends on the type and the amount of work that needs to be done on each photo. Our rates start from $5.00, and the whole process can cost you up to $20.00, depending on the editing work.
For common issues like giving a matte finish, removing stains, setting duo-tones and tri-tones, or basic retouch, we won't cost you more than $5.00. However, restoring old photographs that are damaged thoroughly, or torn, will definitely require more than the base price.
This is because we'll first have to restore the photo back to its original self and then do the basic edits and advanced ones.
Apart from that, our old photo restoration services and their costs vary based on the difficulty level of the edit and the time consumed to do it. We don't put a fixed tag on it because different photographs require different levels of attention, and thereby- a different amount is charged for each photo.
How to Select the Best Company for Doing Outsource Photo Restoration?
First things first, selecting the best company to do your old photo restoration services is not easy. It's difficult, and you might get fooled by the fake but flashy advertisements that you see everywhere.
You need to have first-hand experience with this. But before anything else, a proper photo restoration service provider shouldn't cost a fortune and should be as time-effective as possible.
Budget is definitely an issue for people who plan to do outsource photo restoration services, and so the best company for photo restoration services should cost within the limits of the clients. Following a strict deadline is also essential, because the client won't come back to the company if they're late by a margin!
Next comes the turnaround time. It's a no-brainer because the faster the photo restoration is done, the better for the client!
But at the same time, being fast doesn't mean a dip in the quality. Consistency of quality is very important here, so the best company to do photo restoration must be able to process bulks of photographs in a relatively quick turnaround time.
Now the last but one of the most important parts — the editors. Yes, all the photo restoration service providers will tell you the same thing, that they have the best editors.
We claim the same, but we have something many other companies don't. We can list our editors and their certifications for completing various courses on different tools like Photoshop CC, or KPT.
Last but not the least, when it comes to old photo restoration services, the service provider must be flexible to the client's demands.
FAQ's onoutsource photo restoration service
Can you restore all sorts of damaged photographs?
Yes. It might be expensive, but if you take the help of our picture restoration services — we can restore any kind of photo unless it's burnt to ashes!
Again, it might not be cheap for you if the photo is severely ruined, but a basic stain removal or removing dots and marks wouldn't be too expensive. It depends entirely on the level of edit required to do the photo restoration.
How much will it take to restore old photographs?
There's no specific price list when it comes to old photo restoration services, and there's a reason behind it. It entirely depends on the photo, and it's not like the price is the same for every single photo.
If your photo doesn't require a lot of editing, then maybe a basic fading restore will be enough for the photo restoration. That might cost something around $9 to $15. However, if the image is severely damaged, then it's a different case.
For example, low/medium damage in your photograph will require at least $30 for the photo restoration. Again, high damage restoration might cost you $40, and if the damage is severe, the costing might go beyond the $50 mark.
But the point to note here is that basic photo restoration services start at $9.99, which is quite inexpensive considering other companies.
How does photo restoration actually work?
Image restoration is a very complex process. Let's take torn photographs as an example. The process starts with scanning the photographs with a high-quality scanner. The photo is usually scanned at 600 DPI or sometimes even higher because we want to provide you with the best quality out there.
Then we check the color cast with a white balance dropper tool. Next up comes all the different Photoshop tools to beautify the scanned photo. We use the cloning and healing brush to fix the tears and to smoothen the damaged areas.
But that's only the start of the complicated process we call 'photo repair.' Old pictures are definitely not easy to edit, especially with all the stains and blemishes. However, we still dish out high-quality images for you. When it comes to photo repair, we try our level best to give you top-quality services.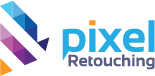 Get professional services
to enhance perfection on your

photos
You can avoid the hassle of having to spend hours doing photo editing. Join us and get a fresh look at your photos in the most beautiful way.