Professional Photoshop
services

Singapore
To get the amazing results of your photos we offer Photoshop services in Singapore ensuring advanced, custom, and professional editing.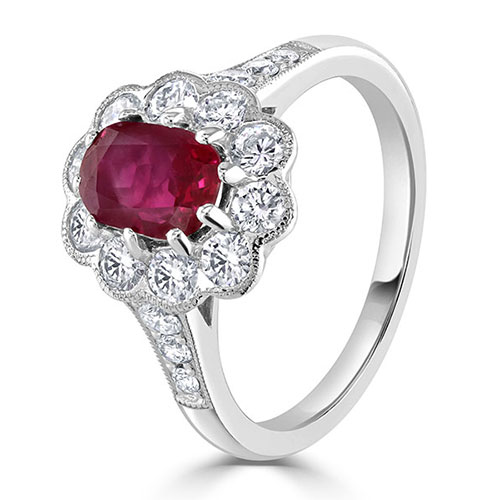 Photoshop services Singapore
Photoshop services Singapore is a great solution for those wanting to reshape their online image. It is a great way to keep your online image updated and at the same time gain inspiration from other people's posts. Pixel Retouching is a topline photo editing company based in Dhaka Bangladesh that is known for its high-quality and affordable photo enhancement services. We are regarded worldwide as one of the leading Photoshop photo editing services companies and also offer Photoshop services Singapore. Pixel Retouching is always at the forefront when images are created in Photoshop or removed from backgrounds. So, how to get the best Photoshop services in Singapore? 
Photoshop Services Singapore: Make Your Photos Look Like Paintings
The things you need to know when taking Photoshop services! Our professional Photoshop specialists offer a wide range of graphic design and photography services including photo cutout, background removal, photo retouching, color correction, photo manipulation, deep etching, image masking, background removal, photo retrieval, and all kinds of graphic artistry. We now provide outsourcing at great costs to entrepreneurs and businesses of all varieties. Pay for Photo Editing Services from Pixel Retouching today! If you delegate this task, you can save a great deal of time, money, and stress.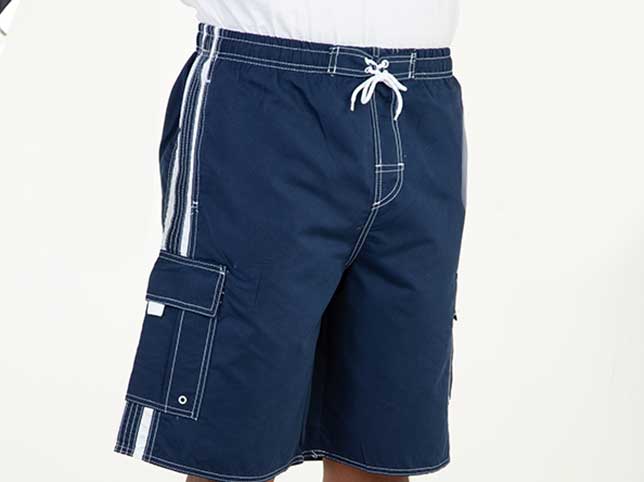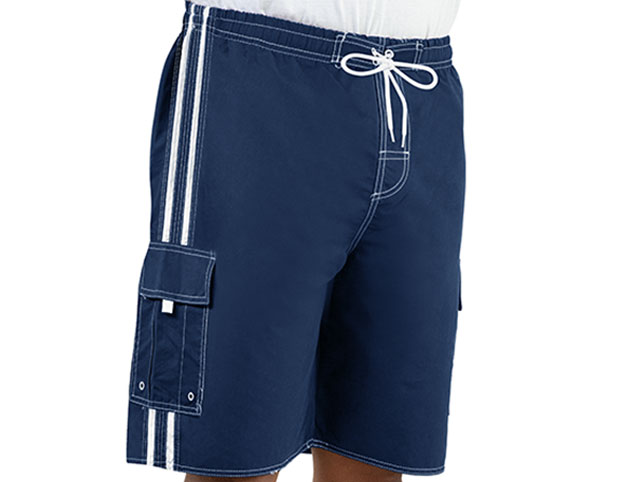 The difference in Photoshop services cost between Dhaka and Singapore
The same kind of Photoshop service you are looking for in Singapore can be obtained from Dhaka Bangladesh at a relatively low cost. For example, if you take a photo retouching service from Singapore, it will cost around $100 for every 50 photos. There you will get the same service from Dhaka Bangladesh with an almost 50% reduction. And the photo editing service in Bangladesh gives the impression of better quality and professionalism. So if you are looking for the best quality Photoshop editing service in Singapore then Pixel Retouching is giving you a 100% guarantee of more professional work. Moreover, you will also get the opportunity of unlimited time revision of any job from us.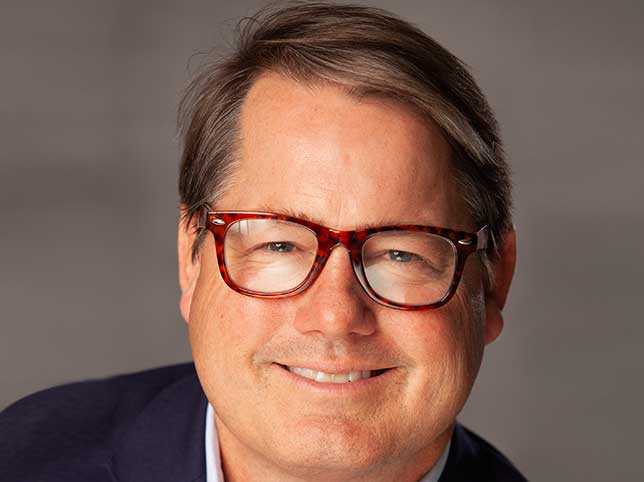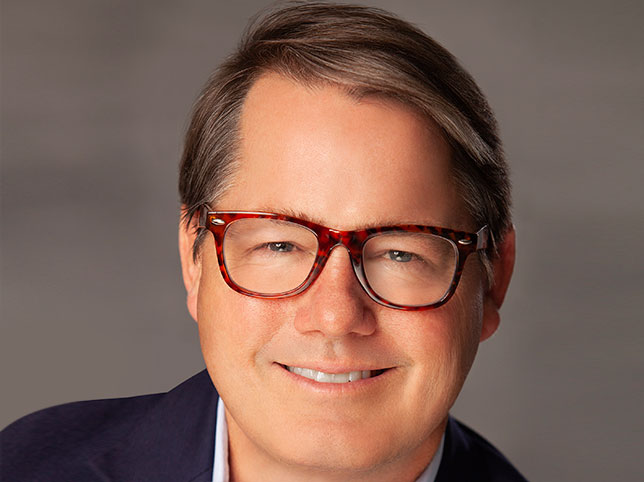 Adobe Photoshop is an essential tool for designers, web developers, graphic artists, photographers, and the creative workforce. It is commonly used for editing digital or scanned images, making image compositions, mockups for websites, and adding effects. The last step of a photography workflow is generally using Photoshop. At each stage of shooting, you took the photos and now you bring them into Photoshop. Post-processing is a natural part of the digital photography process. Even if you've already taken a picture that basically looks ideal to you, there is always a means to enhance it with a few photo edits. For this reason, you Photoshop editing services to make it perfect as you need it for your business or personal life.
Like our services? Leave a review.
What clients Say about us?
When you should take Photoshop services from Singapore
Does your image editing knowledge not be on par with you like it should be? Are you thinking about getting low-cost alternatives to hiring full-time editors of Photoshop? If you do not want to waste money or have certain time frames, outsourcing Photoshop services is a fantastic choice. This is due to the fact that a graphic artist will have a sharp eye for identifying imperfections and will go all out to make the graphic look good in its completed form. For that reason, you can get the best possible service without a team or spending a lot of money on editing.
Are there all Photoshop services available in Singapore?
The question that comes to mind when you want to take Photoshop services Singapore is do you get all kinds of Photoshop services in Singapore? From our long experience and the benefits of various online forums and social media, we know that you will not get all kinds of Photoshop services in Singapore by maintaining quality. The main reasons are less-skilled workers and technical knowledge. For example, you may find it difficult to get Photoshop services like Background Removing or Retouching in Singapore. And that's why if you want to get all kinds of Photoshop services, then Pixel Retouching can help you. Our manager will assist you to get the best Photoshop service and keep it updated at all times.
When should we not take Photoshop services from Singapore?
If you find that you are getting Photoshop service in Singapore but they are not talking about the quality of work, then you should not take service from here. Again, if you see that your Photoshop editing budget is much less then you must understand that there is a problem with this service. The methods of Photoshop services are also important to get worth work. At the same time, if you see that those who provide good service charge a lot more and promise to provide quality service, then it is better not to take your Photoshop service from there. Moreover, it is important to finish the work on time, even if you do not get such support, you have to think. 
Why are we best for Photoshop service rather than Singapore?
Why take service from us even after having Photoshop service in Singapore? Pixel Retouching mainly works by following three things. First, quality. No matter how much work you take from us, you will always get quality work from us. We will deliver the work after ensuring the quality. Second, the price. We ensure better service than any other Photoshop service in Singapore by maintaining the quality of our work. Third, the deadline. We have built our team in such a way that deadlines are very important to us. We strive to deliver your work on time. Thus we have been providing services for many years to get professional Photoshop service in Singapore at a relatively low cost in a short time. 
Hence, if anyone asks you the top reason to choose us for the Photoshop services? Hope you have understood the matters of choosing Pixel Retouching for Photoshop Services Singapore from Dhaka Bangladesh. Considering all the aspects, Pixel Retouching Team is offering Photoshop Editing Service in Singapore within your means which you can easily get from us. If you still have any questions, please feel free to contact us.
FAQ's on Photoshop services Singapore
How much does Photoshop service cost in Singapore?
Pixel Retouching is very reliable for Photoshop services in Singapore. Our customer support, quality of work, and comparatively low cost have made our service easily acceptable to all. And our costs, of course, depend on the type of work you do, the complexity of the work, and so on. At the same time, when you take the bulk photo service, its price is determined accordingly.
When to use professional photoshop services?
Your image must be high-quality when used for any business or professional work. If you are involved in an eCommerce business or want to present your offline business online then your product image quality must be in a standard format. Images need to be kept to the correct size, shape, and pixels. So you have to use photoshop services for different reasons.
What if I'm not happy with the results of the Photoshop service?
Our team is always ready to support you. Let us know if we do not follow your instructions or if you need any further updates and we will give you our full support. You can set a price if you need extra work. All issues will be resolved through negotiations.
Why are you the best photoshop service provider in Singapore?
We do various photoshop services from all over the world including Singapore. Our service has also been taken by many established businesses and they are very satisfied with our work. Our customer support, on-time delivery, and quality work will impress you. If you still need some information, please contact us.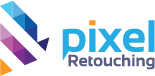 Get professional services
to enhance perfection on your

photos
You can avoid the hassle of having to spend hours doing photo editing. Join us and get a fresh look at your photos in the most beautiful way.