Professional
Photo Retouching

Services In NYC
For any retouching support in New York City, we are always available ensuring smooth retouching with amazing results.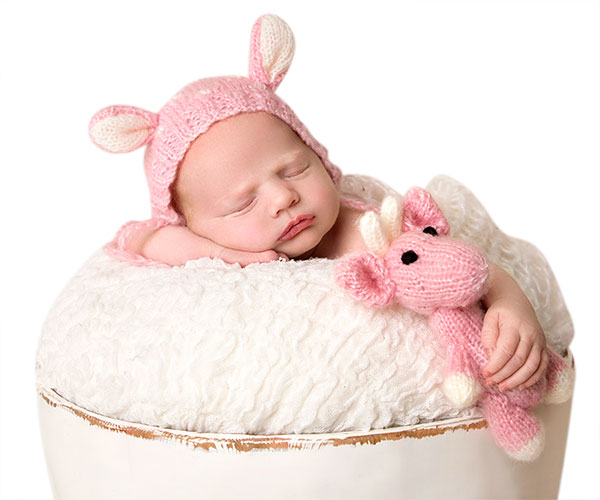 Professional Photo Retouching Services In NYC | Retouching Agency NYC
Pixel Retouching is a retouching agency NYC. We provide professional retouching and editing services that make your photos better than ever.
If you want fast deliveries with quality retouching, you are at the right place. Our team of experts has years of experience in the field and will meet your requirements surely.
What Services Do We Provide?
Pixel Retouching offer all kind of Photo editing and Retouching services
High-Quality Photo Enhancing
Pixel retouching makes sure to enhance photos according to the requirements and set up. This gives the finished image a better outcome and a bigger impact.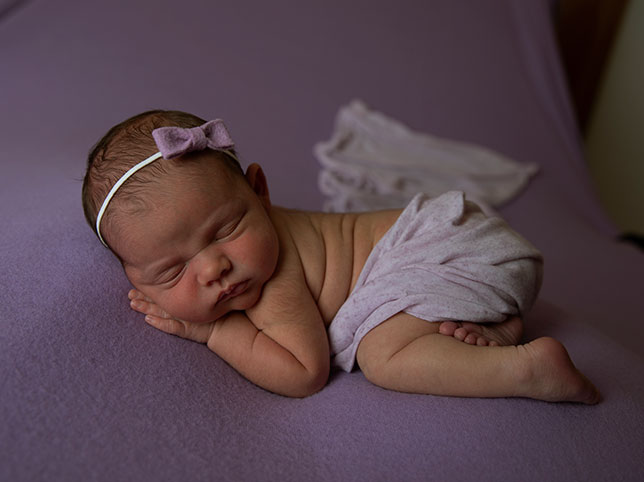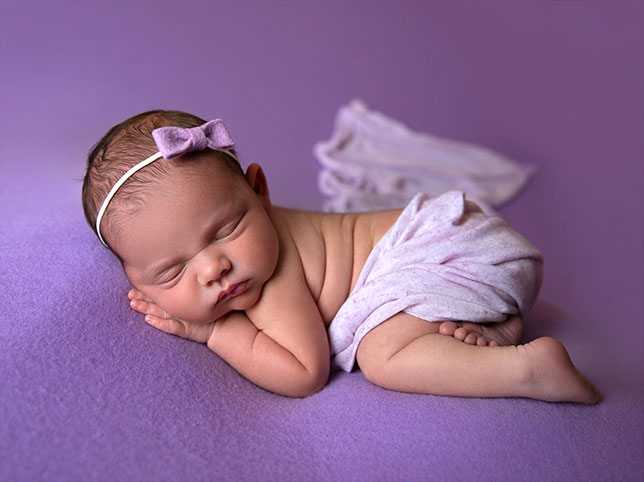 Modeling Photo Retouching
With the rise of fashion all around the world day by day, it is necessary to have ideal photos for your fashion publication. Perfection is a pre requirement to this market. Pixel retouching focuses on skin tone, skin balance, pores, blemishes, under-eye area improvements, color, exposure, cloth texture, and many more features to provide the perfect fashion photo.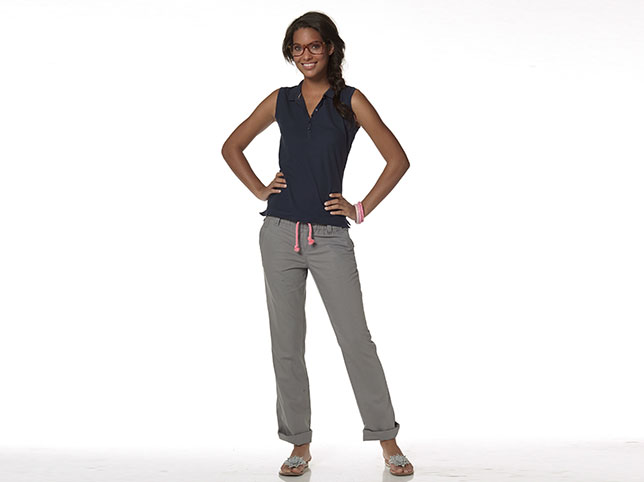 Stay above the competition by presenting your products better than them. And Pixel retouching is here to help you do just that. Pixel Retouching provides the best retouches that amplify the features of the product.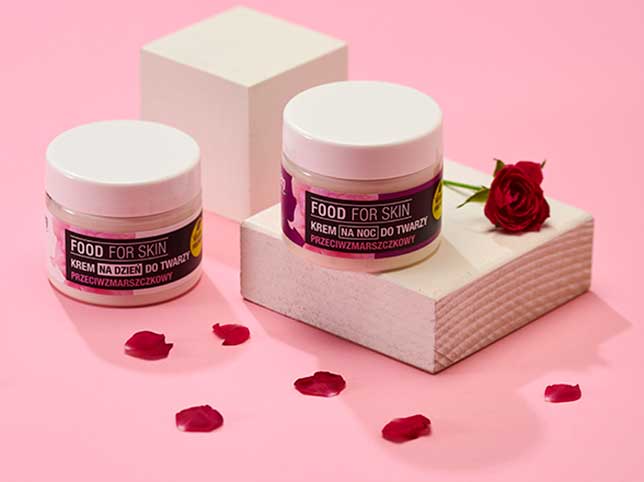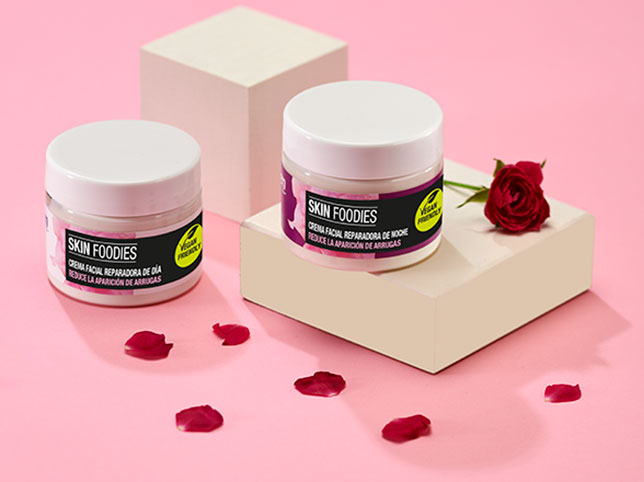 Editing Charming Portraits
Pixel Retouchingretouches the portraits to bring out their ideal versions with a focus to detail and high-end skin retouching.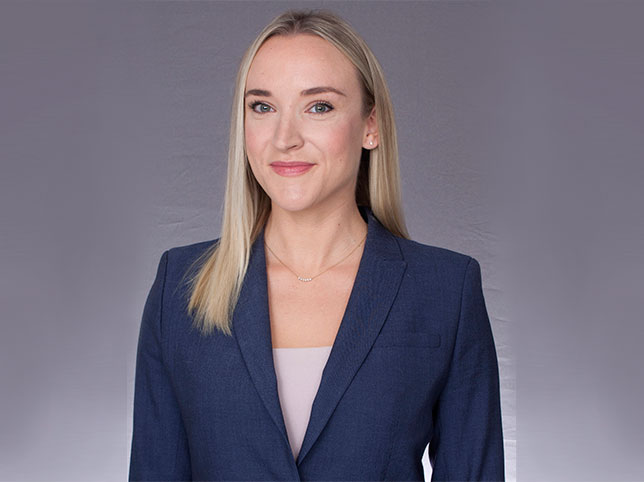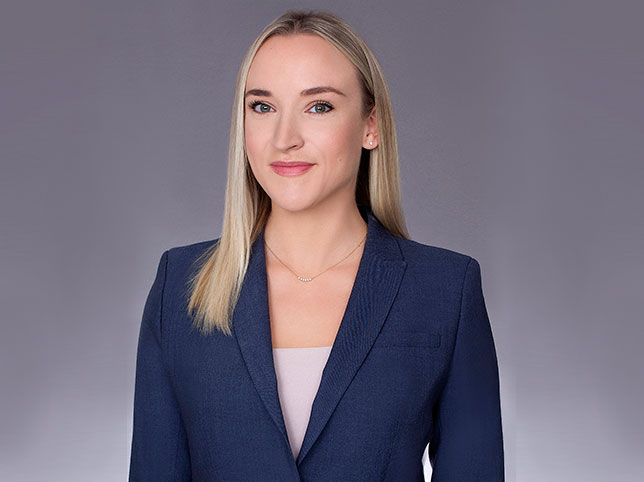 Fascinating Manipulations
Regular edits are not enough for all types of photos and that is where manipulation comes in. The right manipulation of the photos makes them feel magical yet realistic. What the client envisions in their photos, Pixel Retouchingproduces that scene with visible clarity.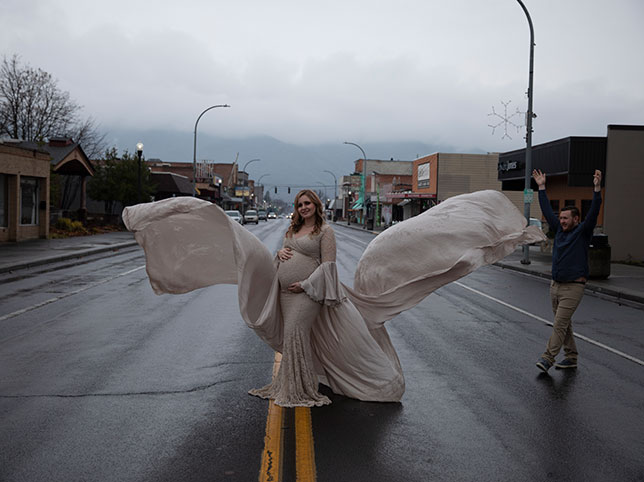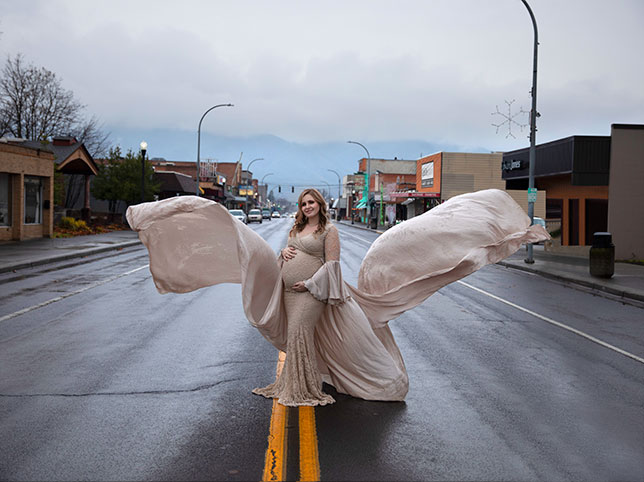 Best Holiday Function Photo Retouching
Time with the family or a special event is surely something to remember for a long time. Or perhaps you are an organizer who wants to promote such an event. Whether it is for a public event, a family picture, photo for a poster, Pixel retouching knows what to bring out in your photos.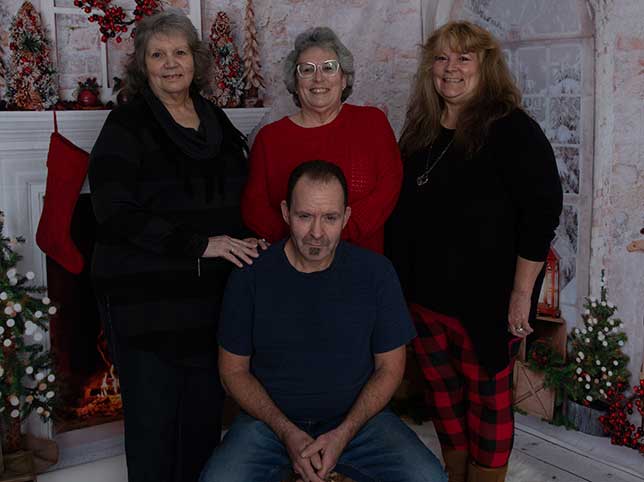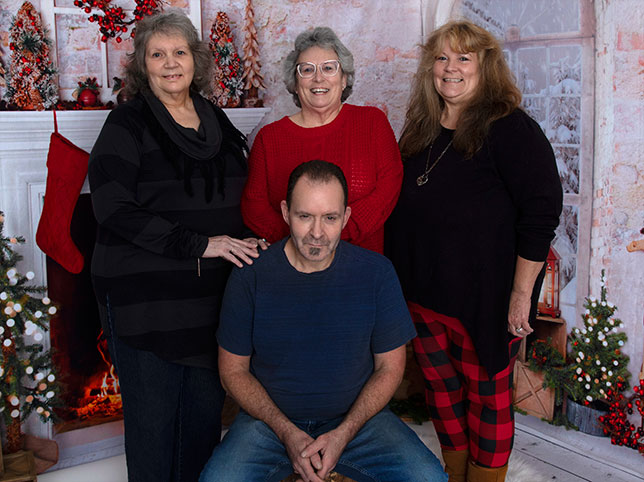 Weddings are one of the most special days of a person's life so the photos have a special meaning behind them. Fill your wedding photos with the feel of romanticism and aesthetics with the help of Pixel retouching.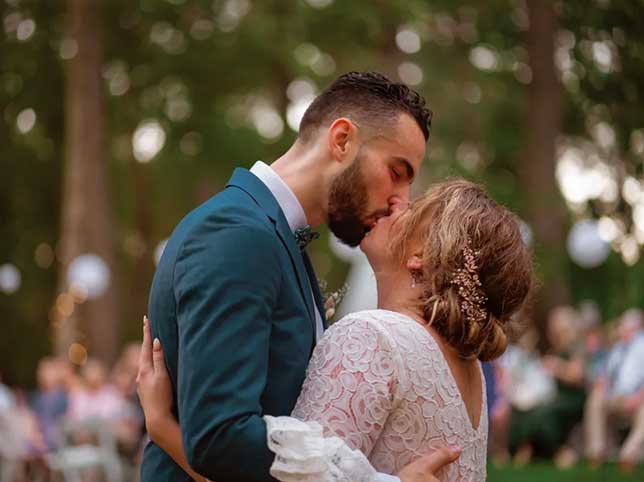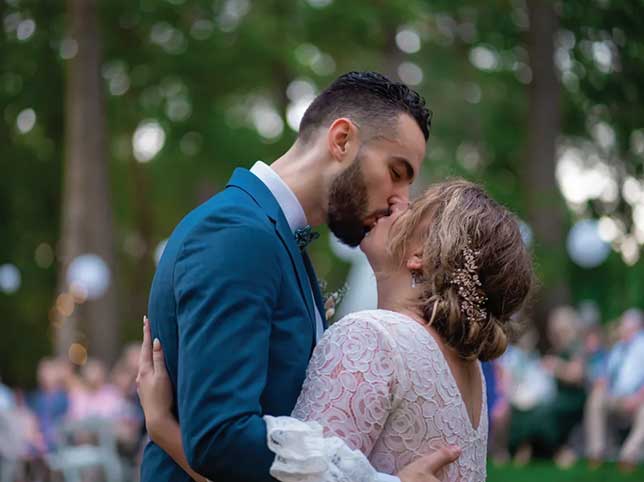 Pixel retouching can help you have a more fun time for yourself while making sure that your vacation photos bring out the best of it. Not only does it save your time but also provides you with photos that are truly worthy of cherishing.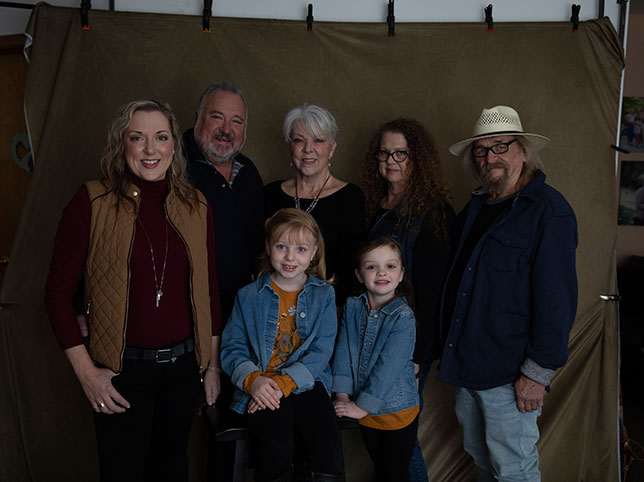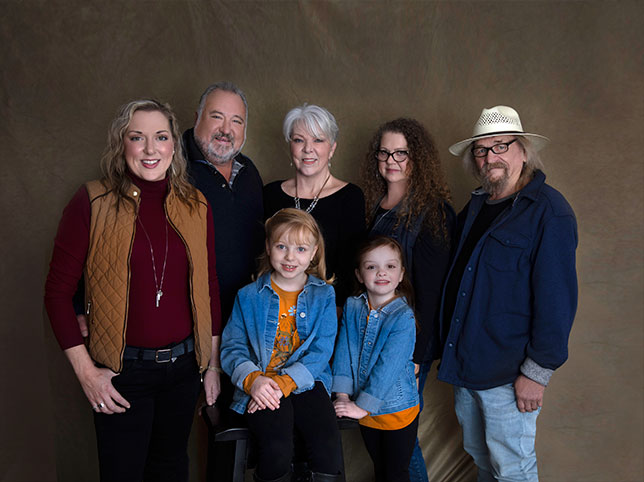 Social Media Photo Editing
In this age of the internet, it is undeniably a necessity to have good photos on social media for most of us.With the help of Pixel retouching, you can upload photos that command attention. Leave your followers in awe with the help of our retouching services.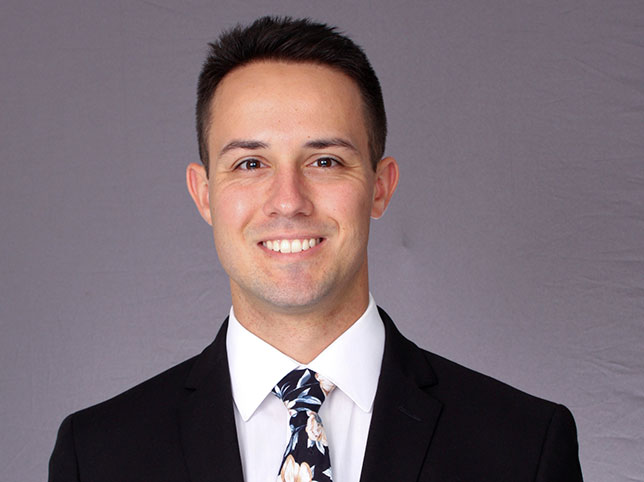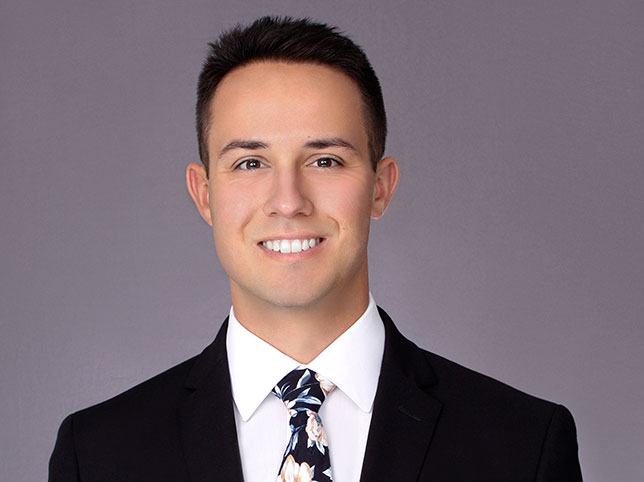 Housing &Interior Photo Retouching
If you are a broker, seller, or simply want to show the best sides of your property then you need to make sure the photos are above average. Pixel retouching helps to retouch the photos that make your house look organized, charming and makes people want to live in them. Proper retouching and focus to detail bring out the true aesthetics of your house interior.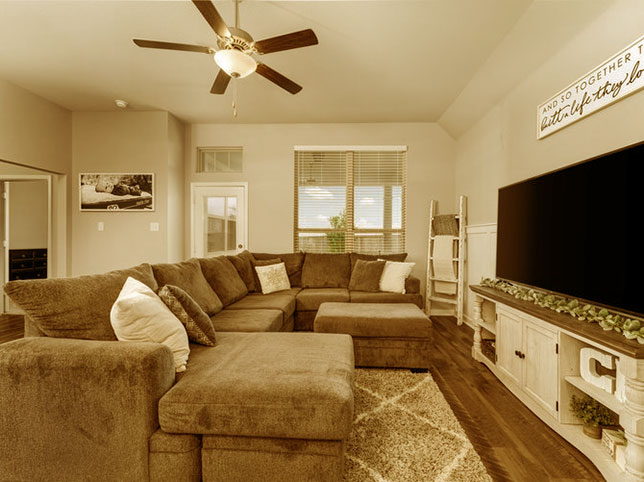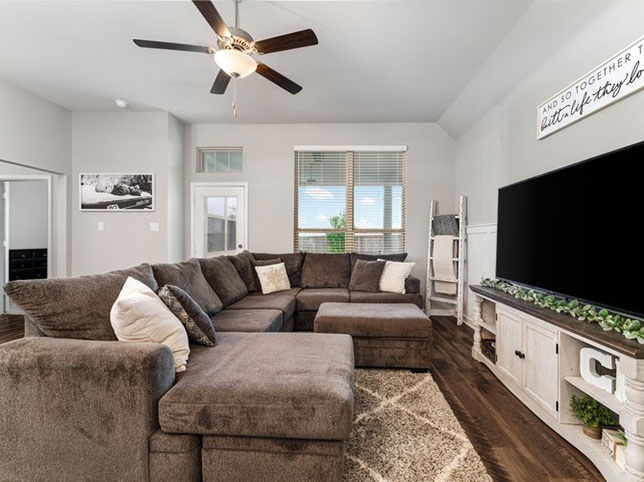 Lifestyle Photo Retouching
Are you a blogger? Or perhaps someone who has a unique life to show? Then your photos tell stories. Now, any story presented dully loses its impact. Pixel retouching agency NYC retouches photos that make them look lively, energetic and scream value. If you want to edit the photos to publish in your next blog then Pixel retouching is the right choice for you.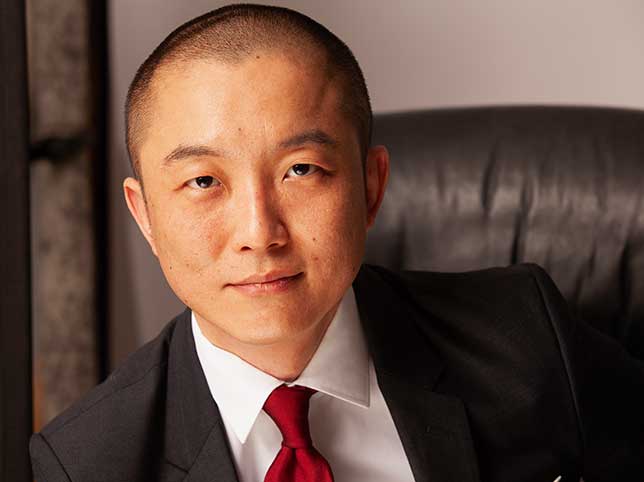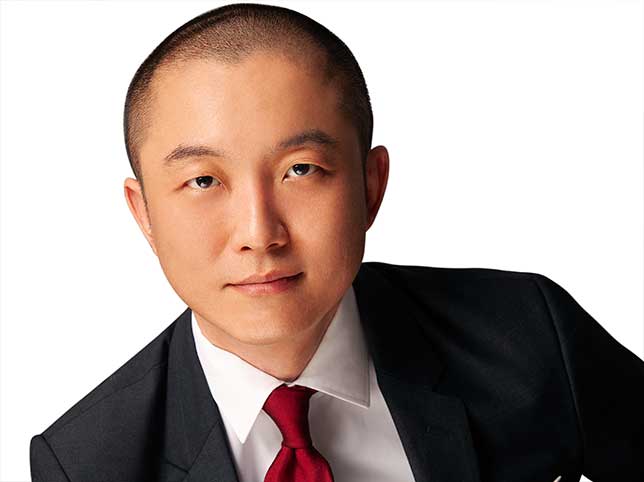 Business Photo Retouching
Business photos present a sense of integrity, responsibility, and value. From simple board meeting photos to high scale commercial advertisements, no matter what the photo indicates, Pixel retouching knows how to make it stand out amongst the crowd.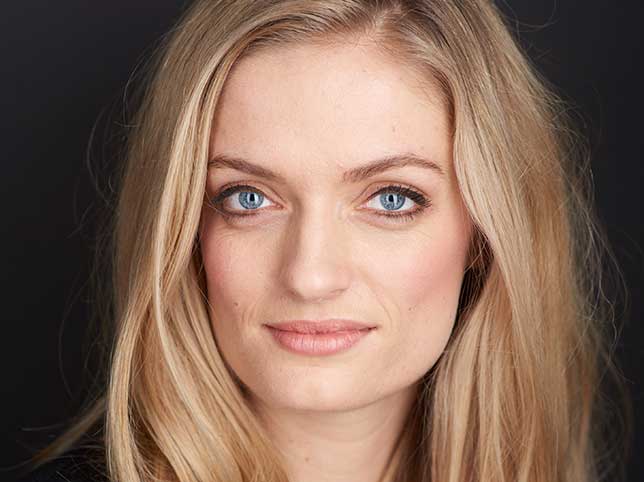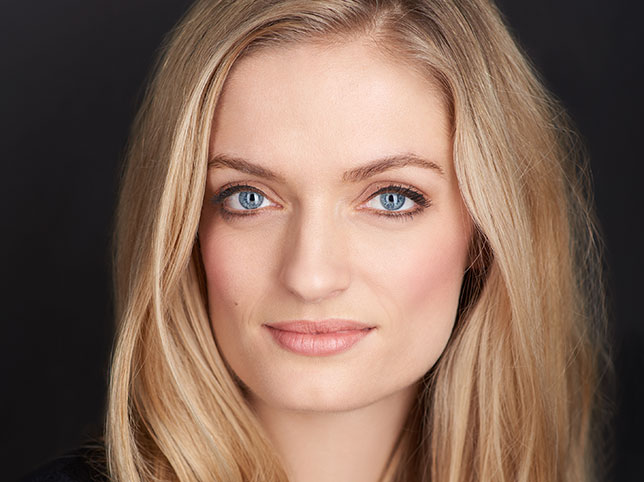 Food & Cuisine Photo Retouching
Food that looks tasty motivates appetite for it. If you are publishing photos of cooking, food items, snacks, or a cuisine Pixel retouching agency NYC can make them have the appeal that makes people want to try them.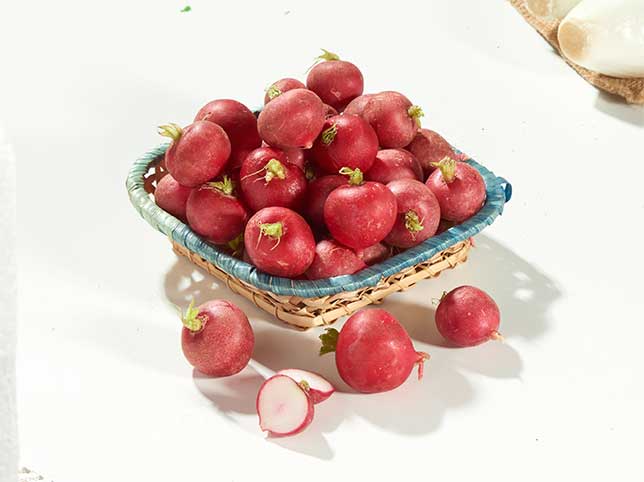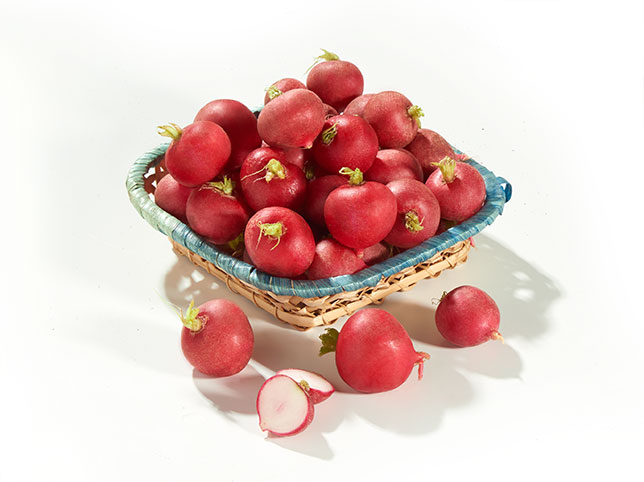 Get The Perfect After Effects
Photos alone are not good enough for all projects. Sometimes you need extra effects to get that feeling of beauty. Pixel retouching provides excellent after-effects services bringingthe motion, depth, and perception to photos which gives them an artistic sense.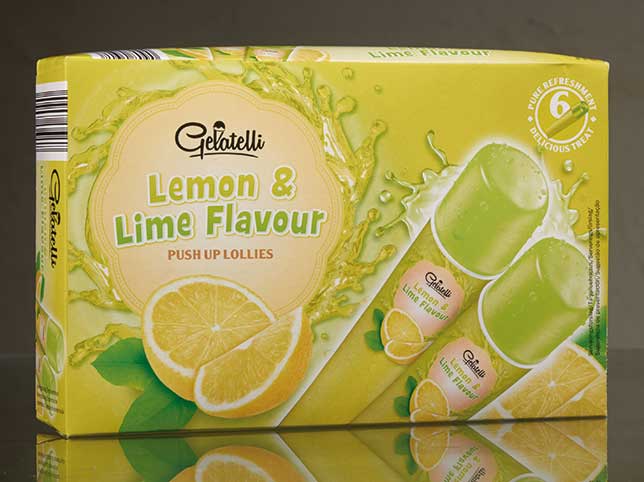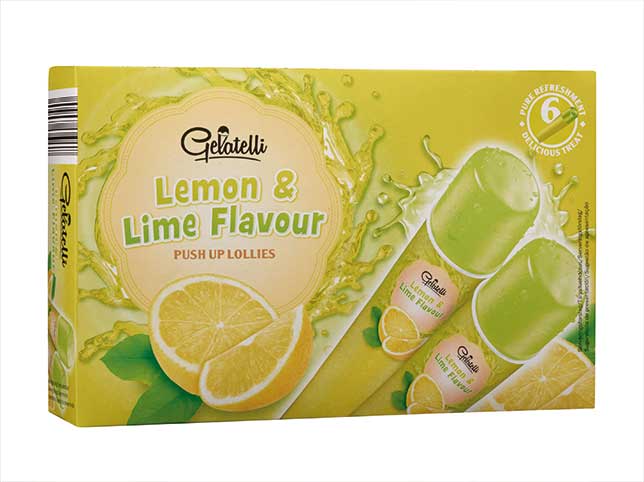 Animal &Pet Photo Retouching
Pixel retouching retouches the photos so that your photo of a wild animal looks lively and your pet cat the cutest thing in the world.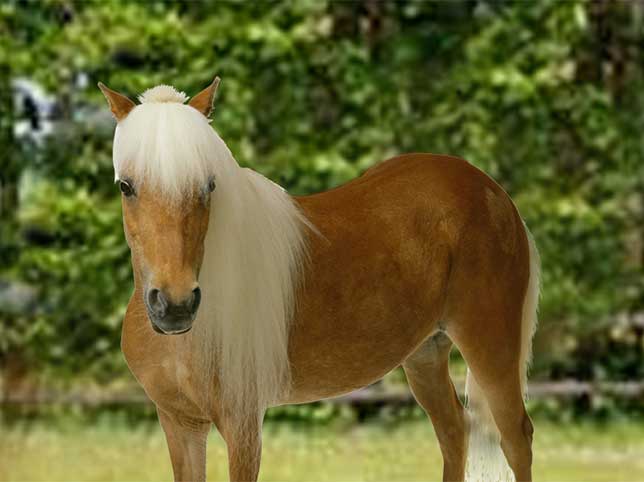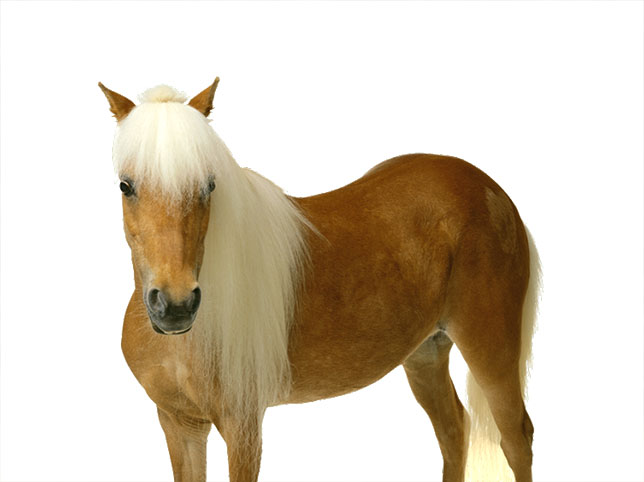 Heal your cherished old photos with restoration services of Pixel retouching agency NYC. Fixing blurred edges, scrap retouching, blemish removal, spot removal, etc features are available.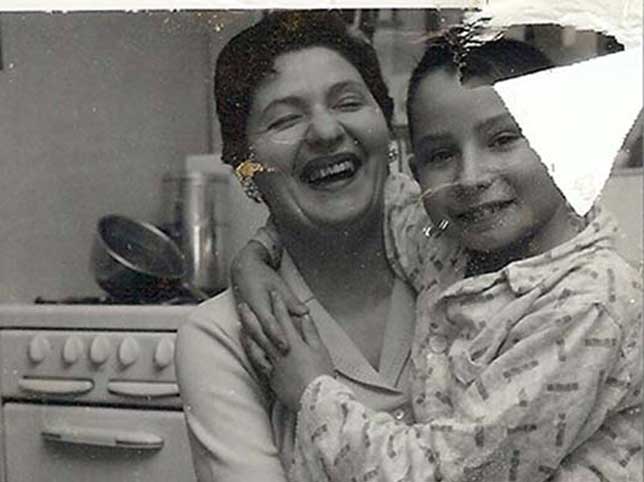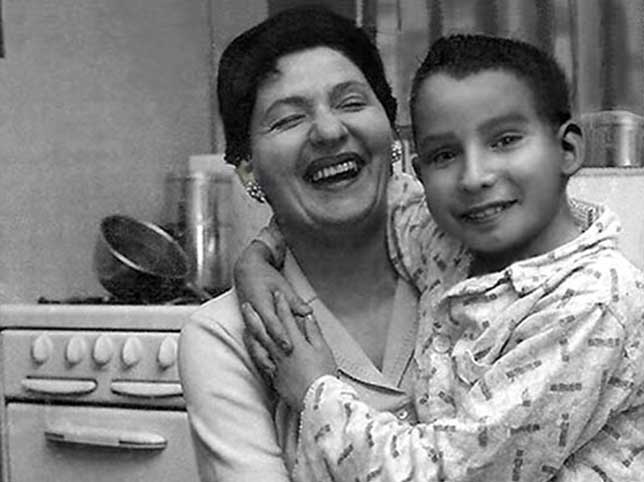 Like our services? Leave a review.
Like our services? Leave a review.
What clients Say about us?
Photo Re-Touching Of Unique Categories
Pixel retouching understands that not all photos can be sorted out into stereotypes. Experts at Pixel retouching, with their years of experience, provide you with the best solutions to your unique photos. We are the best retouching  agency NYC.
Fast Delivery
Pixel Retouching completes orders within 4 days. We have high-performance hardware and a dedicated team to meet the deadlines no matter what. So if looking for the best retouching agency NYC , we are your first choice of yours.
Attention To Details
Numerous little modifications together make a huge difference. At pixel retouching, our team of experts is keen on the details always. Whether it's the slightest imperfection on the skin, the hair texture, or that simple blemish in the corner, teams at pixel retouching notice it all.
Superior Quality Of Edited Images
Image quality is a prime objective of retouching. Pixel retouching uses the best software and hardware, making sure that the finished photo is of desired quality.
Creative Retouches That Command Attention
Pixel retouching team focuses on telling a story through a picture. This appeals to the viewers and increasesthe success rate of marketing the photos.
Custom Retouching According To Client Requests
Pixel retouching follows the requirements of clients strictly. As long as you can think of it, pixel retouching can retouch it.
Price
Each project can be different with different requirements. Prices will be negotiated beforehand.
While ordering you will provide the necessary details and requirements for your photos. Pixel retouching will let you know the price in exact numbers for your amount of photos and requirements.
Pixel retouching also provides premium plans for regular customers.
The process is fairly simple with only 4 steps
Ordering
Clients can directly send their photos through google drive links, Dropbox, We transfer, emails. With the photos, a client has to add a file containing the requirements, preferences, special notes, or any other details that are necessary for the editing.
When the file and the requirements are received Pixel retouching team reviews the contents. Then the team fixes the price and the deadline for the photos and informs the client.
After the negotiation is confirmed, the file is considered a valid order.
Production Period
After the order is taken, the Pixel retouching team retouches the photos according to the requirements. The average time is 4-5 days, which can differ with certain conditions. As the deadline will be given while negotiating, the client only needs to wait.
Delivery
When the work is done, pixel retouching will notify the client and send them a file containing all the retouched photos. These photos are saved in our cloud backup files for up to two weeks.
If any further retouching is needed then the client can notify the team. Note that this must be in similar terms as the original requirements.
Payment
When the client's requirements are met, the client can send in the pre-negotiated amount of payment. If you have a particular preference for the system of payment then it is necessary to mention it during the negotiation process.
Pixel retouching constantly working to make your experience more comfortable and productive.
FAQ's on Photo Retouching agency
What Is The Difference Between Retouching And Editing?
Editing a photo means correcting basic elements of a photo such as a shape, resolution, etc. Retouching on the other hand means achieving perfection by removing all of the defects a photo might have.
Retouching uses multiple software to achieve the desired result. Moving objects, perfecting skin, whitening teeth, manipulating the objects, getting the perfect lighting are all possible with retouching.
Are All Fashion Photos Retouched?
Models can have imperfections but the produced image must not show that. It is an open secret in the fashion industry to retouch photos to give the model a perfect look. It is quintessential for appealing to the market, thus it is safe to say that all fashion photos go through more or less retouching.
Can You Change The Backgrounds Of Photos?
At Pixel retouching all photo retouching services NYCsuch as background removal, object removal, object adding, merging pictures are available. So don't be sad if someone in the background ruined your perfect photo because Pixel Retouching knows how to fix it.
Do You Retouch A Test Photo For Free?
Pixel retouching agency NYCprovides a 30% discount for a test photo.
I Live Outside Of New York City, Does It Matter?
You can send us the files online. Pixel retouching will also provide the finished files online. With all other processes running smoothly, the location is not a problem.
Can You Finish Retouching Photos With Custom Deadlines?
Pixel retouching agency NYC takes in orders with custom deadlines. The price for a photo with a custom deadline depends on the requirements, preferences, amount, and type of photos. If a custom deadline is unreasonable Pixel Retouching will notify it before the order is taken.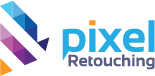 Get professional services
to enhance perfection on your

photos
You can avoid the hassle of having to spend hours doing photo editing. Join us and get a fresh look at your photos in the most beautiful way.