eCommerce Photo
Editing

Services
Following e-Commerce requirements, we guarantee you an amazing outcome with any photo editing service to make your products appealing to customers.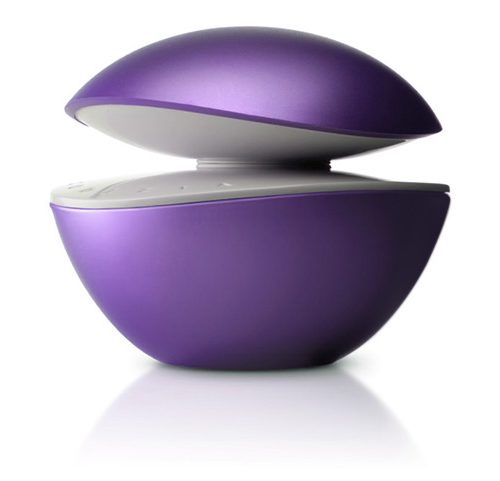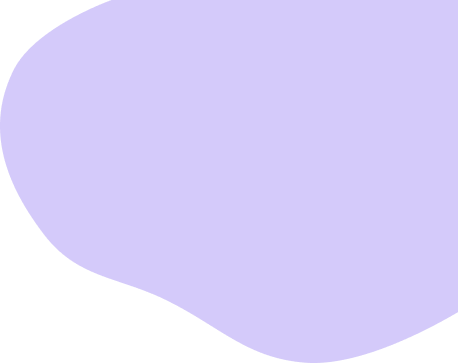 eCommerce Photo Editing Services
Ecommerce is all about visuals. As the whole business takes place online and the customers don't get to see the products upfront, they have to rely on how the product appears in photos.
So in order to make your customers interested in your product, you really need to use image-editing services to make the photos more appealing than ever. This is where we come in.
We excel in optimizing your product photos. Our priority is to turn your product images into exactly how you plan to show them. We focus on applying the best technology to your photos so that they look as attractive as possible.
Doesn't matter if it's a professional photographer's click or an amateur one — we have the skillset to give the photos a professional touch. From clipping path to shadow effects or dark spot removal — we excel in all of them!
What Are eCommerce Photo Editing Services?
Ecommerce refers to selling different types of products online. Our eCommerce Photo Editing Services for eCommerce range from simple color grading or adding shadows to more complex photo retouching tasks like clipping path and subtle shadow.
Our team has skilled editors that are experts in all editing software, be it Adobe Photoshop or Logic Pro!
Our most popular editing services include clear/white background, color replacement, color correction, dust cleanup, image extraction, and logo fixing.
More complex services include clipping path, ghost mannequin effects, dark spot/unwanted objects removal, shadow effects, etc. Over the past few years, we have excelled in even the most complicated editing jobs. We can edit any kind of product photos from apparel products to show pieces from your online shop.
eCommerce Photo Editing Services
If you want a crisp and clean photo of your product online, then the clipping path is a very, very important part of eCommerce Photo Editing Services. Online stores often make a common mistake —they concentrate more on product photography and less on photo editors. In reality, it should be the opposite. If you choose our clipping path service, we'll provide you with hand-drawn clipping paths to make your photos look even more attractive.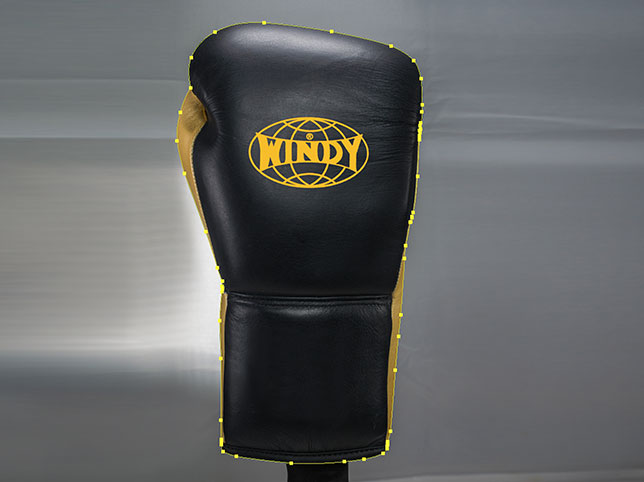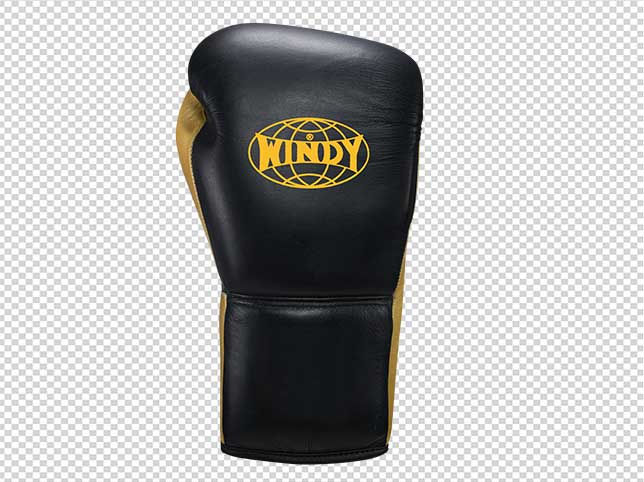 For running a successful e-commerce business, you need the product photo to have a background that makes the product look as good as possible. In many cases, an unappealing background ruins the mood of your product photo. You'll have to remove the background in these situations. You can opt for a transparent background or any other fitting background that complements the product itself — we do it all.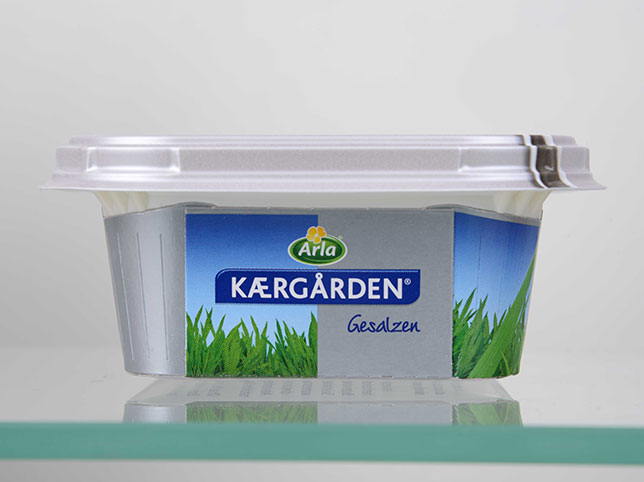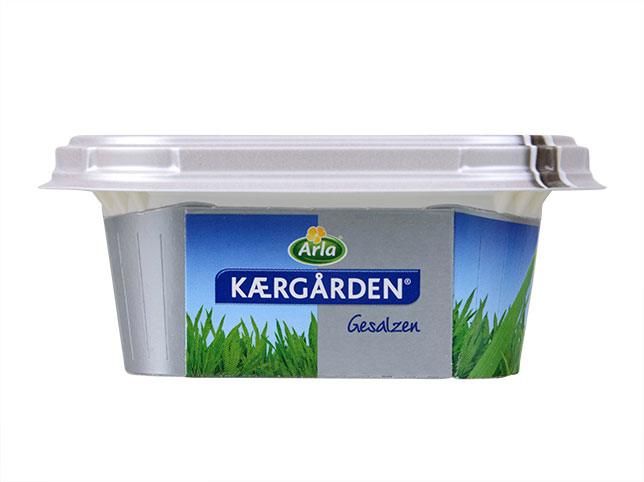 Product photo retouching is essential, mostly because it gives your eCommerce images a professional touch. Our photo editors are capable enough to do the product image editing in such a way that the photos come out natural yet glamorous. Overall, good photo retouching means your e-commerce product photos will make more sales for sure!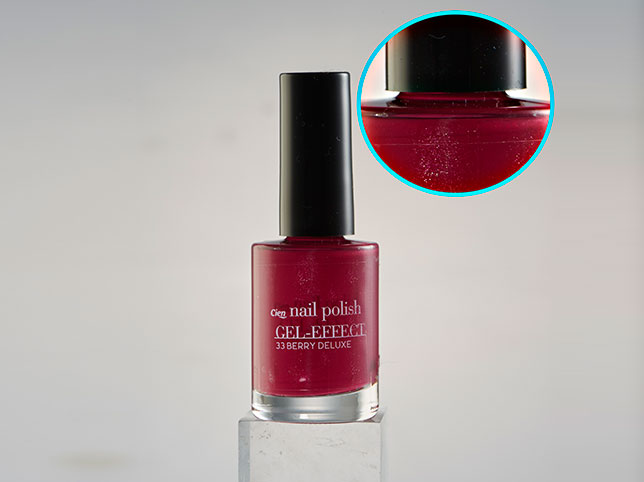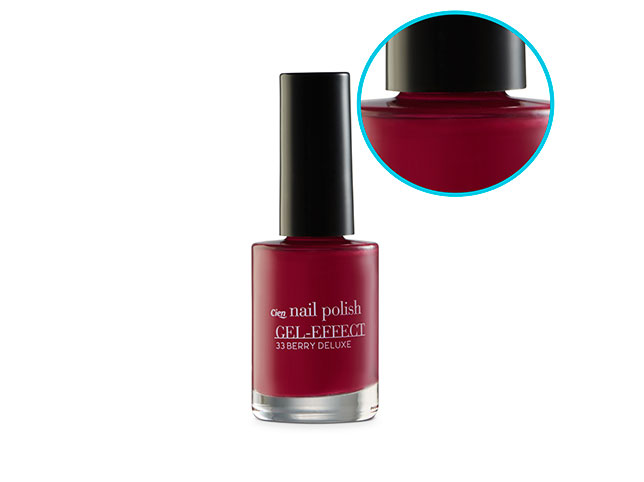 Yes, we can add shadows if the editing needs it. Shadows add more details to the photo, and the shadow effect will give the original image a more realistic vibe.We offer you different sorts of shadow services, depending on the complexity, size, and shape of your product. Our team of experts can cast shadows like drop shadows, reflection shadows, and natural shadows.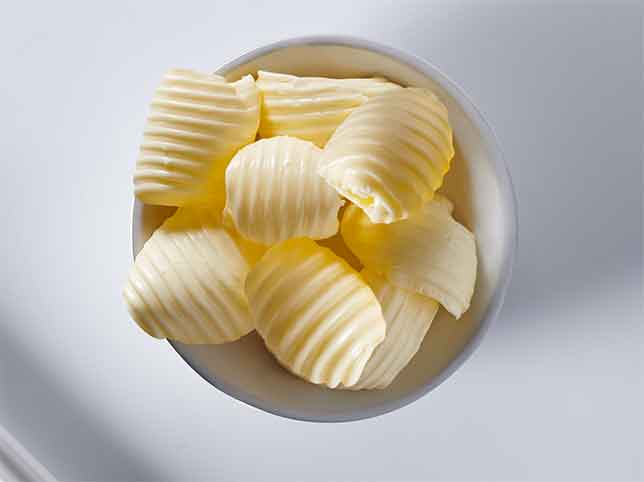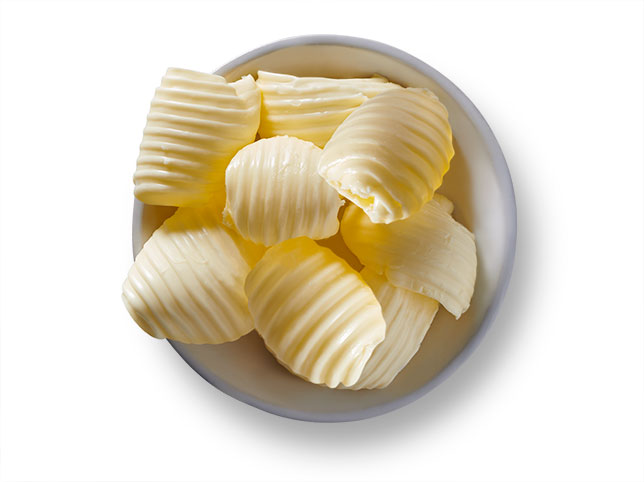 Doesn't matter what type of product images you plan to edit — you'll have to go through a color correction at least once. Our product image editing services will ensure that the product color matches well with the background and/or foreground color. Be it a white background or a black one, our image editing services will surely make a contrast of the colors.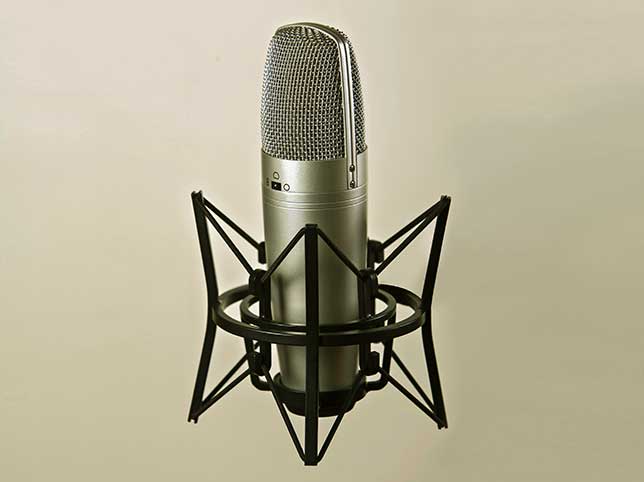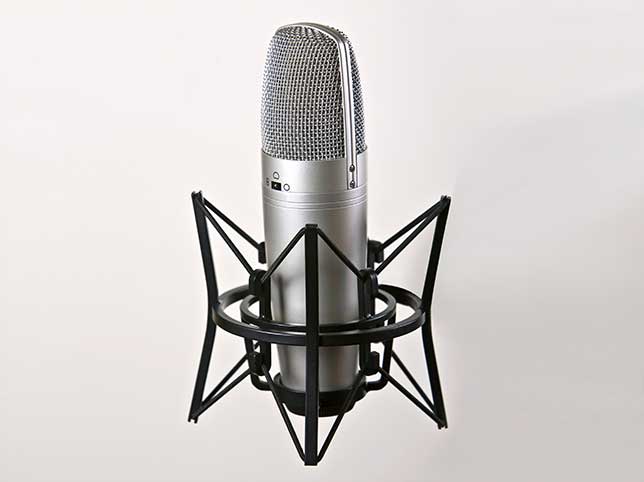 Your product photos should be at the center of the attention. After all, it's an online store, and customers would want to buy the product that looks the best. So you'll need the help of at least one product photo editing service – image centering can be that! With this image editing service, we'll place your product at the center of the product image, thereby making it the main focal point.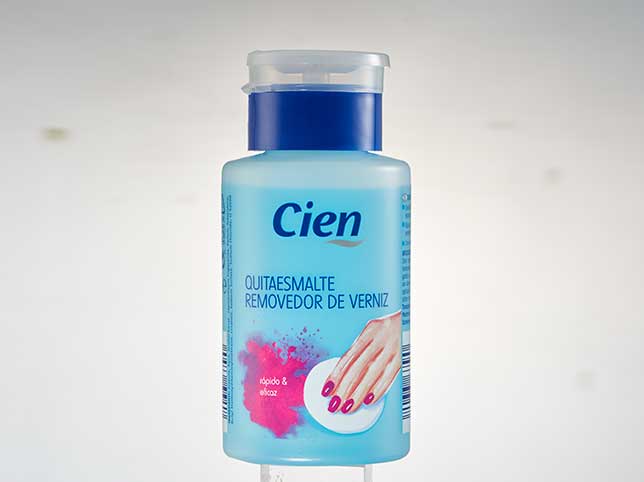 eCommerce Photo Editing Services comes in a wide range of ways. Resizing an image is important too because you're going to upload them online. Heavier photos will slow your website down, and that's a minus. This is why we have the image cropping and image resizing service— we'll make sure the photos remain as top quality as before but with a much smaller file size!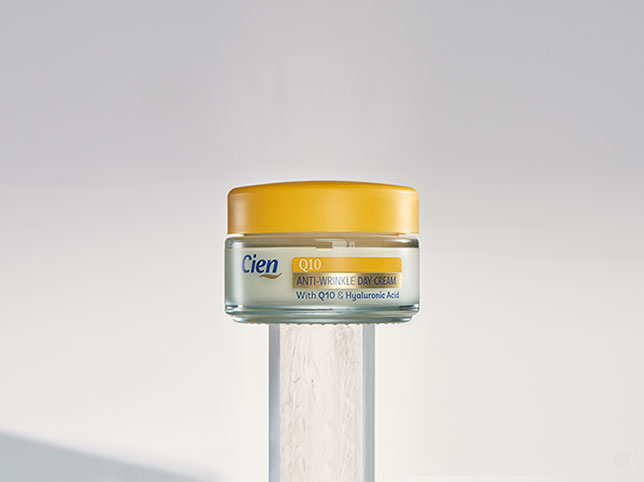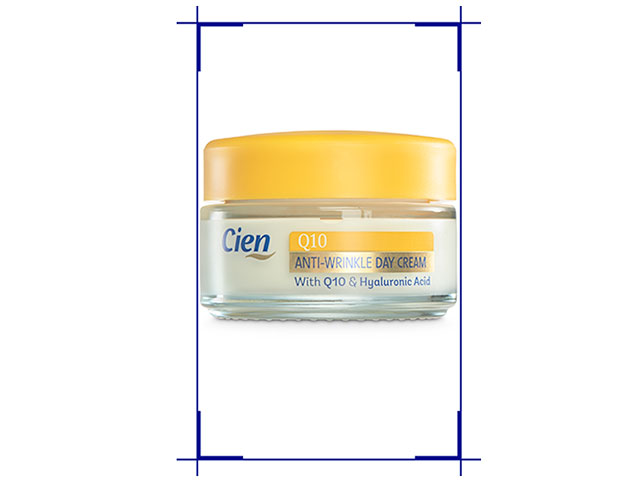 Save and Formatting for Website
A problem with e-commerce product photos is that the image processing and overall product image editing time are a bit too much. Moreover, formatting the photos in the right size for your website is another hassle. Luckily, our production house does this as well, and we can format more photos according to your website if you wish so!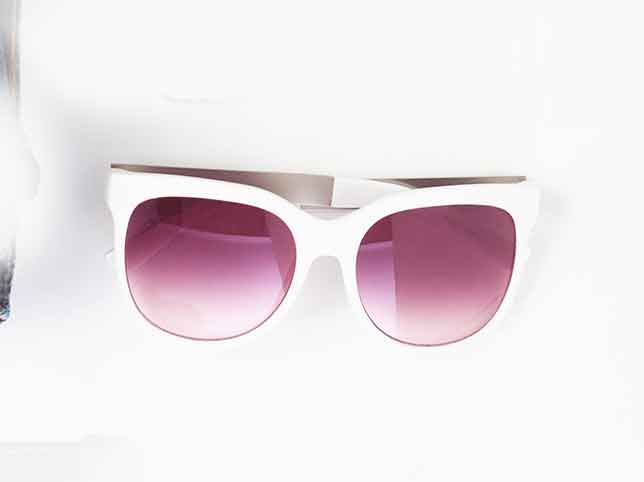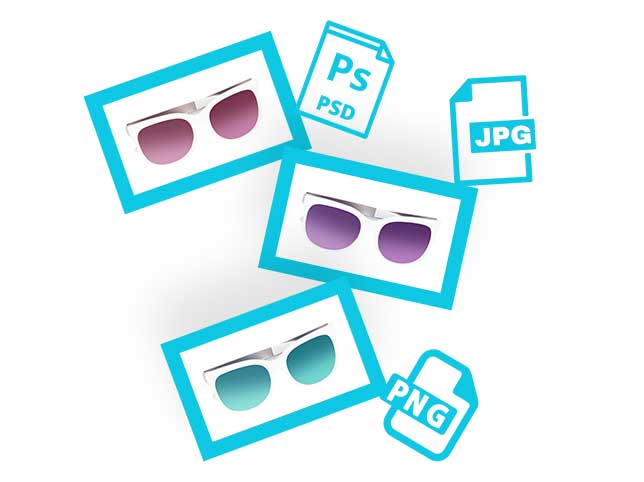 Like our eCommerce Photo Editing Services? Leave a review.
Like our services? Leave a review.
What clients Say about us?
Benefits of Ecommerce Photo Editing Services
The raw, unedited, and unfiltered version of a product image is somewhat bland. The color correction isn't there, the background is dark and unappealing, and the product itself isn't the clearest in unedited photos.
A client will go through your website with the mindset of getting attracted to a product — but a bland, unedited photo can't do that for sure!
This is where the edits come in. This is where our editors come in with their skills. If you choose our service, you'll not have to worry about a shabby background or lack of focus on the product — we'll edit them and look as beautiful as ever!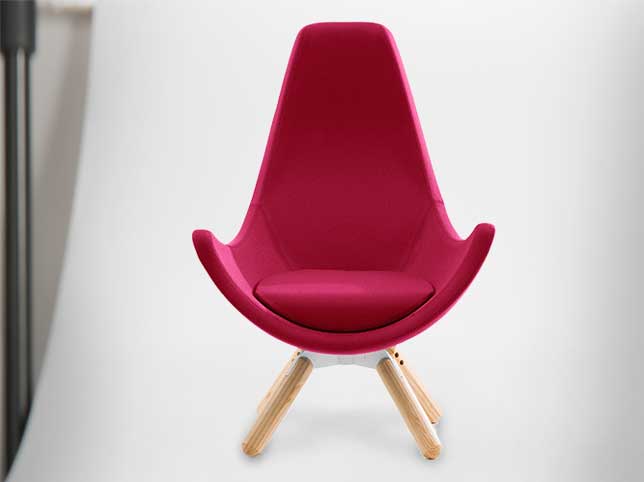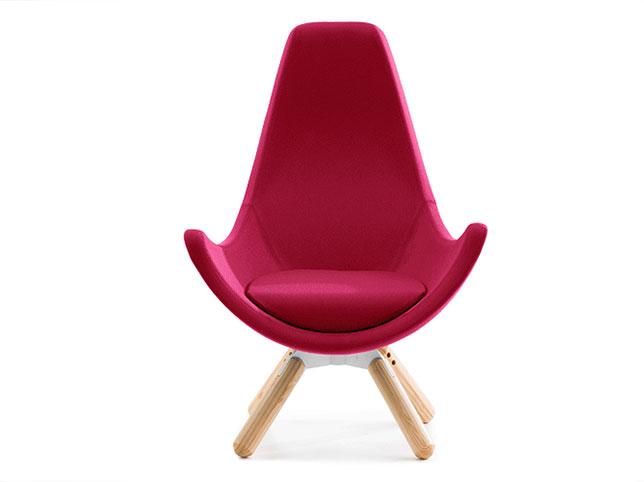 Common Mistakes in Ecommerce Photo Editing Services
Many editors often mess up while editing product images because of a few simple judgemental errors. Below we've listed such common mistakes:
The key is not to overdo the lighting. We understand that a lot of light makes the product images bright and beautiful, but if they look unnatural and lose their original color, then that's a bummer. So you need to be careful enough to put an adequate amount of lighting while editing.
Yes, editors are there to edit or remove shadows, but sometimes, editors tend to create a dark shadow that doesn't complement the product image. It's fine to create or add shadows, but again, overdoing it will ruin the images.
Photographers tend to take photos from different angles, so there's a good chance that some of the photos of, let's say, t-shirts will not be of the right angle. Now to fix that, many editors resize them in such a way the images become even more disproportionate!
Editors sometimes add random objects or props to the background to make the photo more attractive. While this is a decent practice, it can go terribly wrong, so editors need to be very careful about it.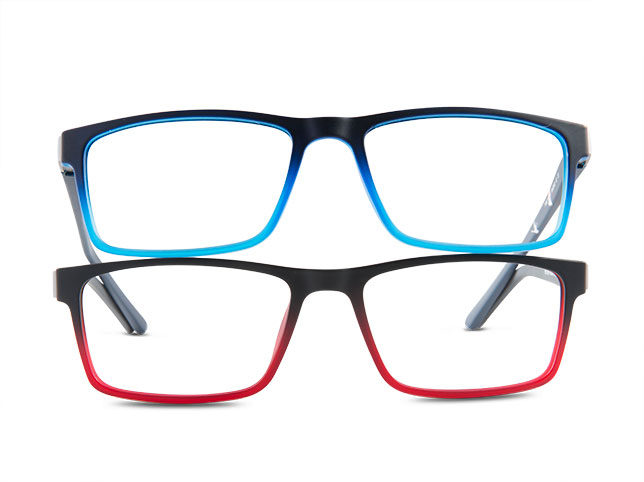 How to Choose the Best Company for Ecommerce Photo Editing Services
We can simply say you can choose us — because we consider ourselves the best in this business! But from a neutral point of view, the best company for editing e-commerce product photos should be efficient with advanced editing tools, punctual enough to meet the deadlines, and flexible enough to listen to the client's demands.
Hopefully, our skilled team is blessed with all these qualities…and more!
How Much Do eCommerce Photo Editing Services Cost?
E-Commerce businesses are difficult. Online shoppers are quite picky about their online shopping, and they're always doubtful about the product and how it would look in real life.
To make them assured of the quality of your product, you need retouches and edits on the finished photographs. No matter how skilled the product photographers are, you'll still require product image editing services. Let's take a look at our e-commerce photo editing pricing
Basic Photo Editing Services
Basic ecommerce product photo editing services usually cost $0.20-$1 per service. You can do any one of the following photo editing services from here:
Color correction ($0.30)
Resizing/cropping/reshaping images ($0.20)
Removing/Retouching/Blurring background ($0.25)
Basic shadow effects ($0.30)
These are very basic edits, and almost all of your product images will need to go through these edits. For example, background removal is a must if you want your online store to thrive, and color correction is basically a must-have in any product image editing.
Medium Photo Editing Services
Medium photo editing services are a tad bit more expensive than the basic ones. It includes various photo retouching services that will enhance the outlook of your product image. As expected, they're a tad bit expensive as well, ranging from $0.39 to $1.50. You can do any one of them from here:
Color correction ($0.40)
Photo retouching ($0.60)
Image Centering ($0.15)
Shadow creation ($0.39)
Resizing/cropping/reshaping images ($0.20)
Removing/Retouching/Blurring background ($0.25)
Complex Photo Editing Services
This includes some of the most complicated product photo editing services, and as expected, they're a tad bit more expensive too. Ranging from $0.50 to $2.0 per service, you get all the services we can provide, including retouching services and special discounts. The complex product photo editing services include:
Clipping Path ($0.50)
Product photo cleaning ($1.00)
Creative photo manipulation ($3.99)
Color correction ($1.00)
Photo retouching ($2.00)
Image Centering ($0.50)
Shadow creation ($0.50)
Resizing/cropping/reshaping images ($0.99)
Removing/Retouching/Blurring background ($0.99)
Who Needs eCommerce Photo Editing Services?
People choose many different sorts of products to do online business with. While some common features like background removal or retouching services are common for all sorts of products, there are certain products that need our image editing services more than anything. Check if your business falls under this category!
Product photo editing is a prerequisite to having a good product photo for your online shop. Our apparel photo editing service includes edits on every and all kinds of dresses that are available on this planet.
Depending on the dress type, we will do different edits like solving exposure issues, color correction, or background removal to bring out a top-quality product photo.
One of the most common clients of any eCommerce Photo Editing Services company has to be the shoe/footwear sellers.
It's on-demand because, with our simple retouching services, we can make the product image look shiny and lucrative. When it comes to shoes, we do shoe line drawing, background removal, color correction, and many more.
Some of the most common online products are cosmetic items. Women and men both love them, and hence the product photo editing orders of such cosmetics are at an all-time high.
From body lotion, skin moisturizer to the likes of lipstick or perfume — everything needs retouching services. Luckily, our editors are blessed with excellent image editing skills, and they'll gladly do the necessary edits like shadow addition, exposure correction, or background removal.
Another common eCommerce product these days are electronic items. Cellphones, cameras, headphones, laptops are frequently being sold online. Electronic device photos are slightly different to edit, as they require more product photo editing services than others.
Luckily, we can do all types of photo enhancements like photo cleaning, blemish removal, restoration, glamorizing, etc.
The uprise in online shopping helped furniture sellers greatly, as people now frequently order different furniture online.
But the catch is — since they're look-based, you will need a top-notch eCommerce Photo Editing Service to attract potential clients. Our retouching services will ensure that your furniture looks as beautiful as they look in real life!
Even if you don't see your sellable product on the list, rest assured, we can edit your product photos. Just give us a try, and you'd know!
Why You Should Choose Us for Ecommerce Photo Editing Services
Product images aren't very easy to edit, truth be told. Some of the complex ones may even take more than hours, and yet we won't charge you a fortune for that. Our editing costs are by far one of the most affordable ones, and you get to do free trials as well — which is a plus!
2. Super-Fast Turnaround Time
When it comes to turnaround time, our clients often praise us by saying we do an amazing job. No matter how complex the task is, if we've given you a deadline, we'll meet it for sure.
And we maintain full consistency in this regard. The images will come out fine and fully edited, including your special instructions like keeping a natural shadow, blurring a specific object, etc.
Quality is our middle name. We thrived on the eCommerce Photo Editing Service business starting from nothing — only because we took editing product photos seriously. Our motto is to be as efficient as possible, so we can guarantee you that you won't be disappointed with our service.
Many clients often worry about the security of their photos, mostly because the photos we are given to edit are often private. But we can assure our clients that all of their photos are in safe hands. The photos are safe, secured, and we can give a 100% guarantee on it.
Over time we've learned that flexibility is very important when it comes to doing photo editing tasks. This is why we're always free and open to listening to your suggestions. Your photos, your call — this is our motto. So you can feel free to instruct us about the photos any way you prefer them.
Our editors are experienced and skillful. We always try our best to use advanced software that can bring the best out of your photo. Our dedicated team works 24/7 to make your photos look better.
FAQ's on eCommerce photo editing services
What sort of photos do you edit?
We edit all sorts of E-commerce product photos, from apparel to electronics to shoes and beauty products. We have the capability to edit all sorts of product images — all you have to do is send them to us!
Can you edit photos in bulk?
Definitely! We have a 5000 image per bulk limit, but if you have a bulk that is similar or lower than that in numbers, we can edit them. But do remember — the larger the bulk, the longer it will take for us to edit.
Will the image quality remain alright?
Yes, we ensure the highest quality images in our eCommerce Photo Editing Services, you can check after you get the final product photos.
What is your turnaround time?
In general, it should take somewhere in between 24 to 48 hours for us to complete the edit. However, there are a few factors that might alter the turnaround time. For example, if the editing project is too complex or has a huge bulk of photos- it won't be possible for us to provide you fully edited photos within that timeframe. However, we will provide you with a proper deadline based on the volume of photos- and we can ensure you that we'll meet the deadline.
How do you ensure your client's security?
Our team follows very strict guidelines when it comes to securing our clients' photos. We have a solid security system in our site that doesn't let hackers or anyone steal your private and personal photos. Our tech experts will make sure that not a single client photo is sold, published or distributed anywhere.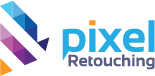 Get professional services
to enhance perfection on your

photos
You can avoid the hassle of having to spend hours doing photo editing. Join us and get a fresh look at your photos in the most beautiful way.